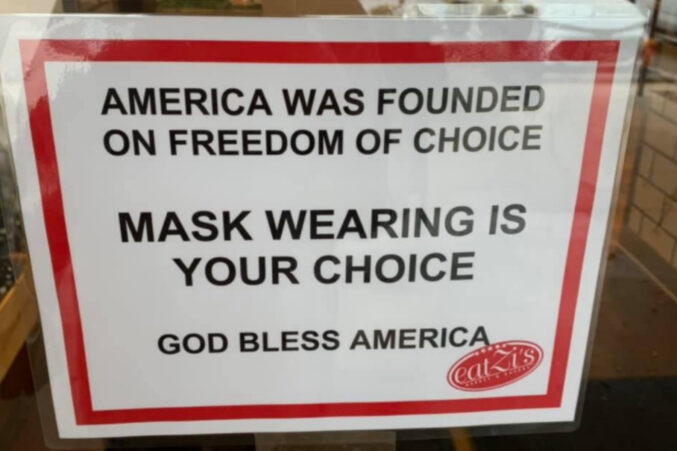 Coronavirus
We limit choices all the time. That's how we function as a society.
Food & Drink
After a spectacular rise and fall, the father of Dallas' fast-casual food scene is ready for his next big hit.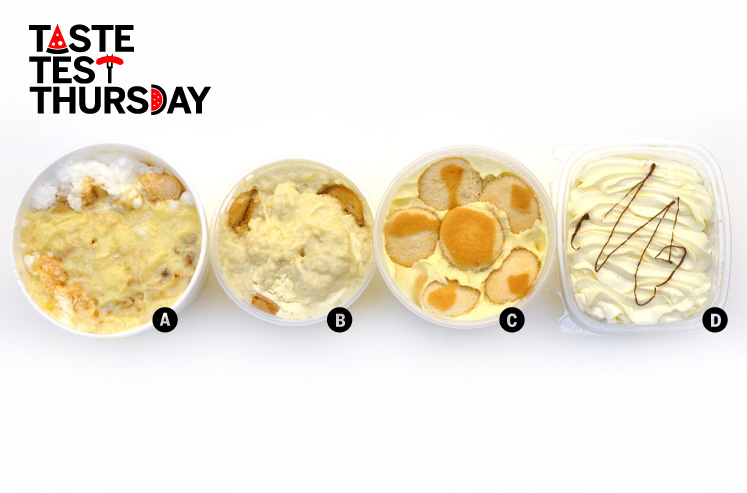 Taste Test Thursdays
We put the classic dessert from four local eateries to the test, and we had a clear winner. Head to Park Cities and try it for yourself.