Eat This Now!
It's hot, so cool off with white asparagus, a delicacy that's fleeting as a chill breeze.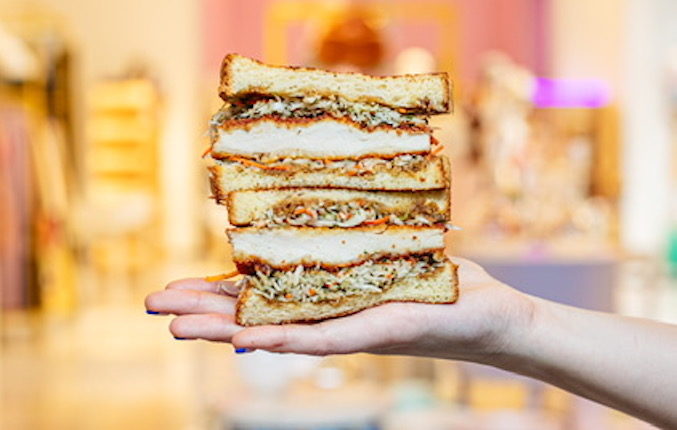 Downtown
A menu revamp at the downtown cafe inside Forty Five Ten brings in the nationally trendy snack.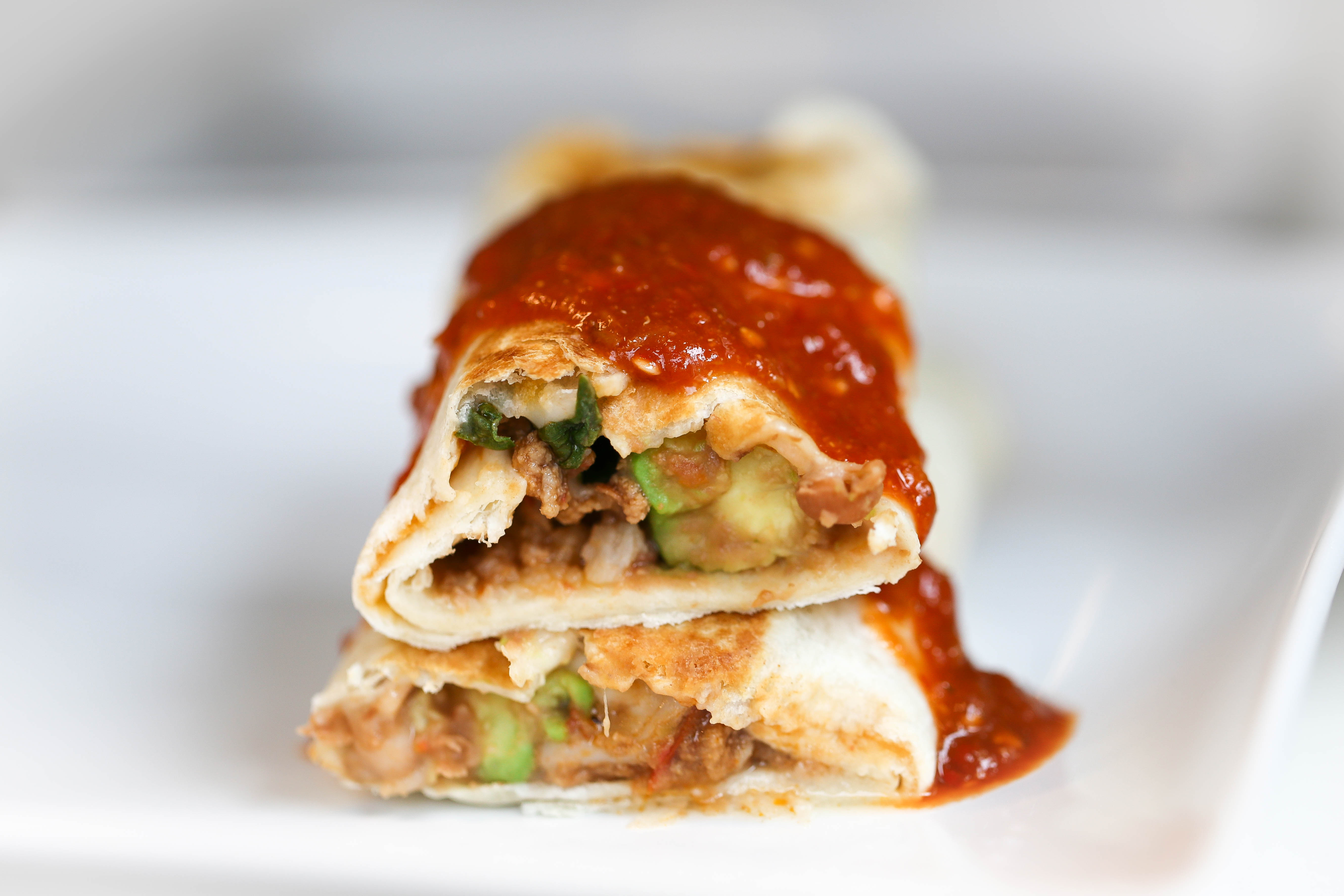 Eat This Now!
The tiny restaurant will celebrate its tenth anniversary on July 18.
Eat This Now!
This soup is a savory (and cheesy) alternative to a grilled cheese sandwich.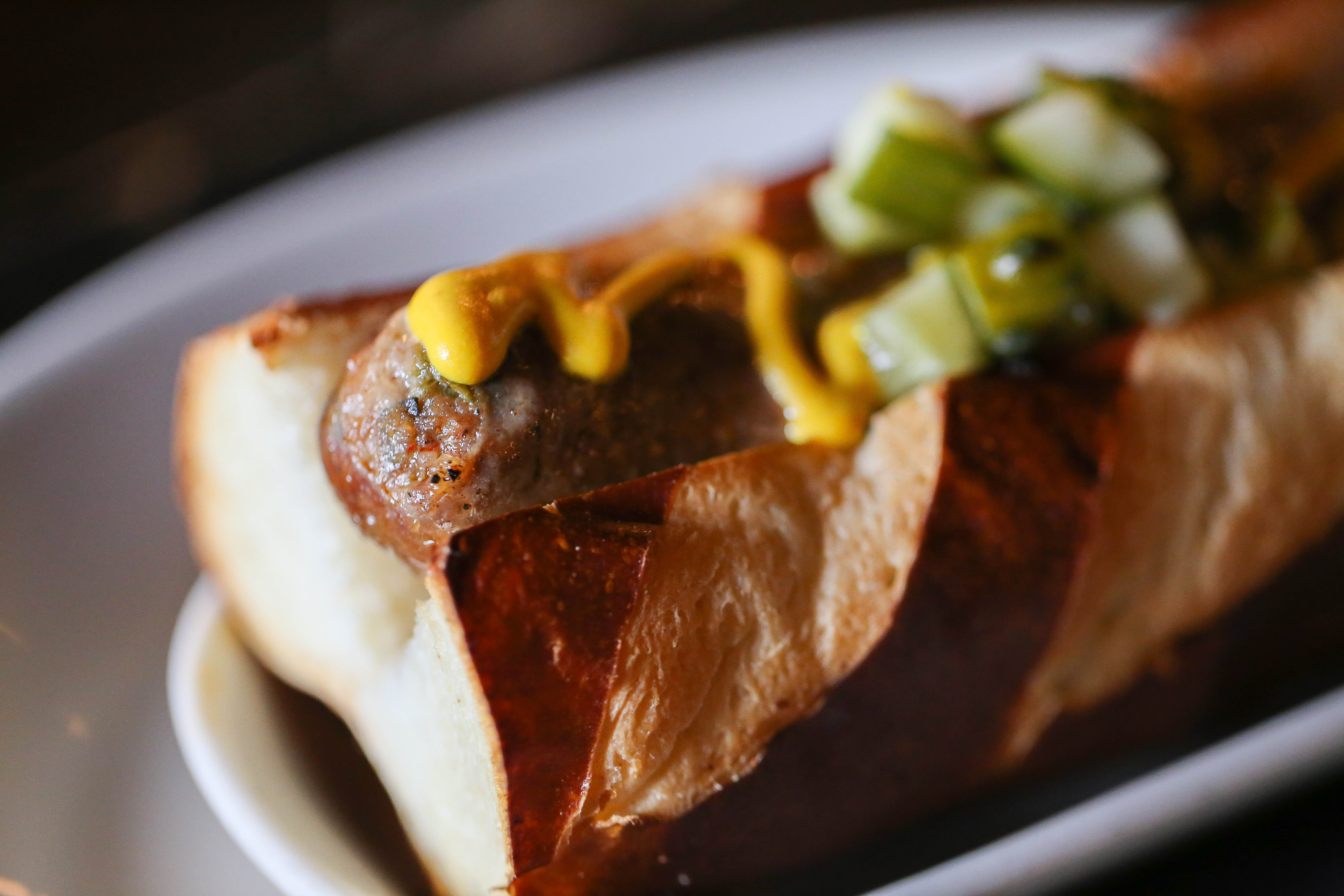 Eat This Now!
While it's not on the menu, you can order any one of Blind Butcher's sausages on a loaf of pretzel bread.
Eat This Now!
Lemon Lavender or Goat Cheese, Thyme & Honey? Both are handcrafted in Texas, and both are delicious.