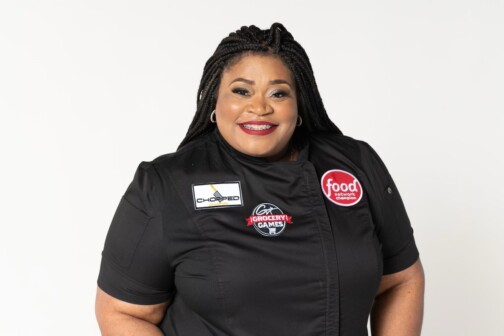 Food & Drink
The Fort Worth native sells the hams at her to-go Arlington restaurant, Chef Tam's Express.
Food & Drink
Pair your French toast with a brunch cocktail or two.
Easter
Pros from LoveShackFancy and Tootsies weigh in on the hottest styles of spring: happy-hued dresses, sporty sandals, and vintage jewelry.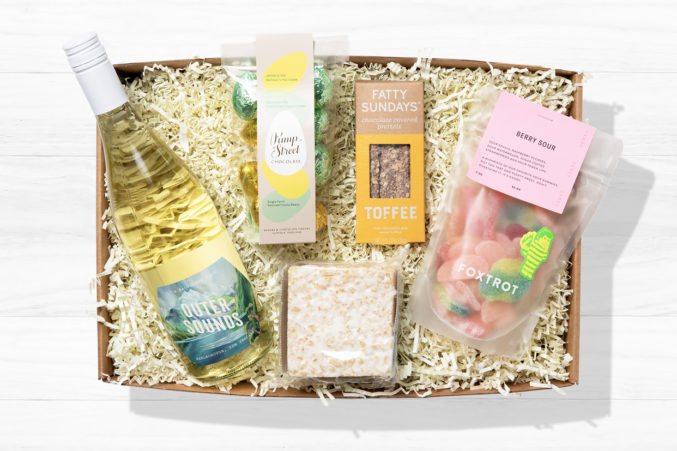 Easter
Shopping for kids? Favor the Kind has you covered. For adults, try Foxtrot's baskets, which feature candy, chocolate, and wine.
Holidays
North Texas restaurants won't leave you hanging for the holidays.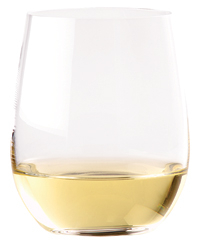 Brunch
These wines are sure to please any guest at your holiday table.
By Hayley Hamilton Cogill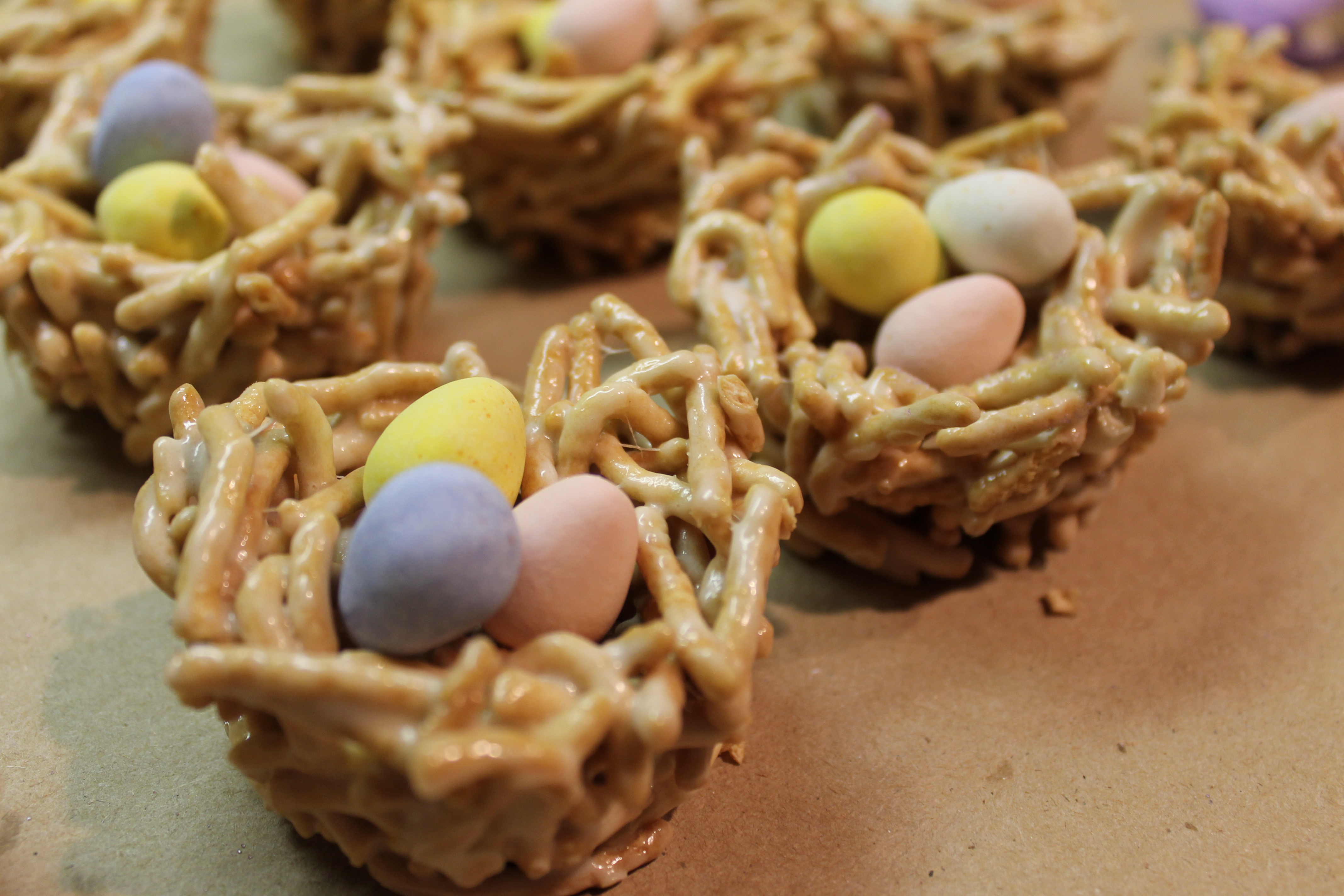 Recipes
Because candy tastes better when it's sitting on something.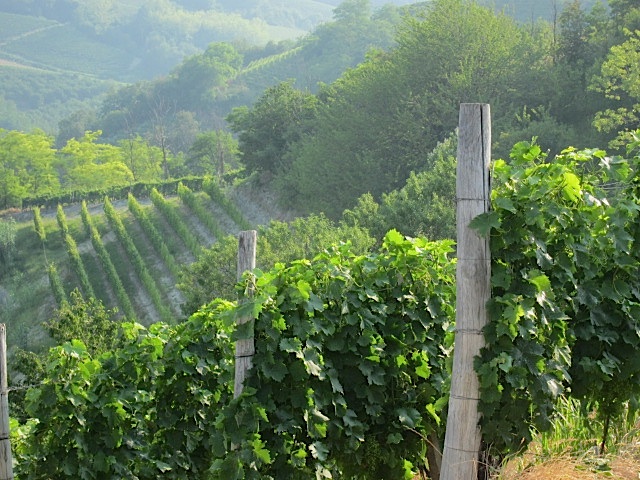 Brunch
Here's a tasty list of wine selections to go with a beautiful Sunday meal.
By Hayley Hamilton Cogill