D CEO Awards Programs
Honorees include Jay Allison of Comstock Resources, Barry Davis of EnLink Midstream, John Billingsley of JBB Technologies, Bryan Sheffield of Formentera Partners, and George Yates of HEYCO Energy Group.
D CEO Awards Finalists
These 28 finalists are paving the way forward during times of change and innovation in the industry.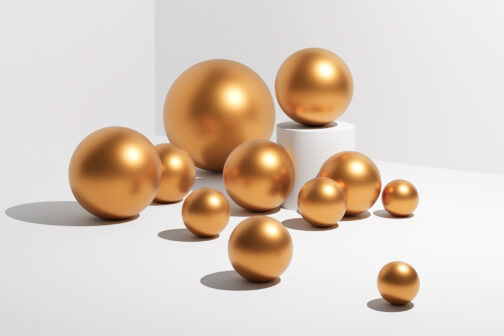 Business
Performing under pressure often separates the good from great dealmakers in the M&A market—and not just during crises.
Awards
Now in its ninth year, the program honors the North Texas deals and dealmakers who stood out in 2021's M&A Super Cycle.
D CEO Events
We honored the region's top transactions and celebrated the dealmakers who brought them to life at a celebratory breakfast at the Westin Hotel.
Business
Now in its eighth year, the program honors the region's top business transactions and the key players involved.