Business Briefs
Plus: Two New Mexican restaurants set to open in downtown Dallas, the world's largest hot-rod association relocates HQ to Texas Motor Speedway, and more.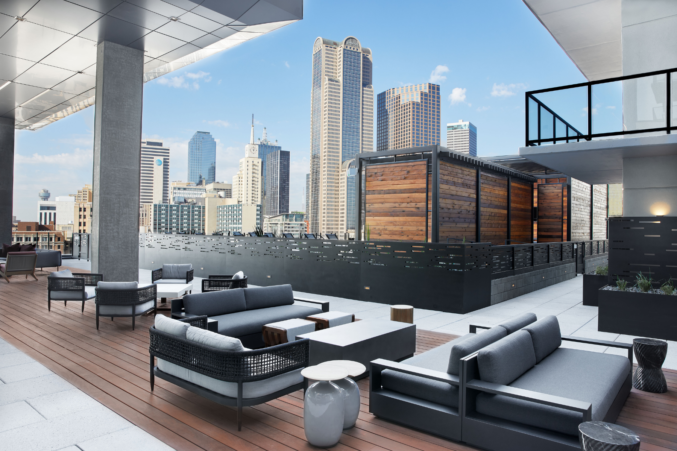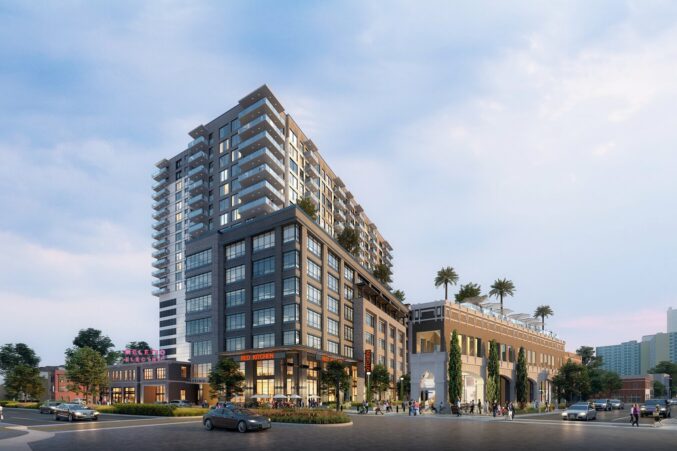 Commercial Real Estate
The Los Angeles tech-wellness company, Therabody, will occupy the top floors of 2200 Main in Todd Interests' East Quarter.
Awards
He tackled the largest historic renovation in the state, transformed a historic U.S. Post Office into luxury apartments, and created downtown's East Quarter.
Commercial Real Estate
The 4-acre green space will link the downtown core with East Quarter and the Dallas Farmers Market.
Awards
47 of the region's biggest deals and most notable projects—and the people making them happen.
Commercial Real Estate
The project formerly known as The Drever is now under the control of hometown adaptive reuse veteran Todd Interests.