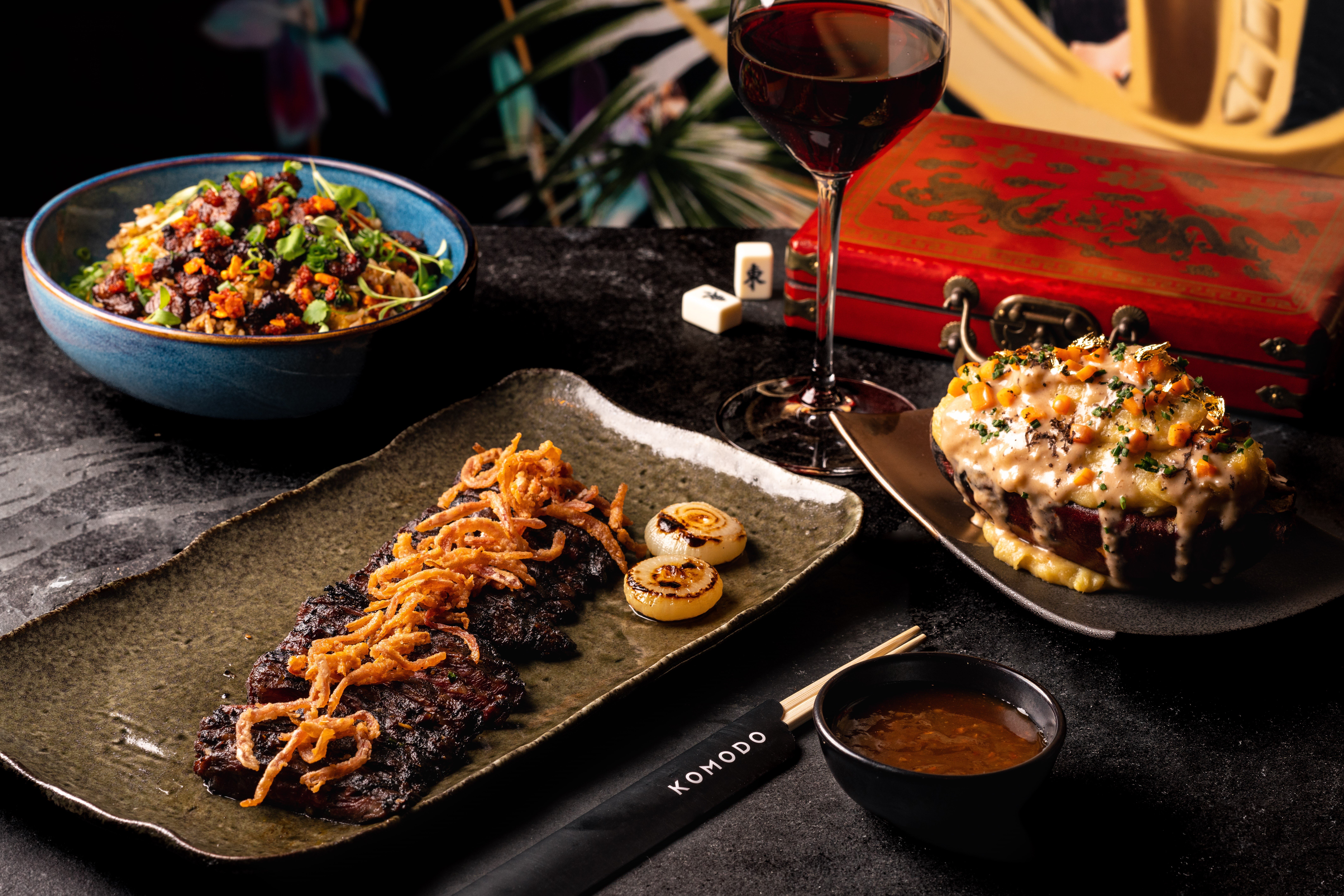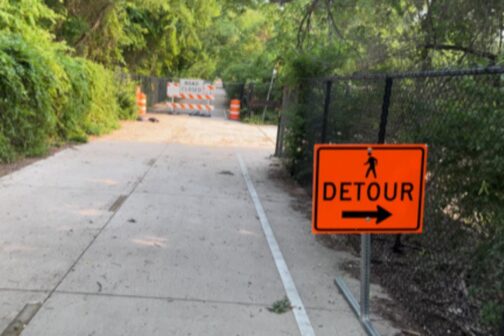 Transportation
Are you up for playing real-life Frogger on Garland Road?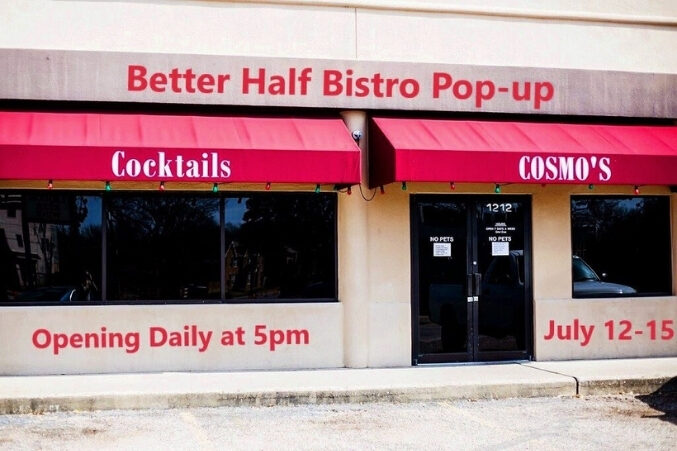 Food & Drink
From July 12–15, Better Half will serve fun, Frenchy bistro fare like salmon belly tartare and octopus with crispy chile garlic oil at the East Dallas bar.
Urban Design
It will be the city's largest urban park when it opens in 2022.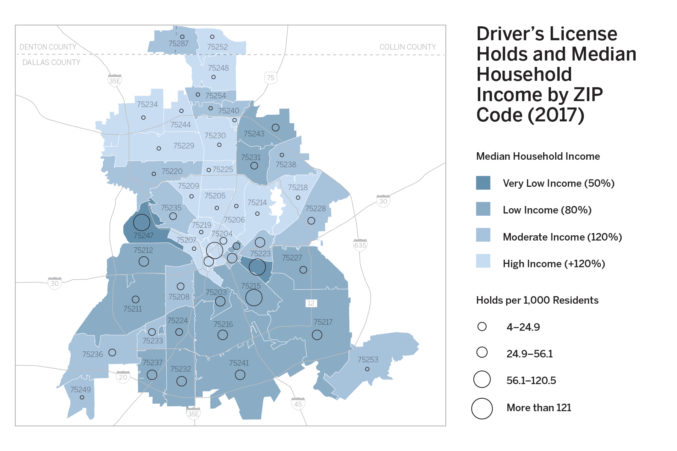 Local News
Four ZIP codes in Dallas are among the worst-off in the state.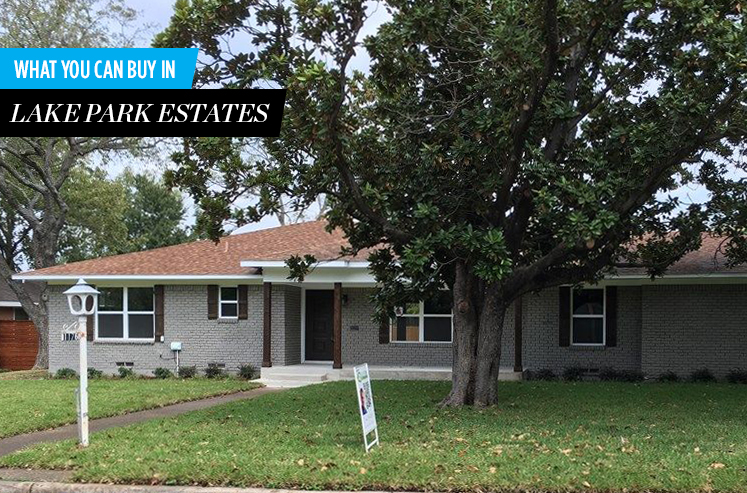 Real Estate
Where all but one street has an Irish name.