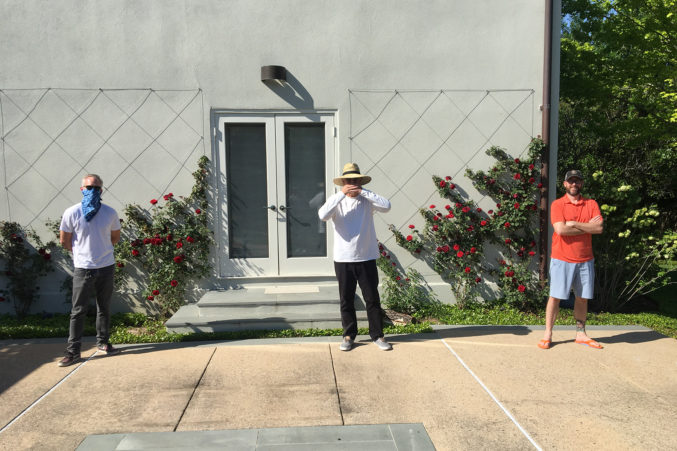 Coronavirus
The major public health response during Rawlings' tenure was Ebola. Here, the former mayor reflects on how that was different than COVID-19—and much more.
Podcasts
Walder is in the running for North Dallas' most interesting person. Hear her story to know why.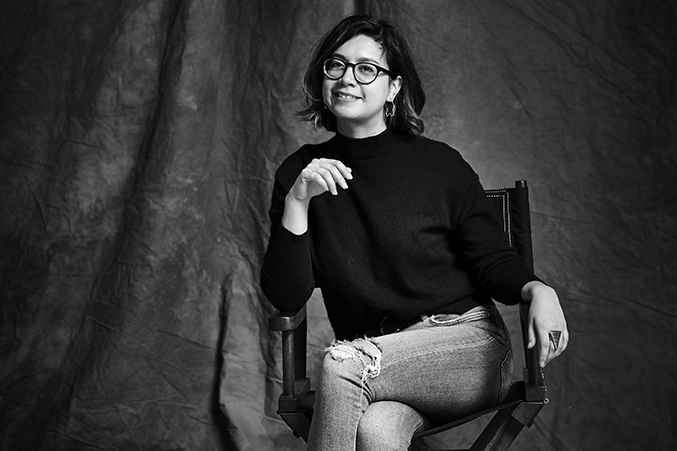 Food & Drink
Flip flops, enchiladas, Seattle, basketball—nothing is off limits in this one. Get to know the city's newest dining editor.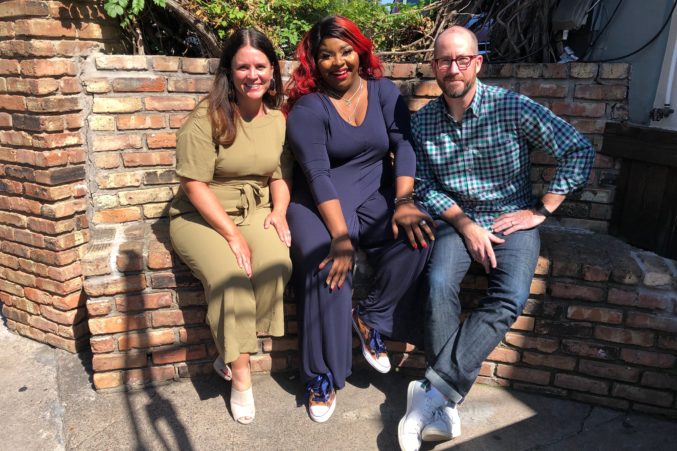 Podcasts
The daughter of Bishop T.D. Jakes has a following of her own.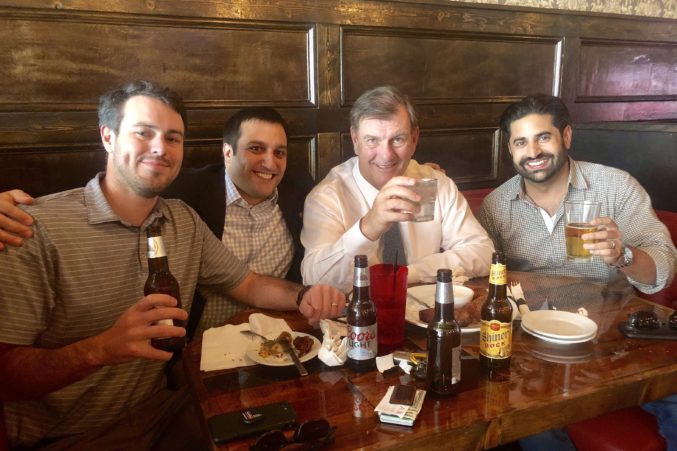 Podcasts
The president of one of the most active Park Boards in Dallas history is resigning. We asked him why.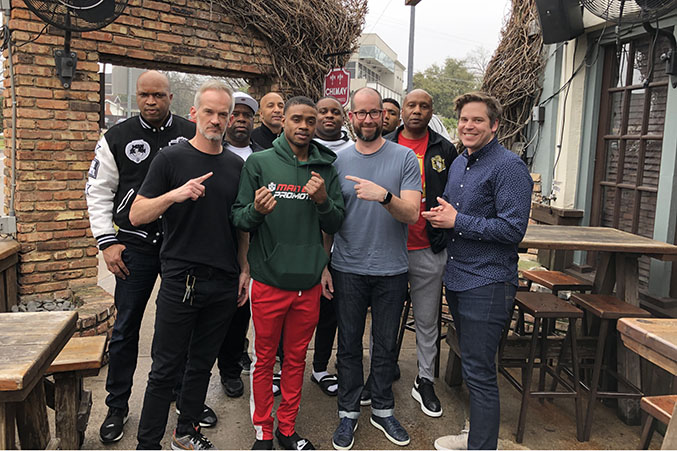 Local News
Look out Mikey Garcia. The DeSoto native is coming for you in AT&T Stadium.
Podcasts
And reveals some details about the site's new music awards.
Podcasts
You ever heard a guy talk who wrestled a bear?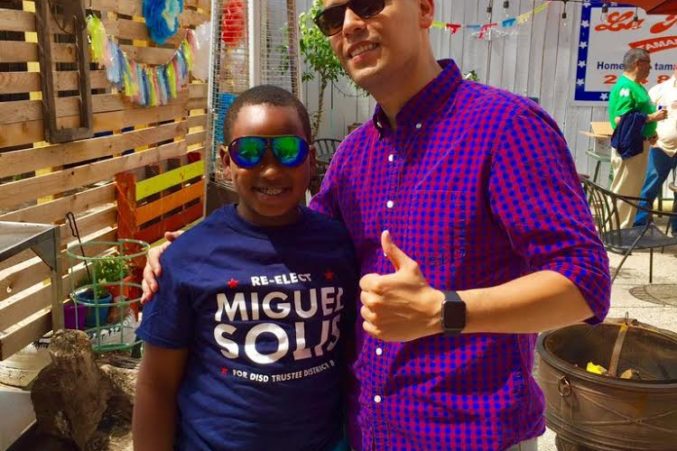 Podcasts
I think they discuss those things. I wasn't actually there. But I am here. Join me.
Podcasts
Including how author David Sedaris probably stole his famous poop tale. Read on.