Local News
Haynes and Boone's Tim Powers takes on an important job.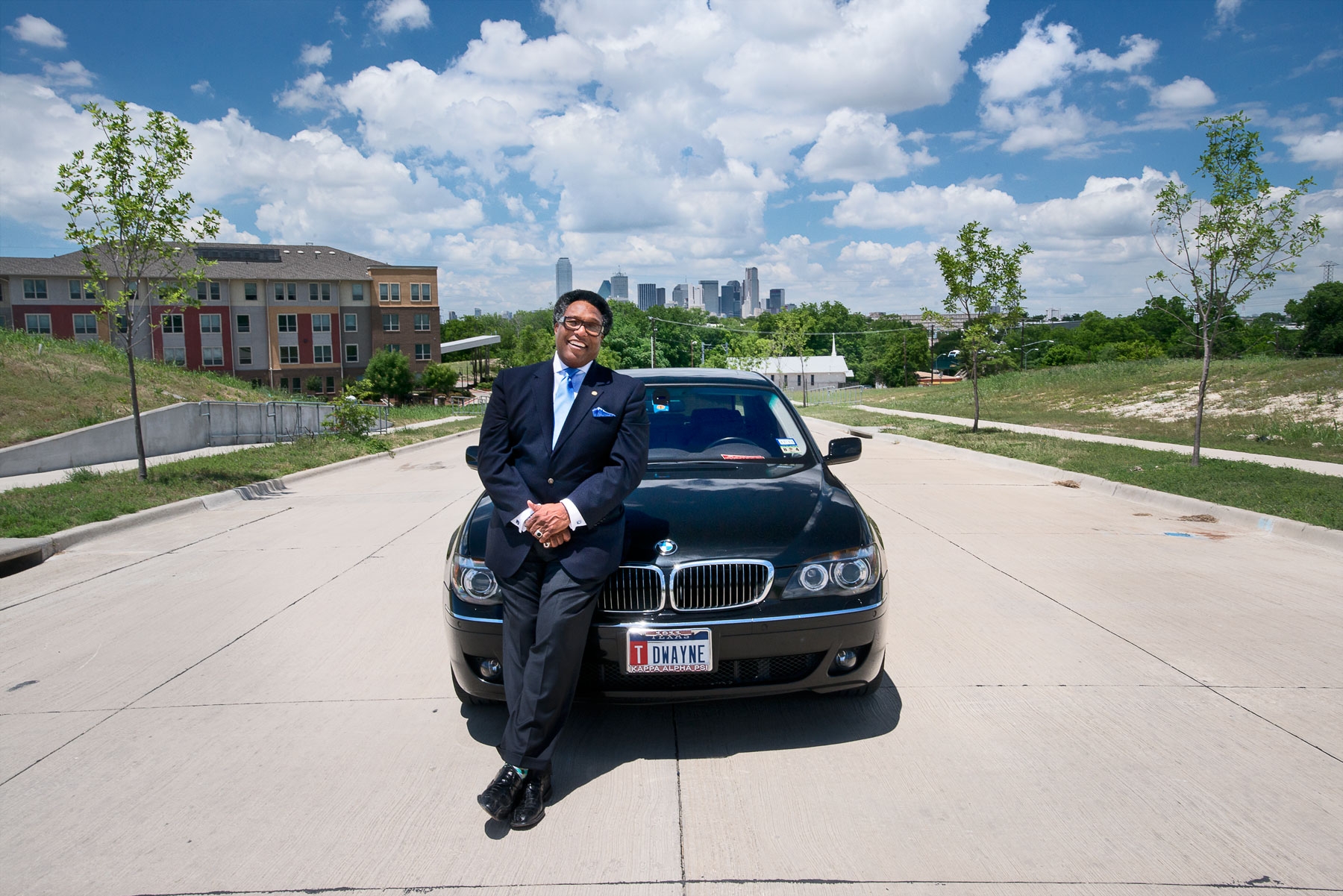 Local News
The boisterous former mayor pro tem found himself in the spotlight for his most important performance yet—and for a tongue lashing.
Crime
The former mayor pro tem will also have to pay back a half a million dollars.
Politics
With today being election day in District 4, the battle to take over Dwaine Caraway's seat has yielded about 800 votes.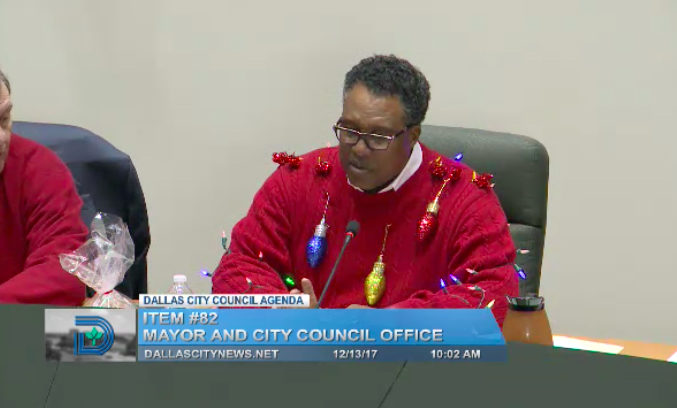 Politics & Government
Maybe there's something to Mayor Mike Rawlings' plan to move municipal voting to the fall.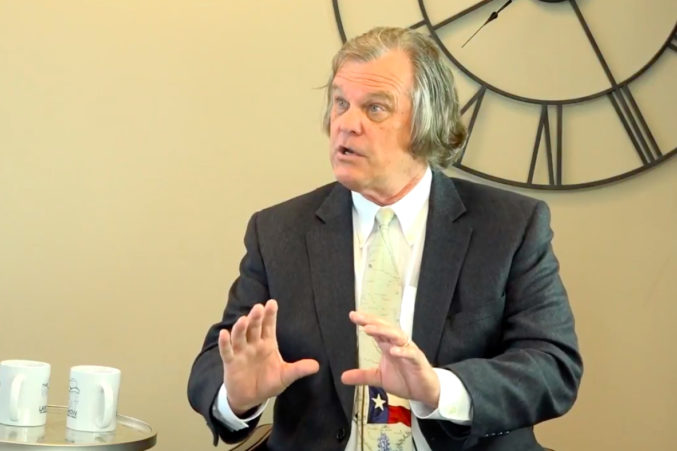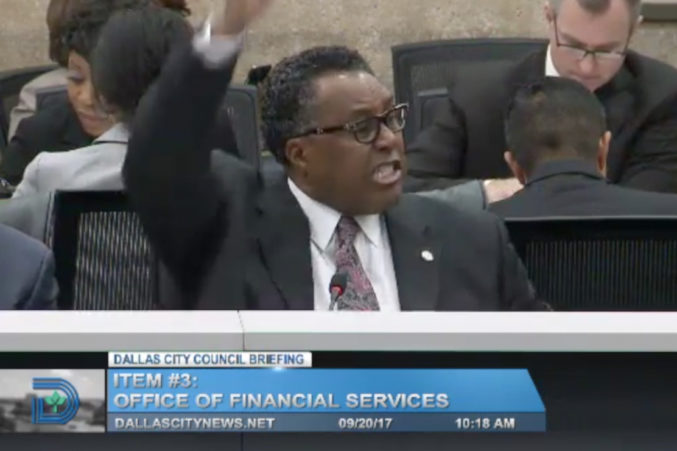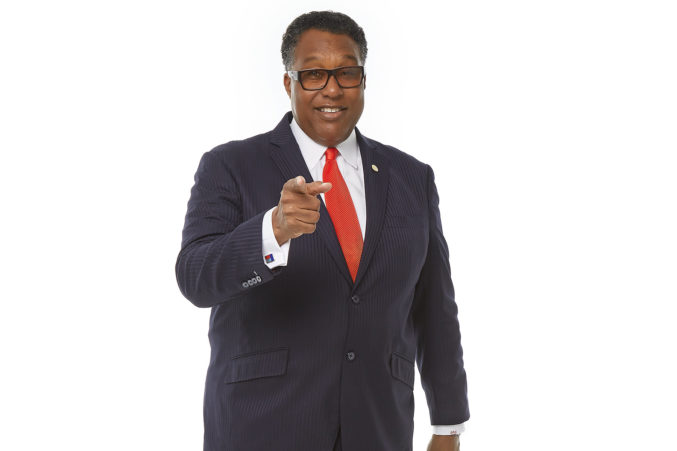 Interviews
The always interesting councilman returns for what should be an interesting sequel on the Dallas City Council.
Crime
A cold case solved and a fight over a deck park.