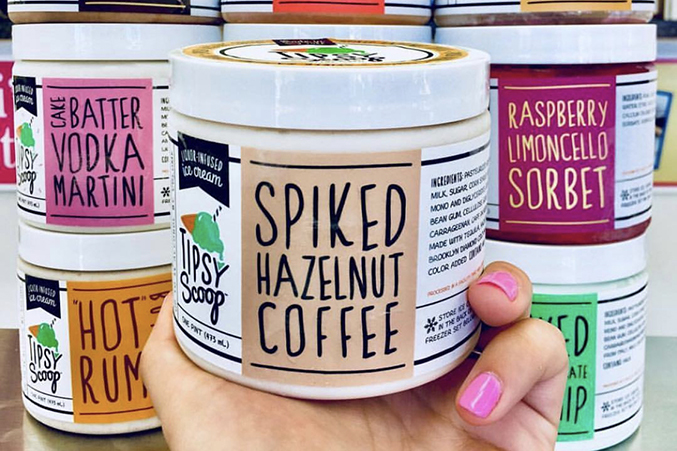 Food and Drink
Take advantage of these warmer afternoons with some boozy ice creams.
Galleries
Check out a well-spent evening unwinding at the groovy new cocktail spot in Deep Ellum.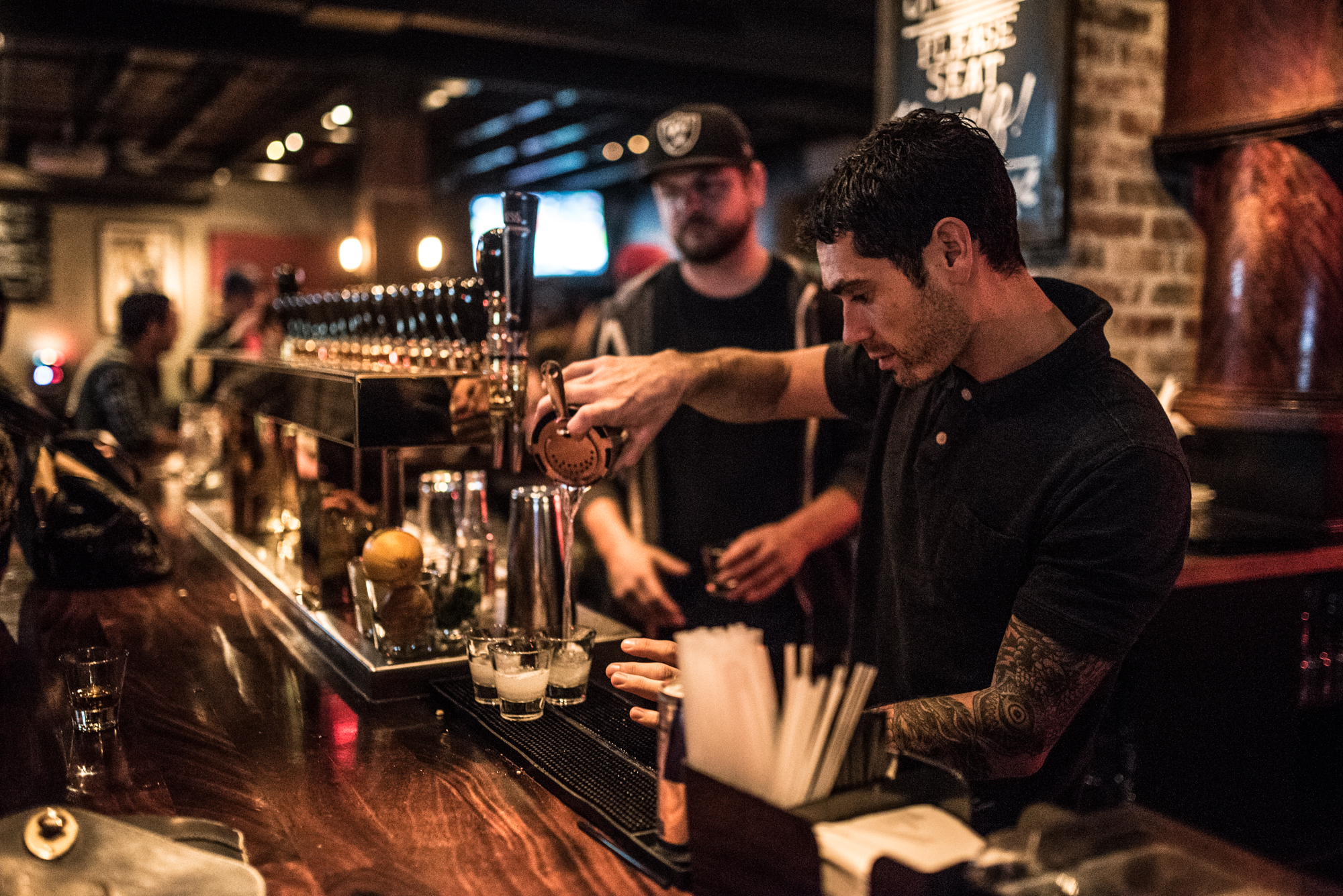 Bars
Take a look at the new Irish pub.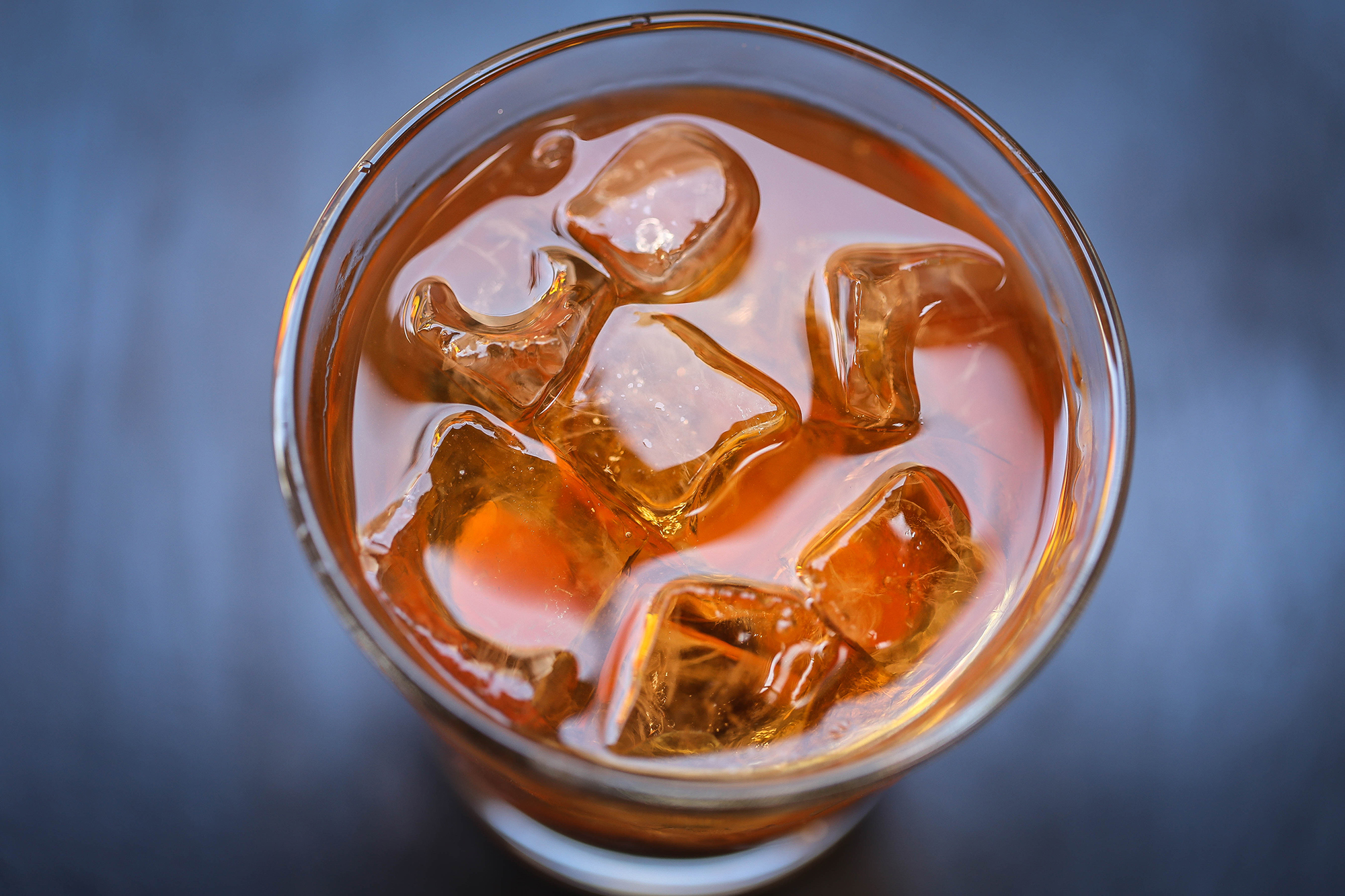 Bar Review
A look at Dallas' newest watering hole.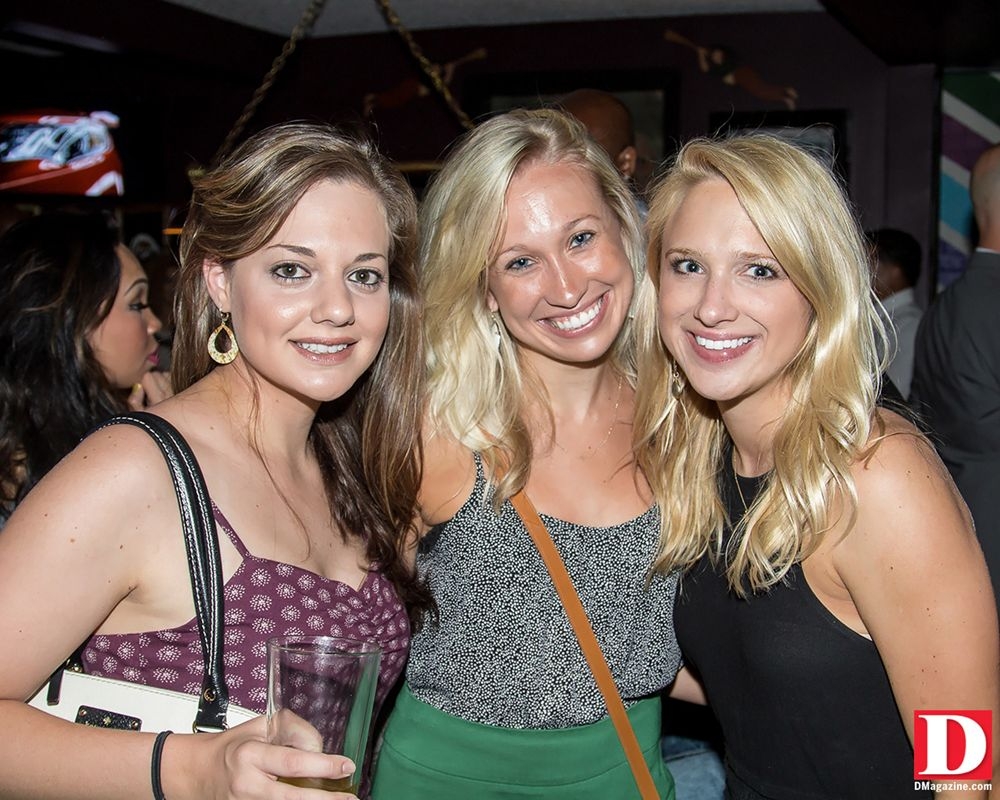 Local News
Raise a glass to nights spent out on the town. We've seen you out and about from Uptown to downtown; Super Bowl party to rivalry game; draft beer to craft cocktail. Here, we've compiled the very best from Dallas nightlife this year. Take a peek through the last 12 months and where they've taken us.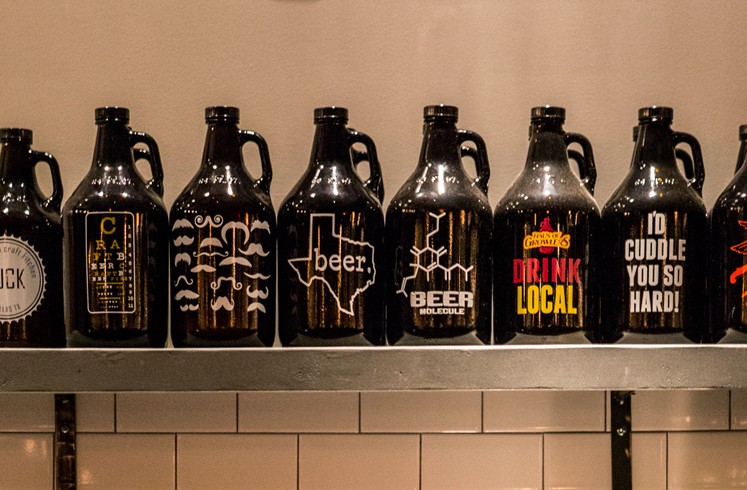 Wine
This is going to be one long week full of tastings, guzzlings, and pairings.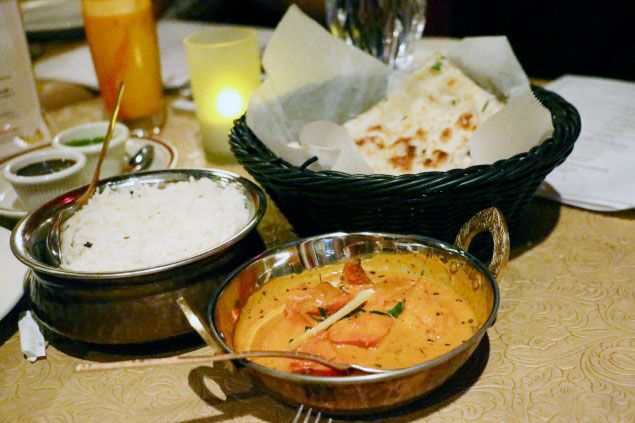 News
Experience four different ethnic cuisines in one night.