Drinking Drinks With Zac Crain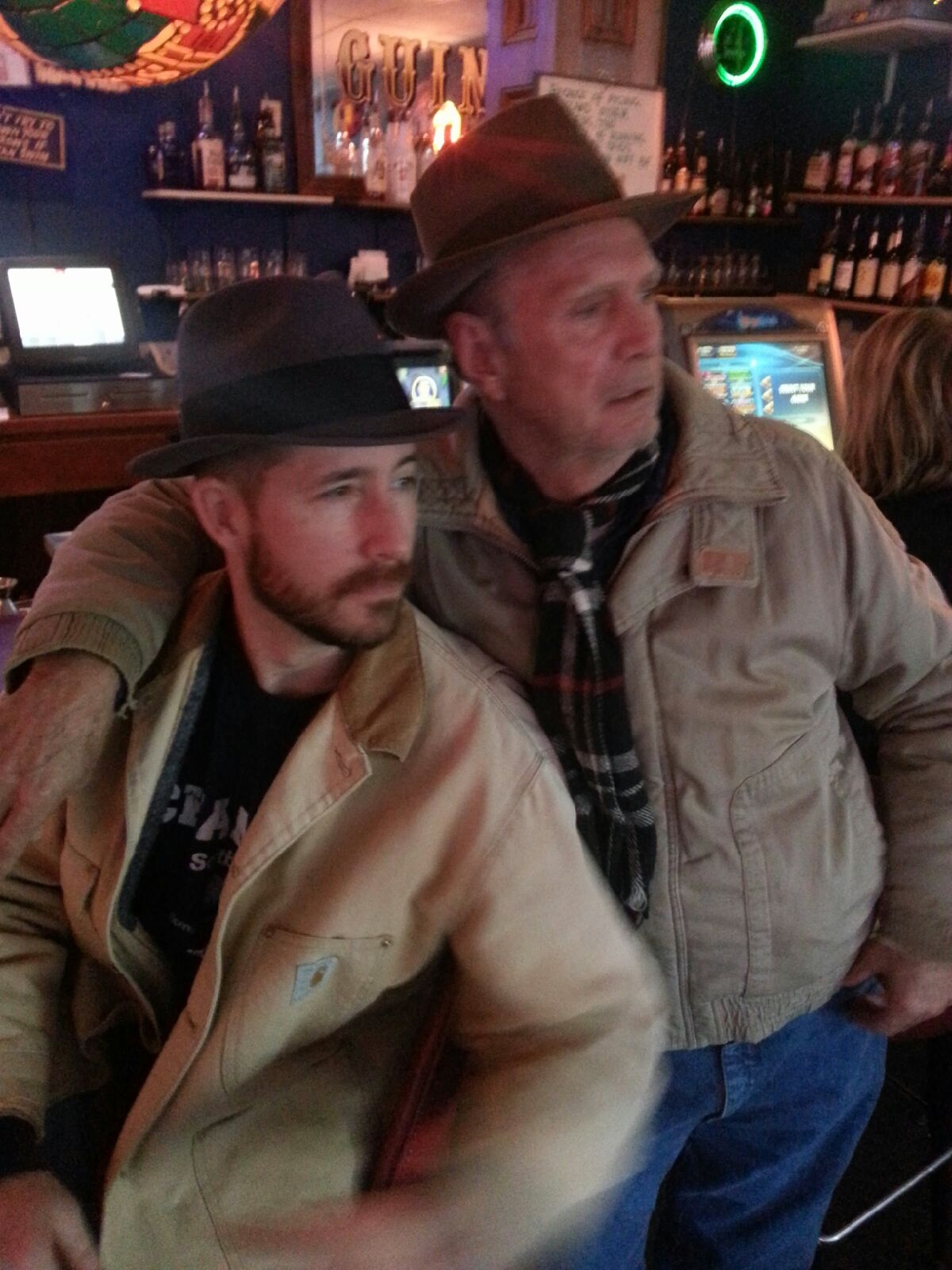 Awesome Things
You're going to have to bear with me. I need some space here to collect my thoughts and grieve. I learned yesterday that one of my favorite bars will shut its doors forever at the end of this month. I'm referring to the
White Rock Sports Bar
, which we regulars still refer to by its original name, Shady Side. Actually, its full name when it opened in 1998 was the Shady Side Cafe, but "cafe" fits the place like a wedding dress would fit my dog. A man named JD, a neighbor of mine, owns the place. He changed the name a number of years ago in a misguided effort (in this drinker's humble opinion) to deal with the arcane rules governing dry areas and private clubs and the food-to-beverage ratio of sales numbers. JD tells me that his lease is up October 31. His liquor license expires even sooner, this Sunday.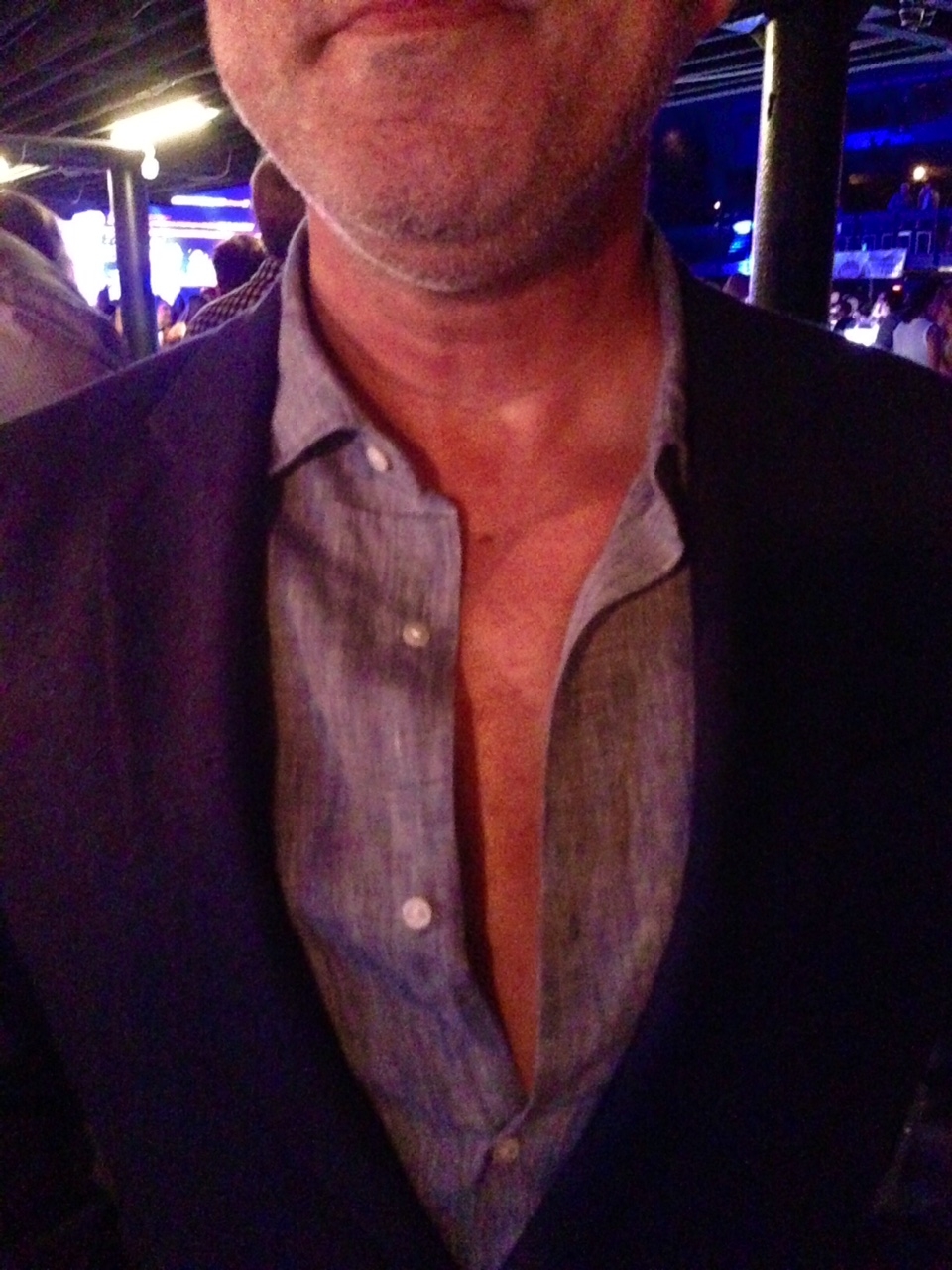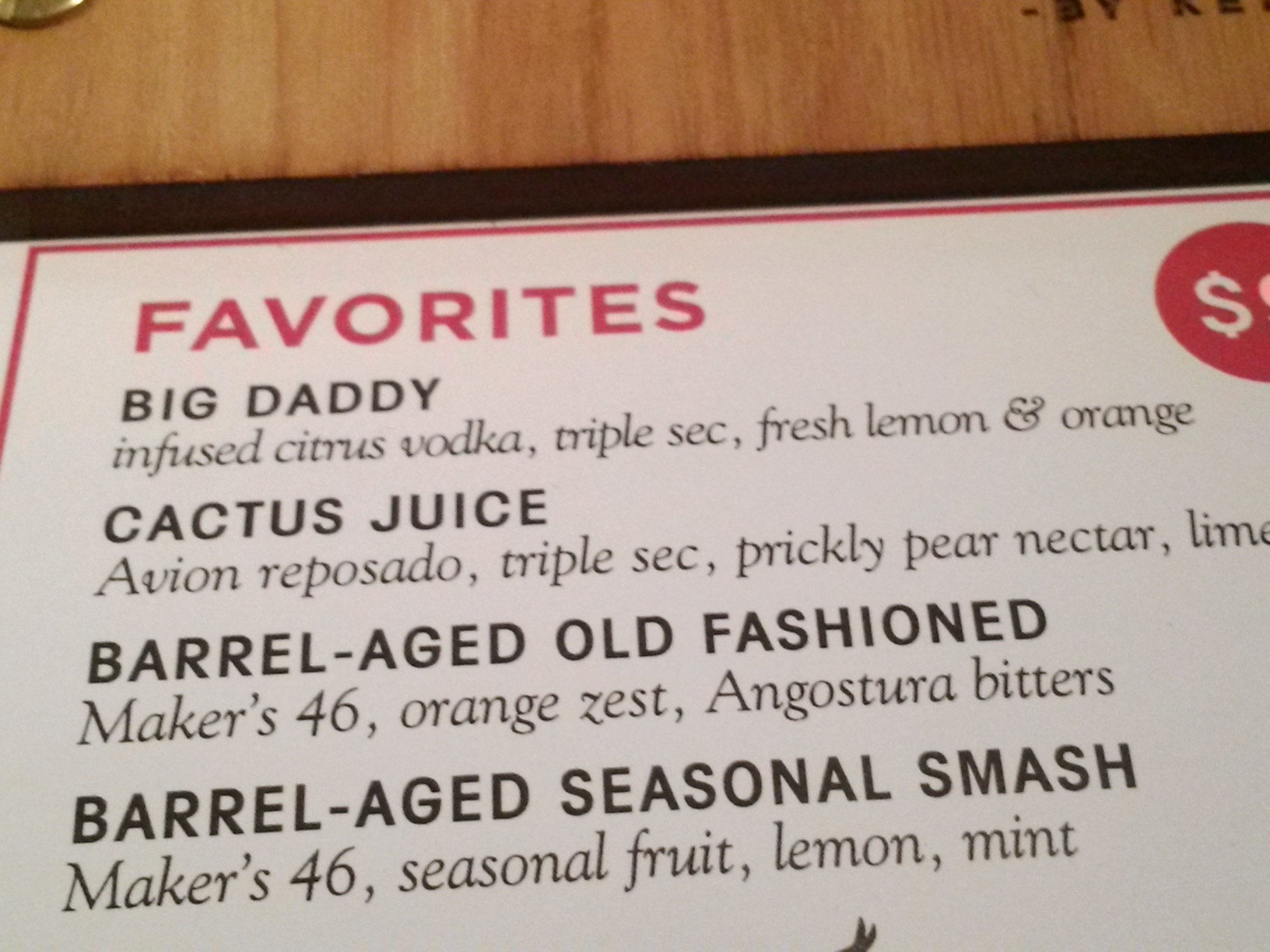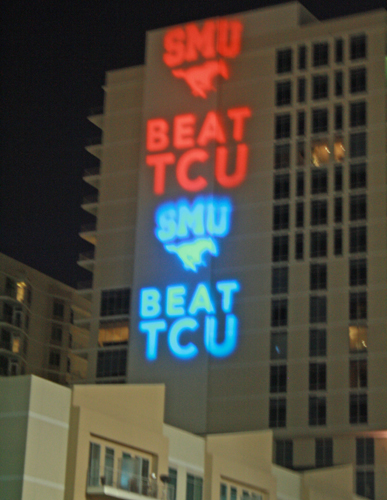 Sports
Since I mentioned this morning that SMU would start
selling beer
at football games this season, my phone has been ringing off the hook with people wanting to know my take on the sitch. Email and Twitter going crazy, too. Been a madhouse, really. ANYWAY, I guess my thing is, it's pretty much a non-issue, as I've never really met any SMU students or alums that drink. So, you know, whatever.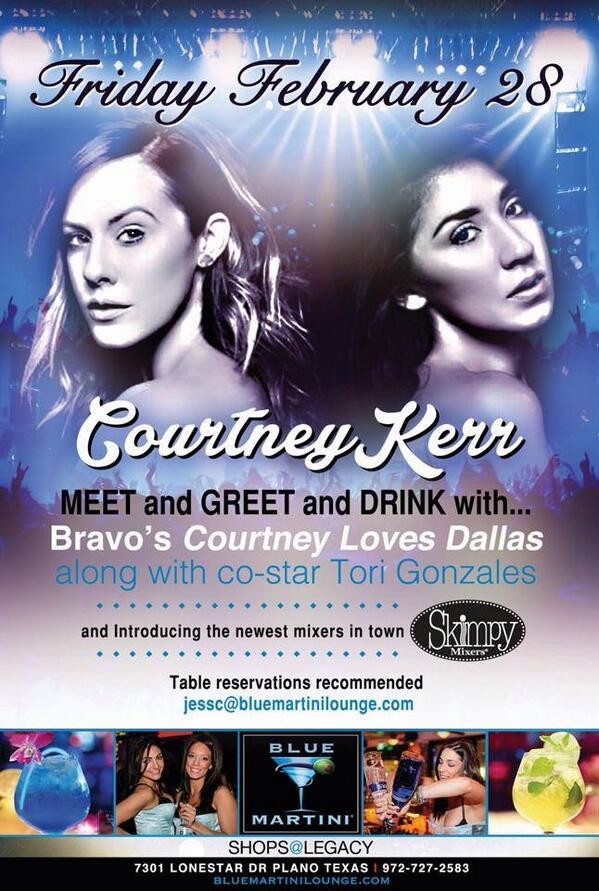 Nightlife
Let's drink some drinks and make some bad decisions.