Bits & Bites
There is so much going on this long weekend, from beer contests to music festivals to eating contests.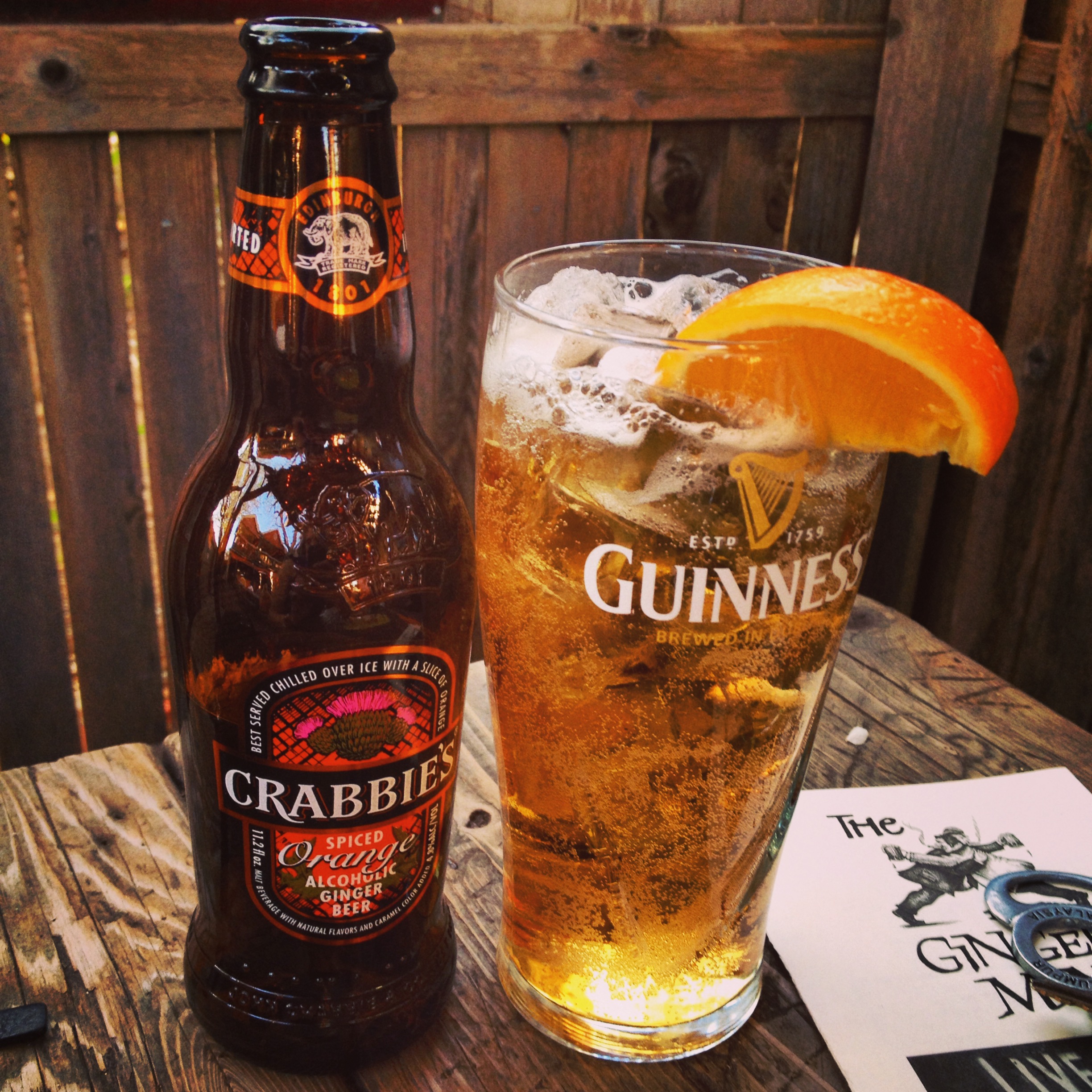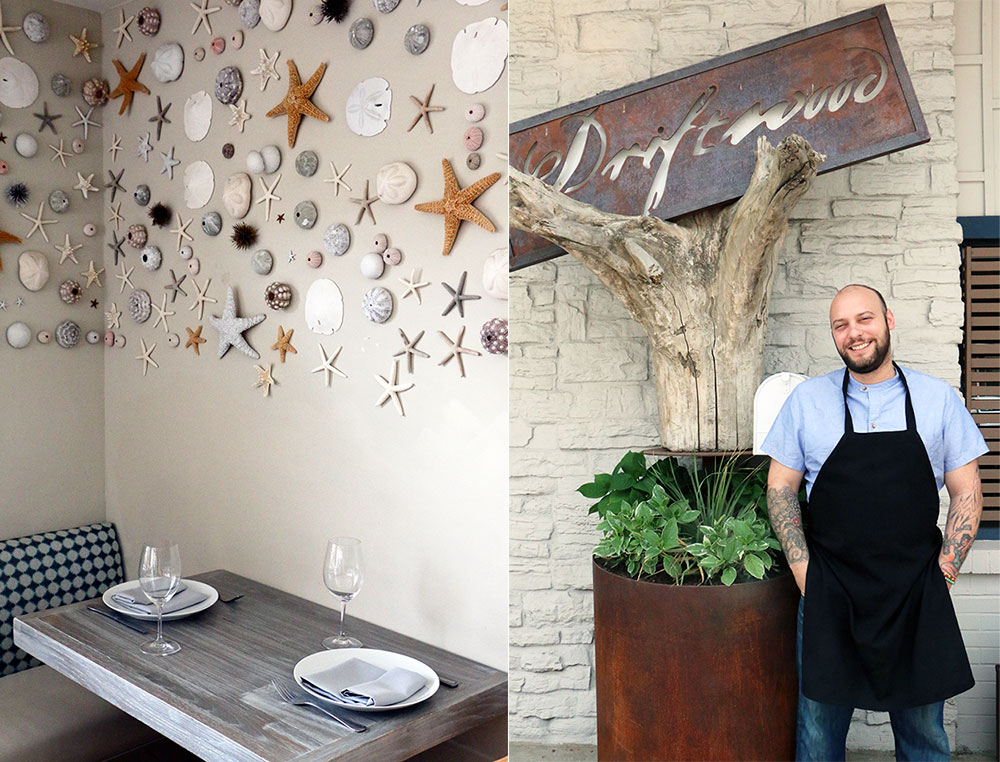 Chefs
Meet Driftwood's newest addition.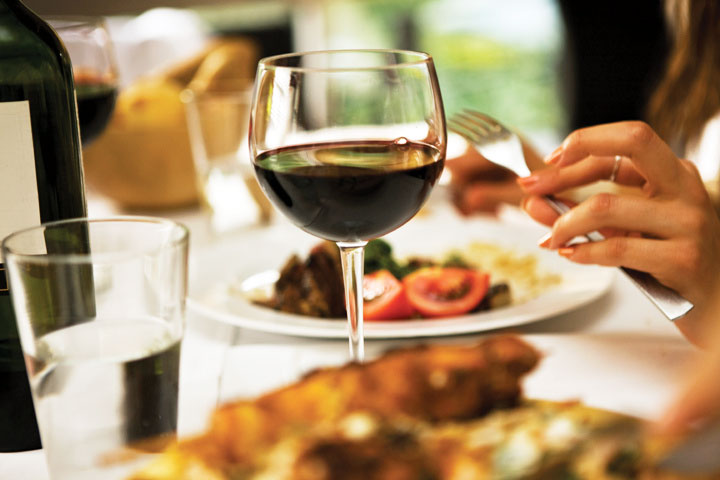 Beer
Here are a few places to get your drink on these next couple of weeks.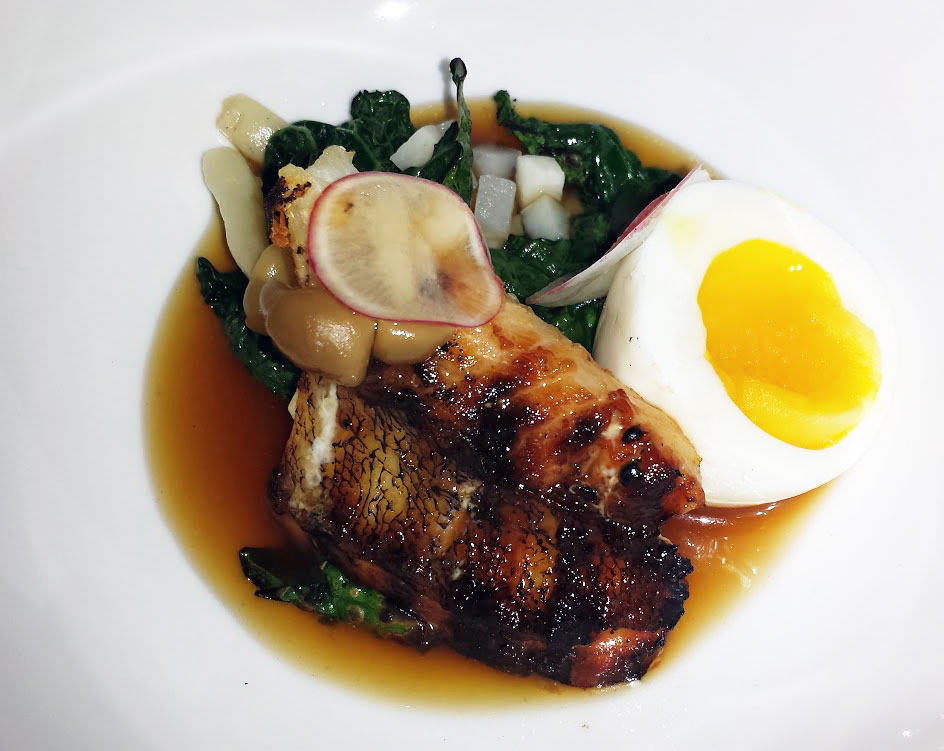 Seafood
TJ's and Driftwood paired up for this eco-friendly meal.