Food & Drink
A rising young chef is accused of fabricating the resume he used to attract public attention. But his fans think the meals justify the means.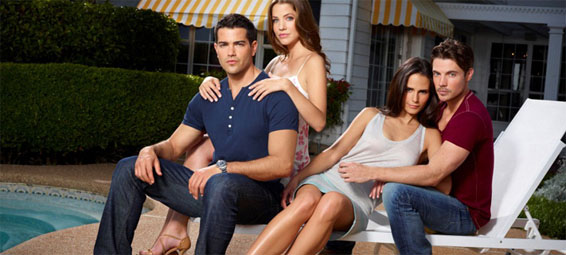 Television
The Venezuelans get in the mix, as a murder mystery unfolds, a Ewing bleeds in the ICU, and Bobby tries to keep the family together. Can a little burning ice work it out?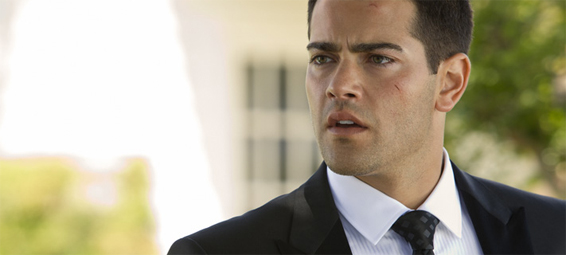 Television
Rebecca's pregnant, but who's the father? Bobby has a run in with the police, and there's a dead body outside a hotel. Just another day at Southfork.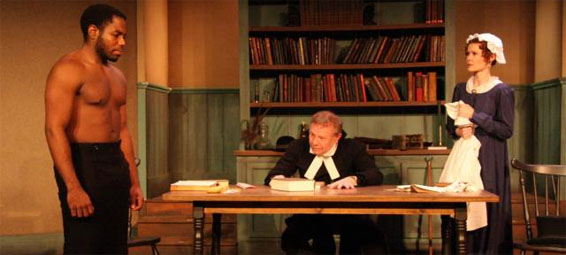 A
Charles Smith's play is a history lesson of a forgotten figure that is more like an inspirational education in humanity as a whole.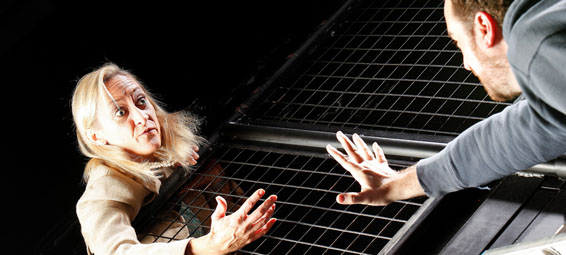 A
In Allison Moore's new play, a bridge collapse prompts a disintegration of connections.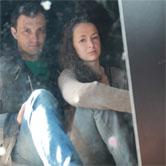 A
Actor Lee Trull's success in his directorial debut caps Second Thought Theatre's strong season.
A
The Dallas Theater Center's production of Henry IV
offers some great acting, effective staging, compelling action sequences, and a generous dollop of laughter, but its real accomplishment is just how ably the two plays that make up Shakespeare's two-part history about the rise of Henry V have been distilled into a single work.
Henry IV
was the most popular of Shakespeare's plays during his own lifetime, so much so that the bard wrote a sequel to the initial work. The first play culminates with Henry IV's son Hal (the future Henry V) killing the revolutionary leader (and Hal's peer) Hotspur in battle. The second part sees Hal rising to the throne after the death of his father, and both plays are, in part, concerned with the unorthodox education of the future king. At the play's opening, he is a philanderer and a drunk, abandoning the royal court for the taverns of London, where he indulges in a smattering of pleasures along with other wayward sons of rich nobleman, poor louts, and loose women. This setting also provides Shakespeare with his most lovable character: Sir John Falstaff.