Public Health
Dallas County accounts for 40 percent of all of Texas monkeypox cases, but the health department says it has nowhere near the vaccine supply to meet demand.
Government & Law
TMA Legislative Council Chair Dr. John Carlo on how the pandemic has exposed inequities and "standing together."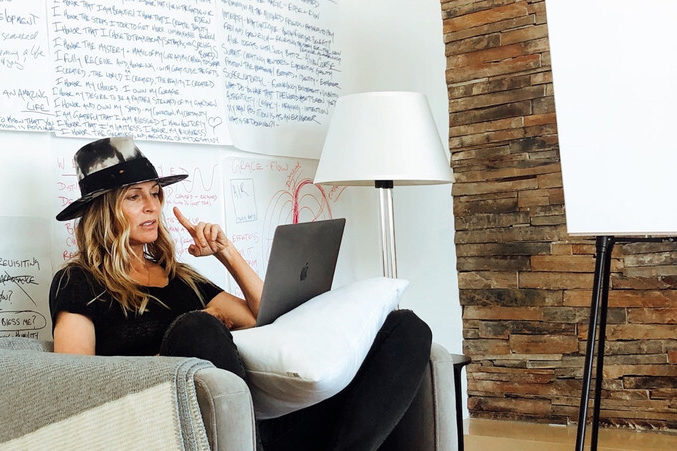 Leadership
In part two of our CEOs At Home series, area execs share what they're watching and listening to—and how they're juggling family responsibilities.