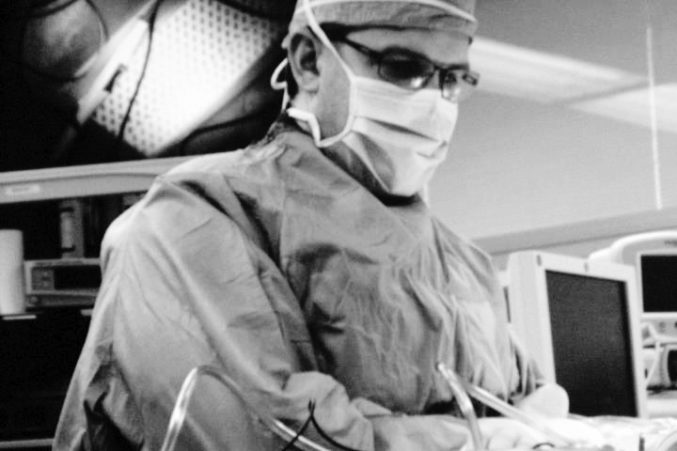 Physicians
A surgery tech shares his experience on working with Dr. Christopher Duntsch and surgery that led to the death of Kellie Martin.
Local News
The Plano neurosurgeon who maimed and killed more than 30 patients will likely spend the rest of his years in prison.
Health & Medicine
Prosecutors said sentencing a surgeon for his or her outcomes in the operating room was unprecedented in American history.
Local News
Christopher Duntsch's case is perhaps unique to the justice system—it's incredibly rare for a surgeon to be indicted, much less convicted, for the care he or she provided.
Health & Medicine
Two of his patients testified about the pain they now suffer, while the surgeon who was sent in to correct one of the procedures labeled the patient's outcome an "atrocity."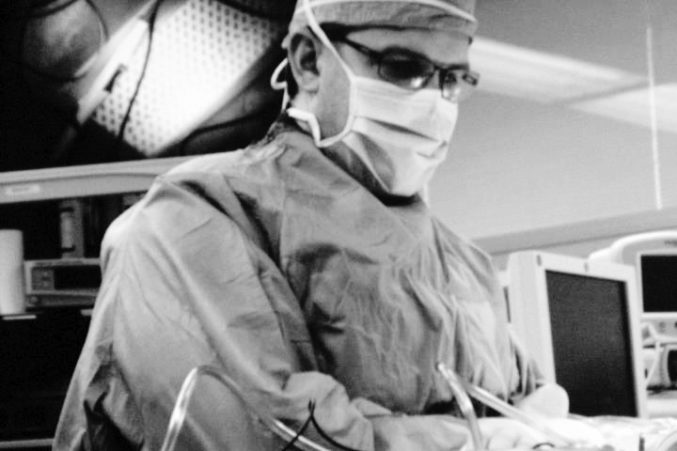 Health & Medicine
Dallas County prosecutors will lay out their case against Duntsch, who is connected to two patient deaths and more than a dozen episodes of harm.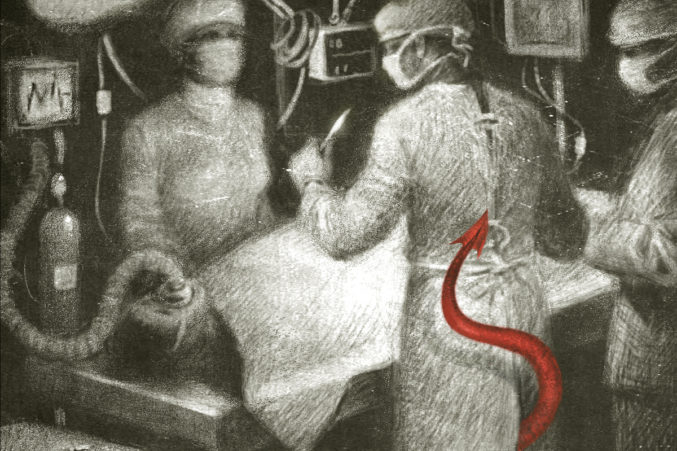 Crime
Plano surgeon Christopher Duntsch left a trail of bodies. The shocking story of a madman with a scalpel.