Commercial Real Estate
The capital markets executive at Colliers International asks, "where else would you want to put your money?" Here's why.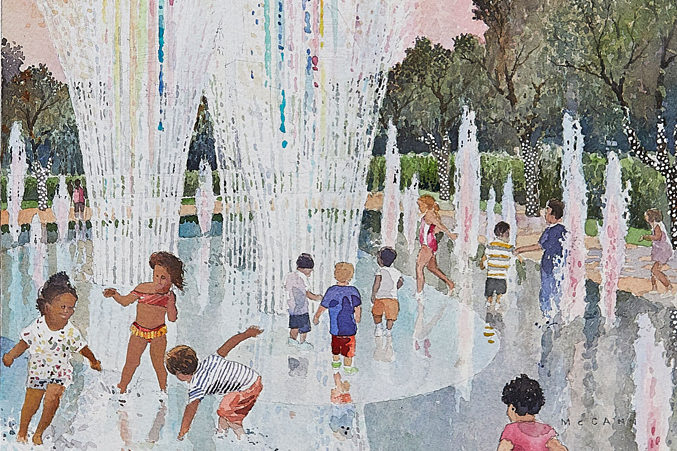 Business
But don't worry, My Best Friend's Dog Park is moving to a bigger location.
Commercial Real Estate
CRE Opinion: Companies that will be the most successful in recruiting young talent are already thinking about how to up the ante once again.
Commercial Real Estate
It's the season opener! No, not baseball season: Stats season for commercial real estate.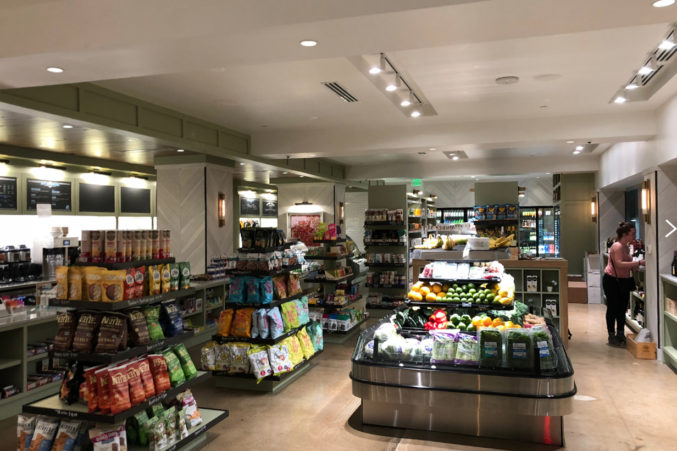 News
At last, a downtown grocery store.

Celebrity Chefs
Serving 85, Cafe Momentum at 1510 Pacific Avenue will be open by December.