Downtown Dallas Restaurants
First Bite
The temporary restaurant from chef Misti Norris, running through the end of 2022, is evidence of downtown's progression from a daytime-only place to a genuine destination.
Lunch Box
Chef Josh Harmon makes a comeback with koji-brined and fried chicken. Yakitori and frozen Kool-Aid drinks are next.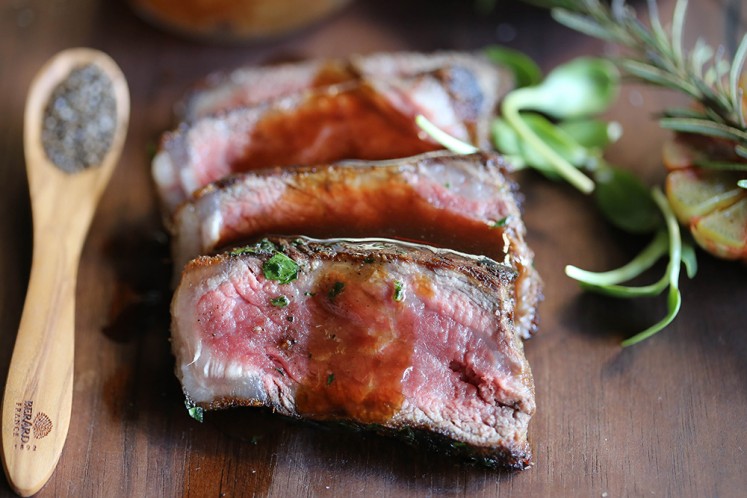 Uncategorized
It's no secret that Dallasites love to dine out. And nearly every neighborhood in the city boasts its own cluster of restaurants, bars, delis, and markets.