Personnel Moves
Plus, Denton County Transportation Authority CEO steps down; SBI welcomes new CFO; and more.
Dallas 500
The president of Dowdle Real Estate shares the top under-the-radar commercial real estate story, her future forecast, and how to better DFW.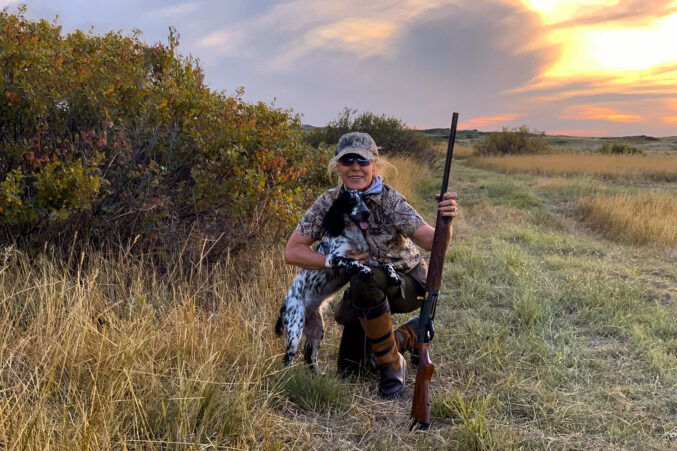 Personalities
The Dallas real estate executive has gained an appreciation for firearms, and says nothing beats the sense of empowerment they bring.