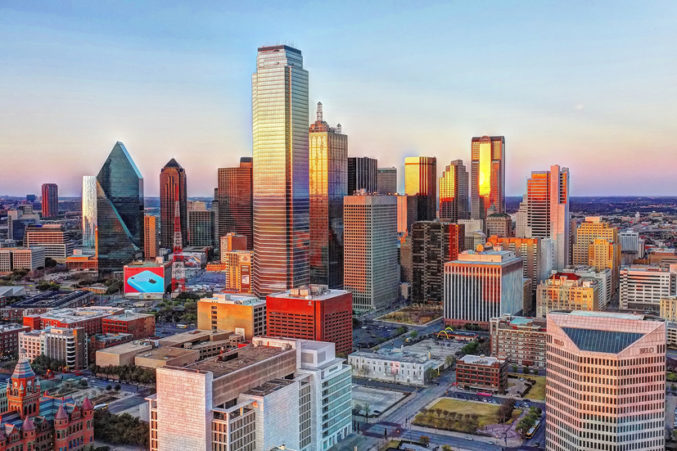 CRE Opinion
Wealth, abundance, prosperity, and substantiality are our 'gold,' says Douglas Elliman's Arthur Greenstein.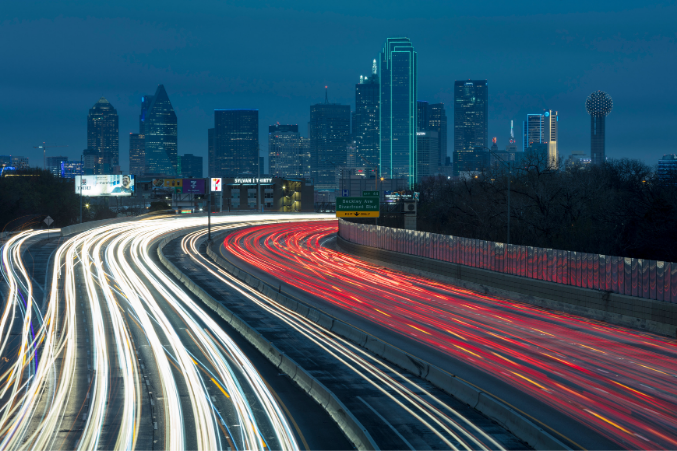 CRE Opinion
Arthur Greenstein of Douglas Elliman reminds you to outsource whenever possible to maintain your highest and best use.
Business
Coker, who has closed nearly $3 billion in residential real estate sales since 2000, finds his rush on the skateboard.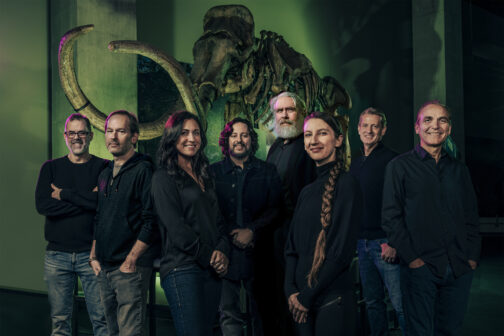 Business Briefs
Plus: David Pillsbury shares the latest on the ClubCorp Classic; Santander Consumer USA inks two partnerships; Envy Gaming works to promote gender equity in gaming; and more.
Business Briefs
Plus: Hillwood selects TuSimple to assist autonomous trucking preparations at AllianceTexas; SMU receives largest gift in athletics history; and more.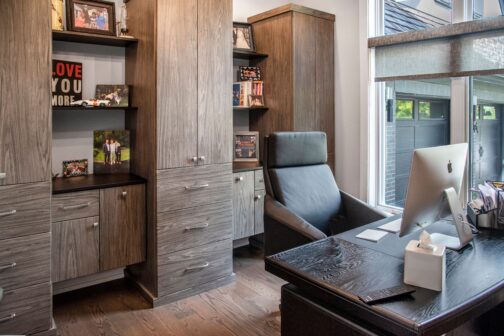 Business Briefs
Plus: CBRE acquires occupancy planning and tech services company Buildingi; Carroll/Eltis Group joins national residential brokerage firm Douglas Elliman; and more.