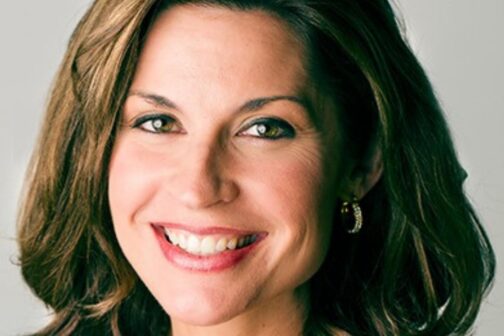 Law
The lawyer was part of a team that tried to get Georgia to go for Trump.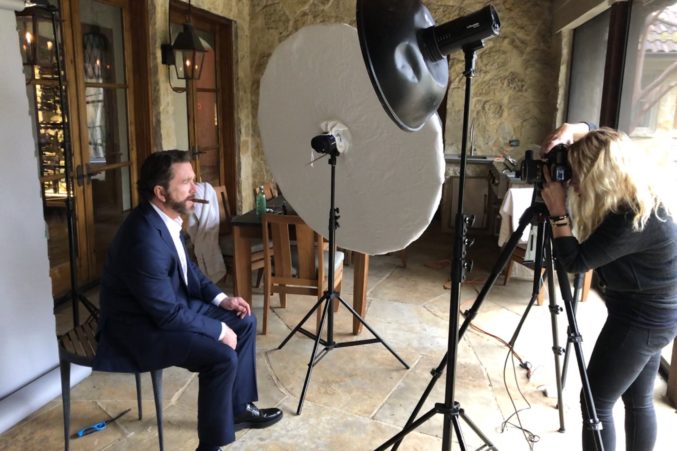 Media
I am the best photo assistant working in Dallas. It's true.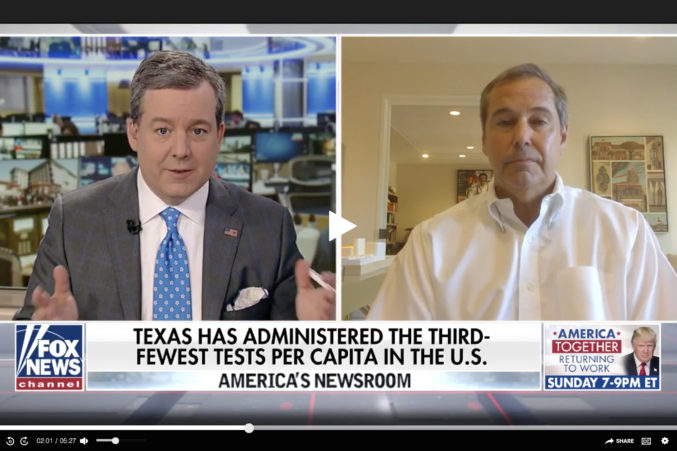 Restaurants
It's tough out there in the restaurant business. But this flip-flop is tough to fathom.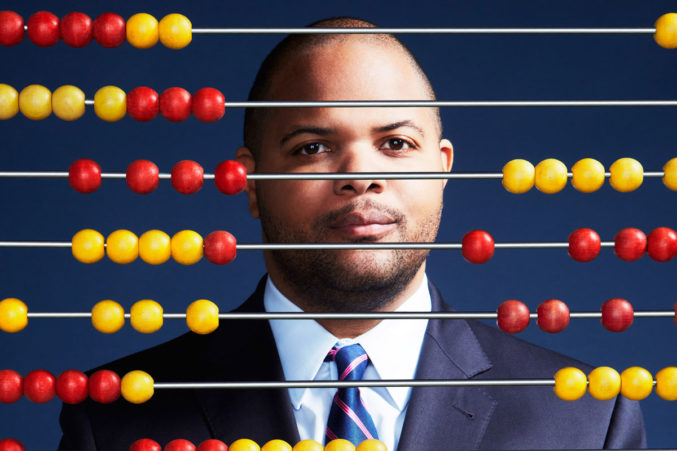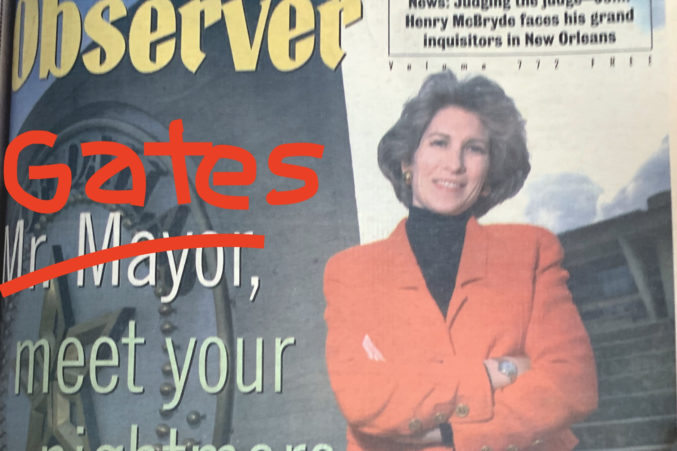 Politics & Government
This time it's more personal than last time when it was personal. Or not, according to Miller.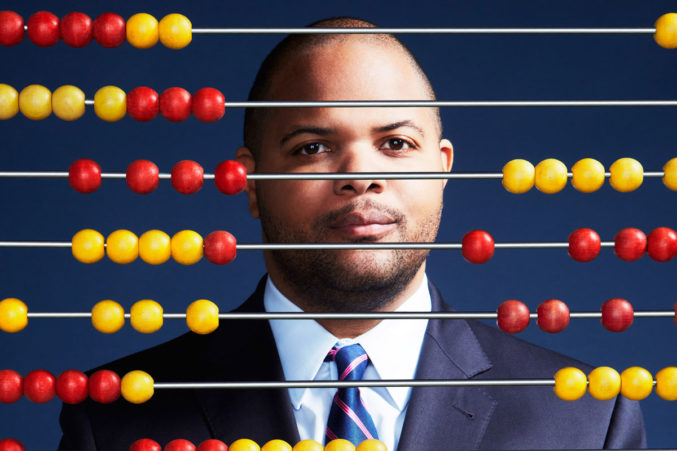 Nature & Environment
Take a deep breath. That sensation you feel is the cancer starting in your lungs.