Basketball
An attempt to understand the Donnie Nelson-Dallas Mavericks imbroglio.
Personnel Moves
Plus, Neiman's hires fashion and lifestyle director and Oaxaca Interests hires a new CFO.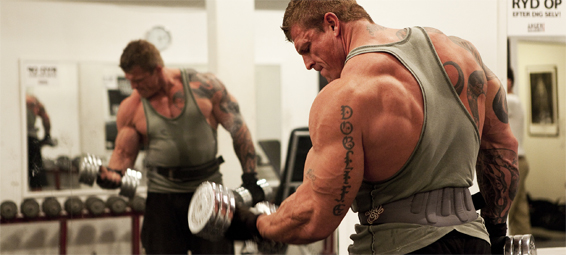 Movies
Here are our overnight reviews and reviews of films showing today, plus where to find Robocop's Peter Weller and the Dallas Maverick's Donnie Nelson at the fest today.