Crime
More Details Emerge on McKinney Double Murder.
Kelley Eugene Bigham was charged with murder for
the fatal shooting
of his estranged wife, Karen Bigham, and her twin sister on Monday. The Bigham's college-age daughter, Kylie, says in the affidavit that her mother told her father she was divorcing him last week and he threatened her with a gun. Karen asked Kylie to come over Monday while Kelley collected his belongings. Kylie was at the house and ran out with her young son as shots were fired. She told police that her father texted her "I'm sorry" after the murder.
Collin County Baby Dies in Hot Car.
A father in Melissa was arrested and charged with manslaughter Tuesday in the
death of his 6-month-old daughter
. She was left in the family's minivan for up to four hours until the police were called at 1:30 p.m. According a neighbor, the girl's father, Michael Thedford, is a substitute teacher at Melissa High School and has two other young children.
Dirk Will Be a Free Agent Soon.
After opting out of his contract Tuesday, Dirk Nowitzki will be a free agent as of July 1.
In the DMN
, point guard Devin Harris says there is even less than a "tiny shred of a chance" that Nowitzki is going anywhere. Still, the Golden State Warriors have made it clear that they've got eyes for the Big German.
Mark Cuban Has Some Choice Words for Trump.
Tabloid show
Extra
aired an
interview with the Mavs owner
in which Cuban says of Trump, "It's rare that you see someone get stupider before your eyes..." I know what you're thinking. Is Donald Trump getting stupider or is Donald Trump getting more stupid? Because in elementary school, we're all taught that Donald Trump is getting more stupid, right? But, according to
every
online
dictionary
out there, Cuban is completely in the right to say that Donald Trump is getting stupider. Grammatically speaking, of course.
Local News
Hope Hicks graduated from SMU six years ago. Now she's Donald Trump's press secretary. How, with so little experience, she wound up in that job is a bit of a mystery. This
GQ story
about that mystery is worth reading, if only for the opening scene:
I wanted Hicks to help me understand just how all this had come to pass, how a person who'd never worked in politics had nonetheless become the most improbably important operative in this election. But she declined my request to talk. Instead, she arranged something more surreal: I could talk about her with Donald Trump, in front of her.
I'll say this for her: she's got a great name.
Animals
Blood was shed in the production of this week's look at who's up and who's down.
Local News
Trump rallies supporters, and heat kills.
Crime
Tomorrow's North Texas Trump Rally Has Yet to Find Venue.
Grand Prairie turned down Donald Trump due to concerns that the Verizon Theatre couldn't contain the crowds the Republican candidate draws. Then yesterday, the
Irving spokesperson said 48 hours
simply wasn't enough time to organize the police necessary for such a high-profile event. Mark Cuban is happy to host Trump, and Hillary for that matter, but the AAC had not received any calls from the candidate's camp. It's unclear whether the last-minute nature of tomorrow's rally is an attempt to throw off protestors or if the campaign organizers just aren't that organized. I'd definitely stick to the former story if I worked for Trump.
North Texas Journalist Dies in Apparent Homicide.
 Jacinto Torres Hernandez, who used the byline Jay Torres as a freelance writer, was
found in the backyard of a Garland house
on Tuesday with a fatal gunshot wound to the chest. He contributed to the
Star-Telegram
's Spanish-language newspaper,
La Estrella
, and won an award for features from the Texas Associated Press Managing Editors in 2011. More details are expected today.
Dallas Zoo Gets a New Wallaby.
 Elephants and giraffes are usually the newsworthy additions to the Dallas Zoo. The reason this wallaby has been getting attention: Someone in Far North Dallas thought it was ok to leave the marsupial on his apartment balcony during the day. Not surprisingly, it isn't. Dallas Animal Services has been caring for the year-old wallaby since the owner surrendered it last week. The zoo is happy to keep the animal for the long-term, though the
DMN reports
the owner is "working with the city on his options."
Temperature to Reach the Triple Digits.
North Texas meteorologists have
issued a heat advisory for today
. Though thermometers will most likely remain in the 90s, the humidity is expected to take the heat index up to 105 degrees. As the National Weather Service suggests, I will be drinking lots of water and staying inside this afternoon to avoid heat exhaustion and heat stroke. There is not, however, anything I can do about my hair.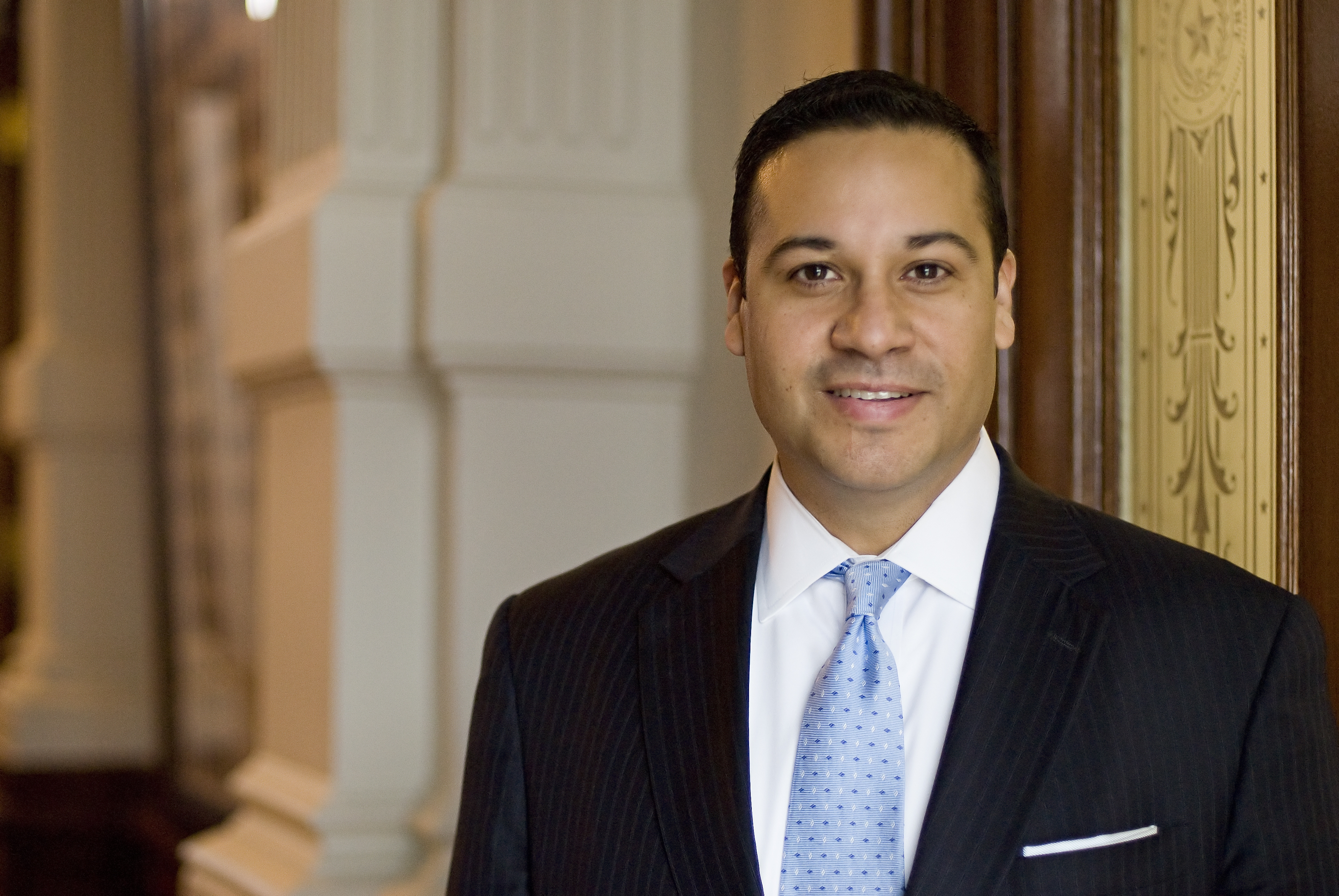 Local News
The GOP politician can't stomach Trumpism.
Local News
Are you among the businessman's supporters?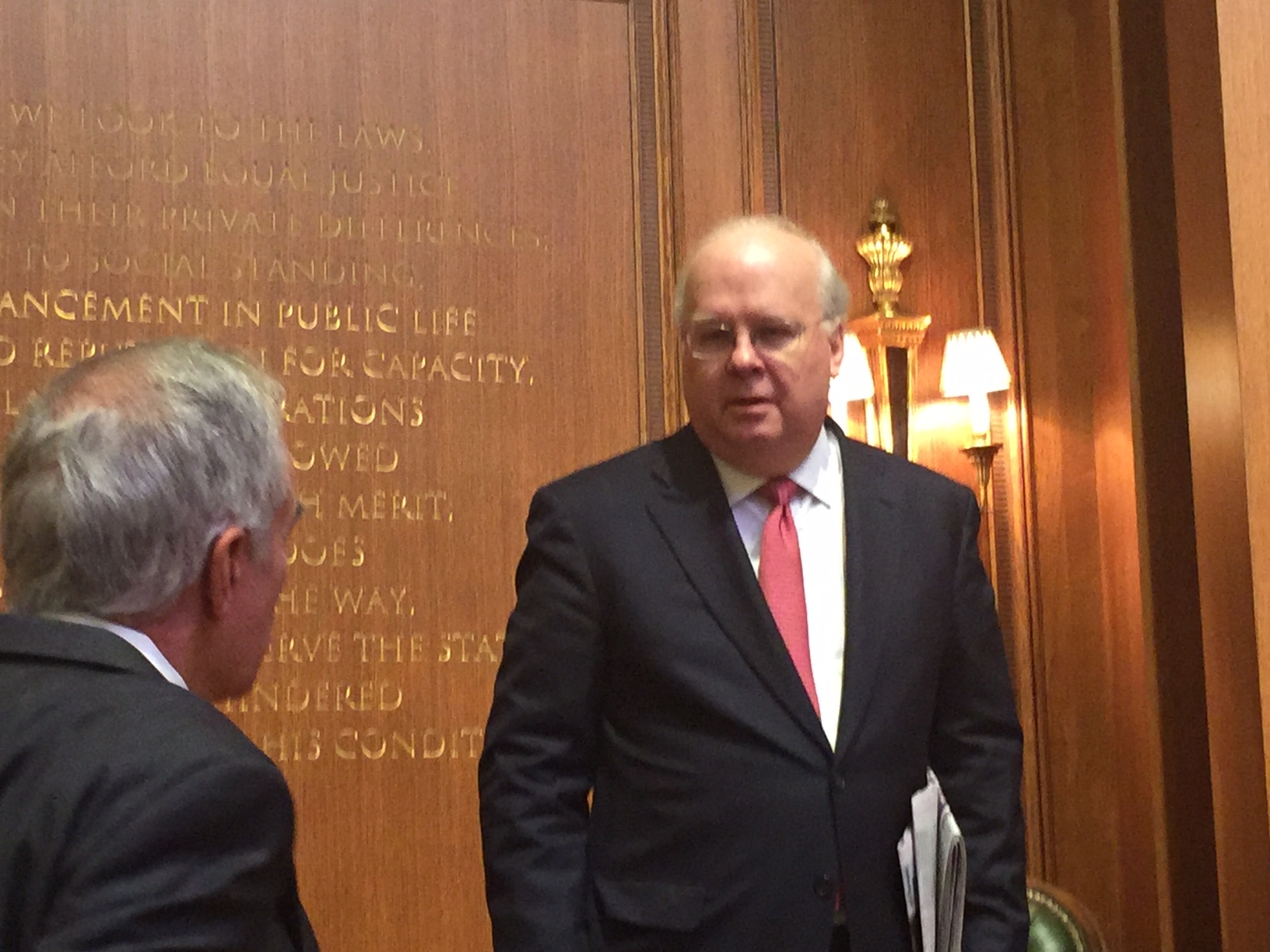 Local News
GOP guru decries TV hosts allowing billionaire to phone into shows 'in his pajamas and his bunny shoes.'