Commercial Real Estate
Behind-the-scenes looks at new projects, breaking news, and insights from industry thought leaders got the most attention from readers last year.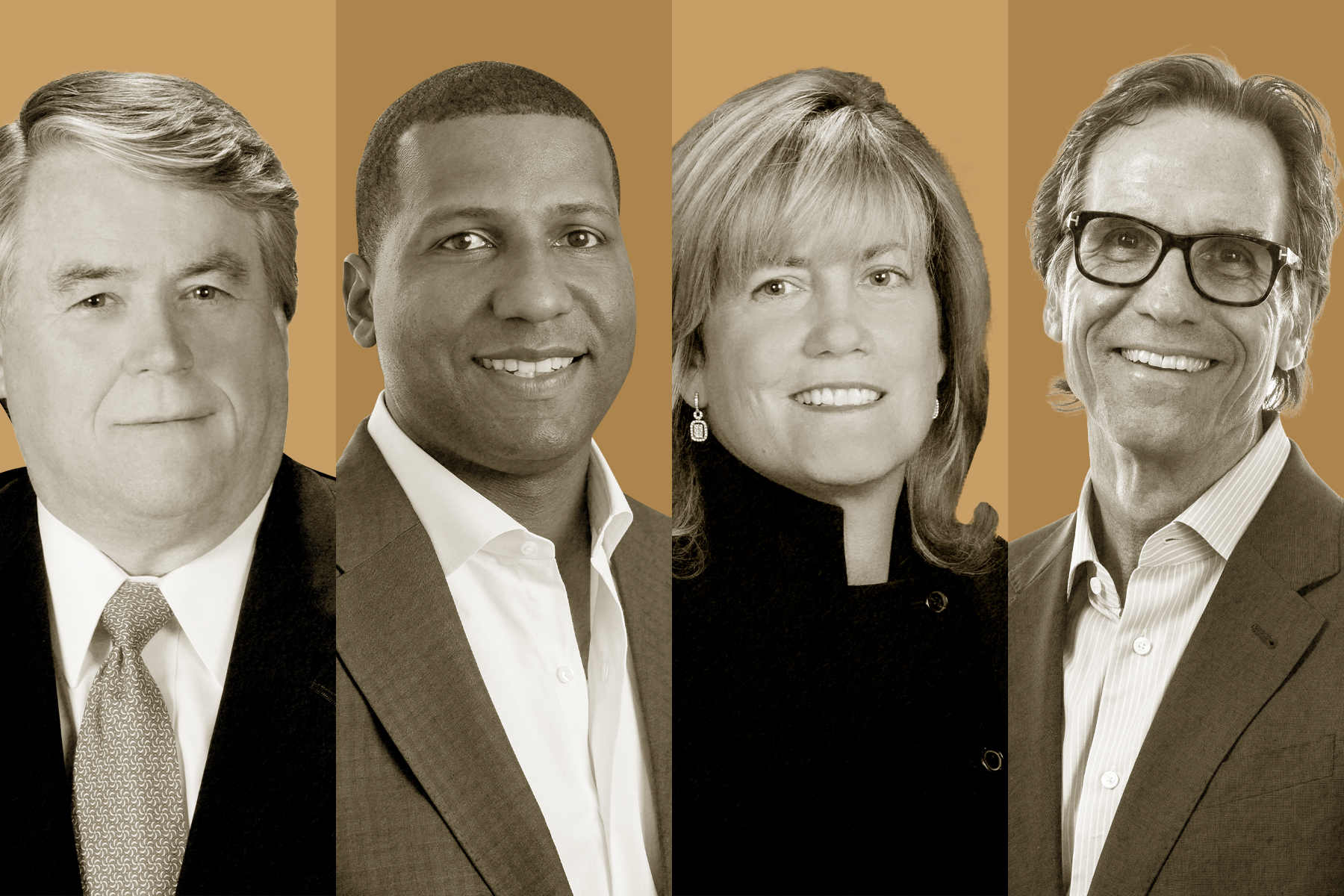 Commercial Real Estate
More than 100 market leaders have signed on to share their perspectives on industry trends, economic reports, and various sectors and submarkets.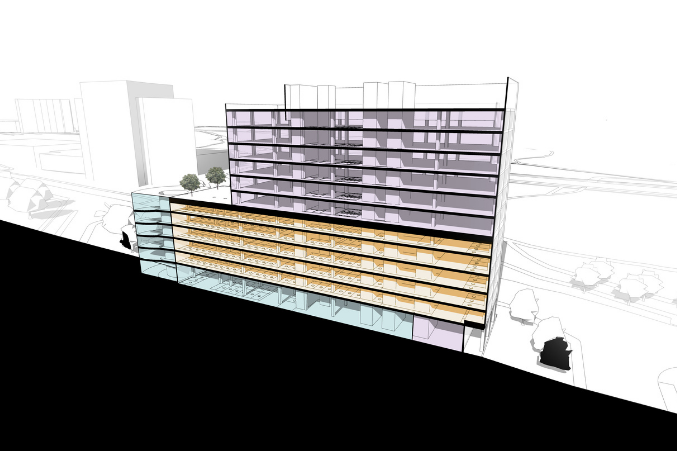 Architecture & Design
We're already wildly overparked, and current trends will just accelerate this. Here's what we can do about it.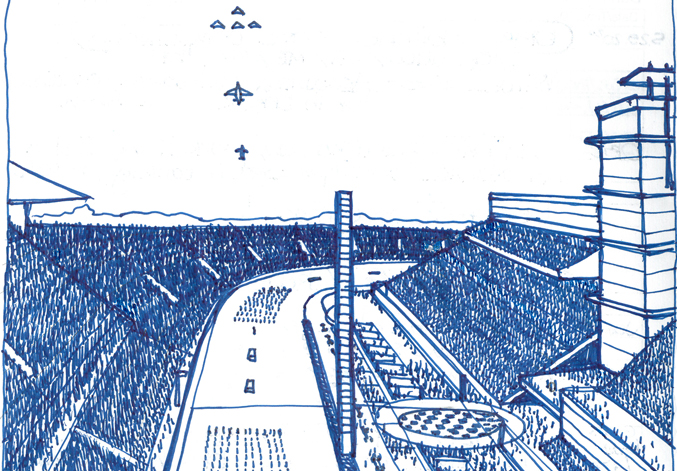 Commercial Real Estate
With lingering questions about spectator sports in the era of COVID-19, the busy architect and founder of BOKA Powell takes a look back at his most memorable fan experience.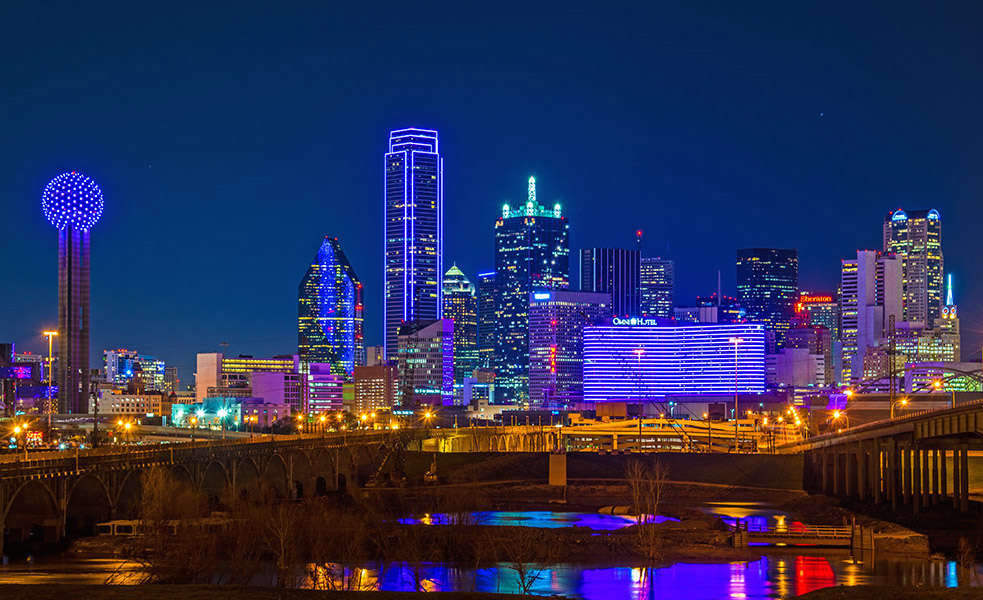 Commercial Real Estate
To stay above water in a quickly shifting office market, open minds and ears are paramount.