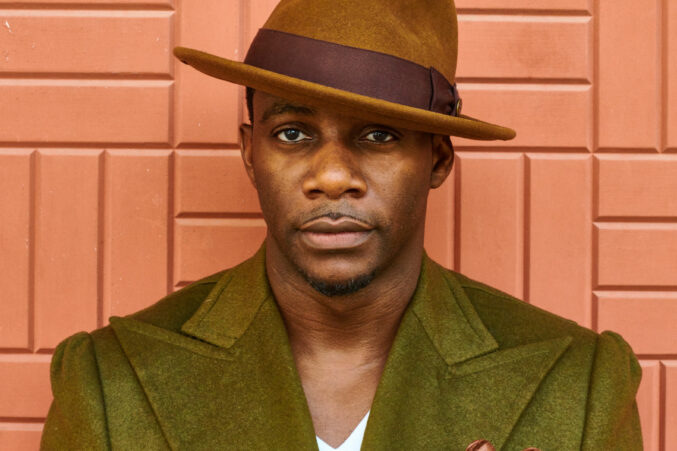 Publications
The Cameroonian fashion designer leans on his African roots for his brand and personal style.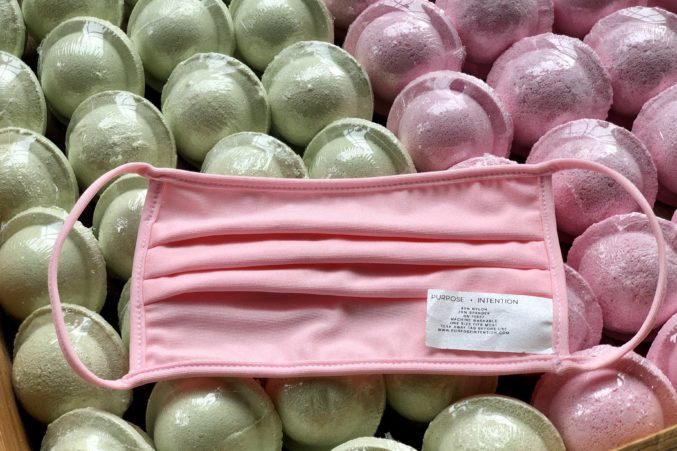 Business
The shift aims to meet community need and help keep employees paid during COVID-19 crisis.
Style
Reminder: Two years ago, designer Daniel Mofor was a software engineer at Wal-Mart. Now he's rubbing elbows with Tommy Hilfiger.