Wine
Organic, biodynamic, sustainable and natural wines to toast our planet.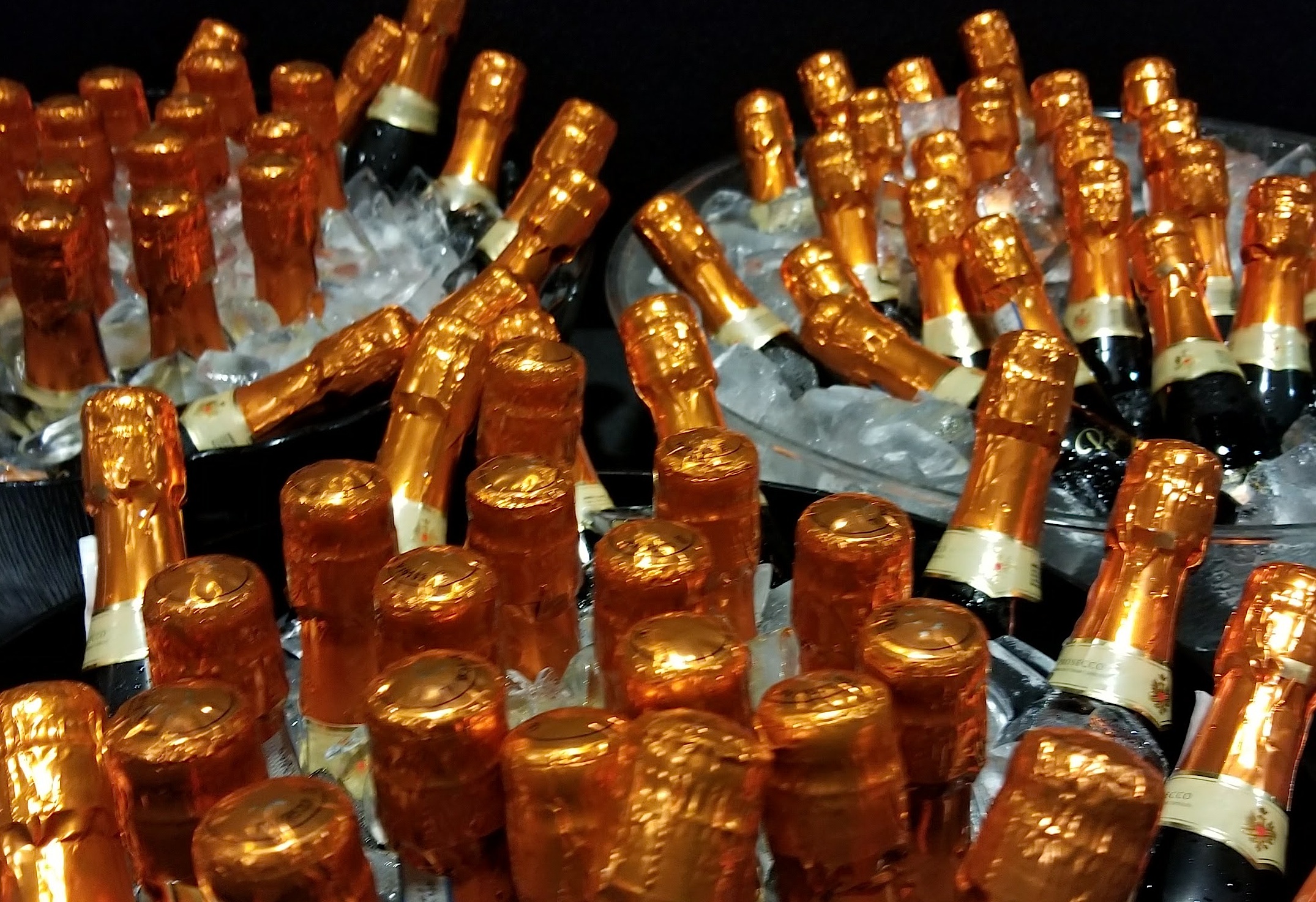 Wine
Beat the heat with these traditional method bubbles from around the world.
Wine
Make anyone's holiday with these delicious presents.
Wine
These wineries are producing stellar bubbly.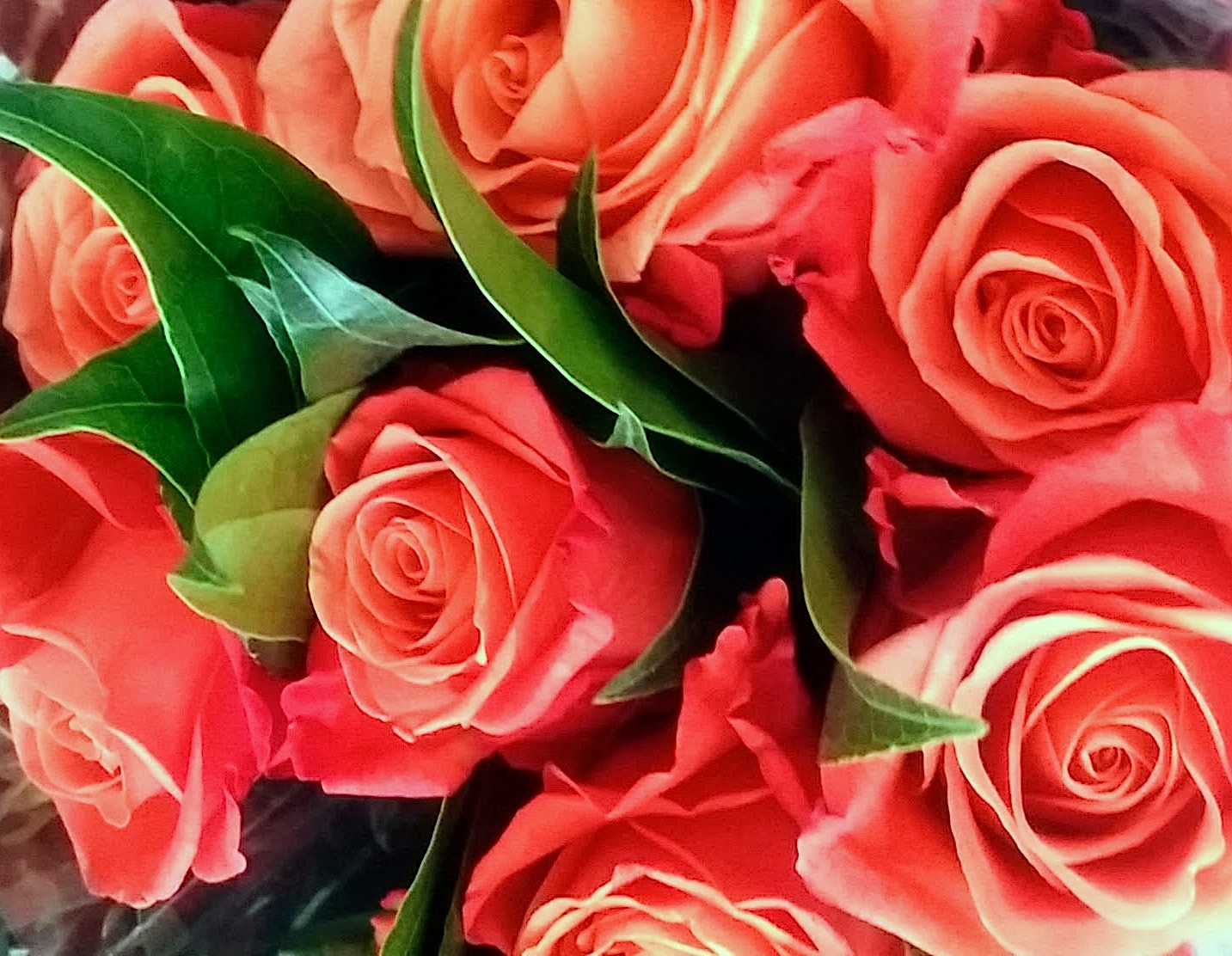 Wine
Special wines for Mother's Day crafted by some of the finest women in the business.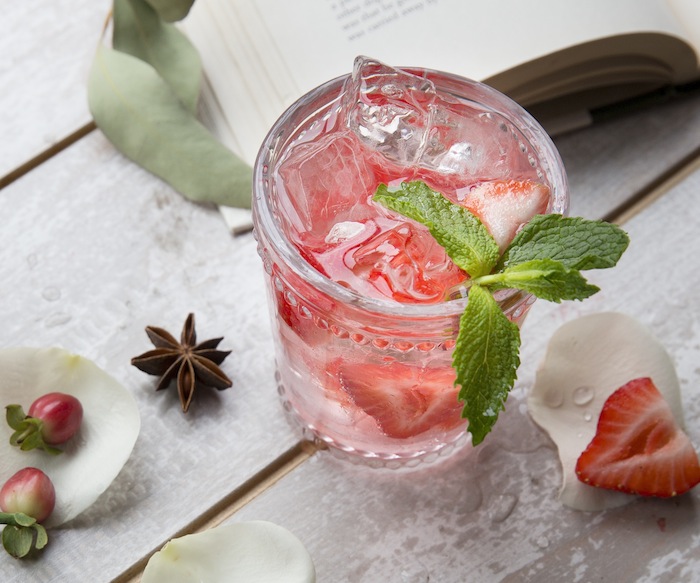 Holidays
Ring in the new year with these sparkling wines and champagnes.
Wine
The wines poured during the holidays are often as important as the meals.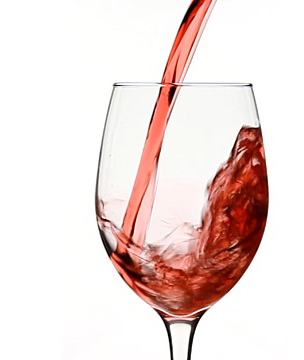 Wine
This wine pairs well with summertime flavors.