D CEO Events
Business leaders gathered at D CEO's 2021 Diversity, Equity, and Inclusion Symposium for a timely and necessary conversation on creating a more inclusive workplace.
Events
D CEO's diversity, equity, and inclusion series continues with a morning event on May 12.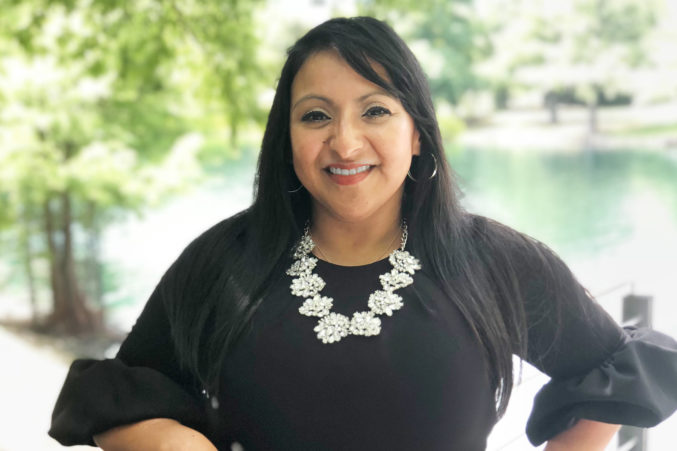 Diversity
The head of diversity and inclusion at Invitation Homes says growing up as a child of immigrants pushed her toward her career.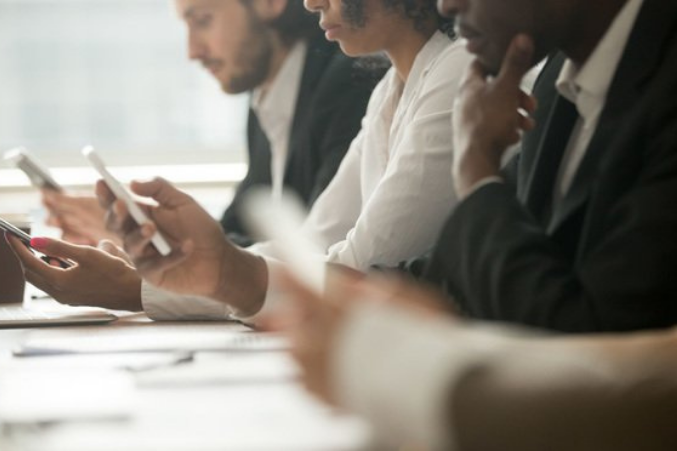 Advice
We all have a duty to begin from our realm of influence to make a difference, says OMS Strategic Advisors President Lisa Gardner.
Events
The Sept. 17 virtual event will feature top executives and thought leaders who will dive into pressing topics and conversations happening in board rooms across the country.
Awards
Experts share key strategies—and the four biggest mistakes to avoid.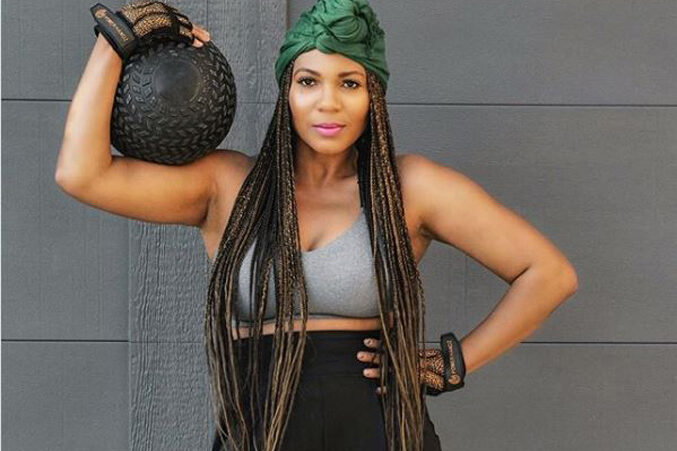 Business
The entrepreneur behind POWERHANDZ shares lessons she has learned as a Black woman entrepreneur.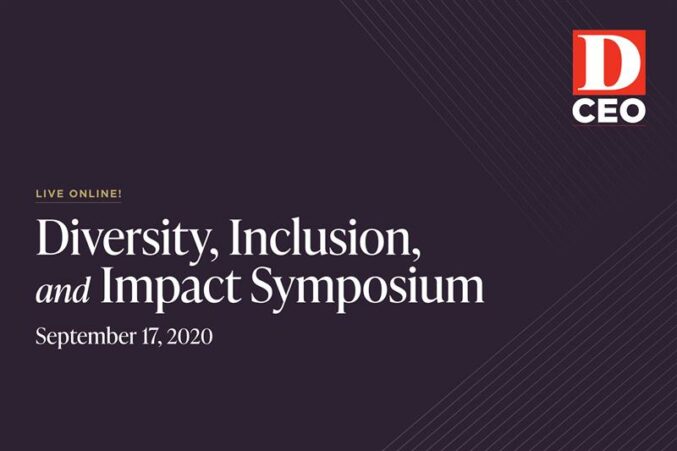 Diversity
The all-day virtual event will feature nearly 20 leading experts who will share their insights, lived experiences, and practical advice.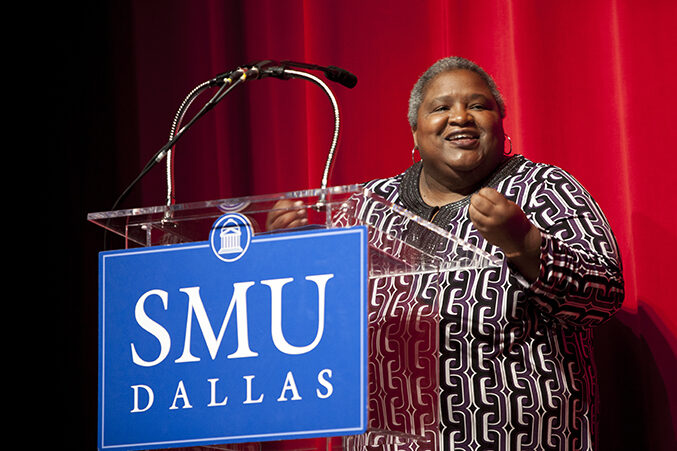 Diversity
One thing is very clear: Our Black students, staff, and faculty need more allies, says SMU President R. Gerald Turner.
Health Systems
Nothing combats racism like having real relationships with people who are different, says Baylor Scott and White's chief diversity officer.