Basketball
Before he was Dallas', he was Germany's. And that love has never faded.
Basketball
Nineteen years ago, the Mavericks had a decision to make about a different superstar with playoff injury. That's where the parallels mostly end.
Basketball
Before he burst onto the NBA radar, Dallas' favorite German was planning to attend college—and it wasn't at Auburn, either. Here's how Dirk nearly became a Cal Golden Bear.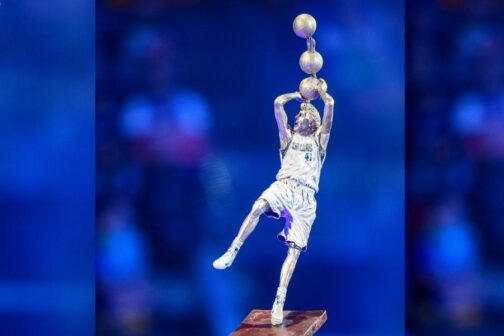 Basketball
People, it's OK to love him and still criticize this goofy thing.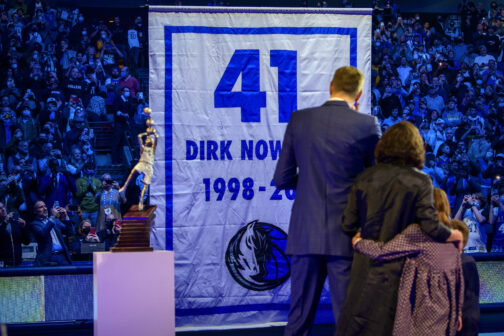 Basketball
Like so much else in his career, his jersey retirement was about Dallas as much as him.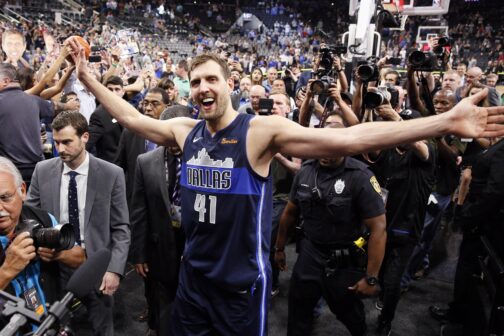 Basketball
I was there when he won the MVP. He insisted it wasn't about him then. Tonight, it is ... just as it should be.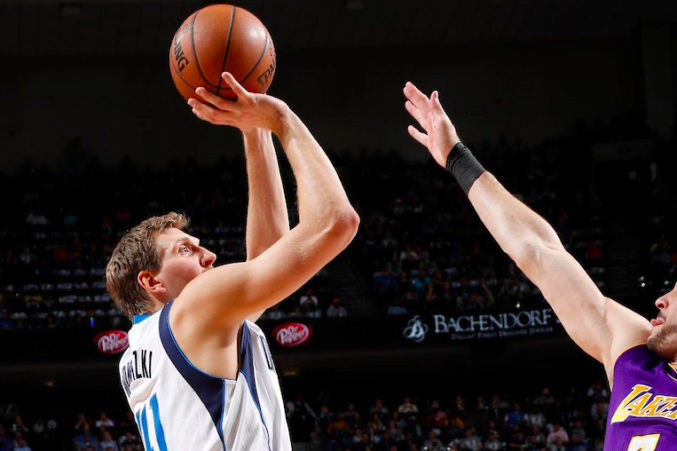 Sports
On the day that he gets a street named for him, let's remember what words mean.
Sports
Dallas will soon have a street named for Dirk.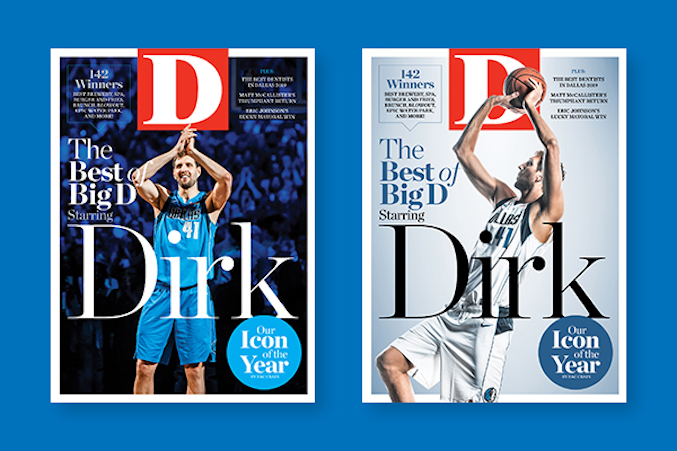 Sports
Folks, you're not going to find this anywhere else.