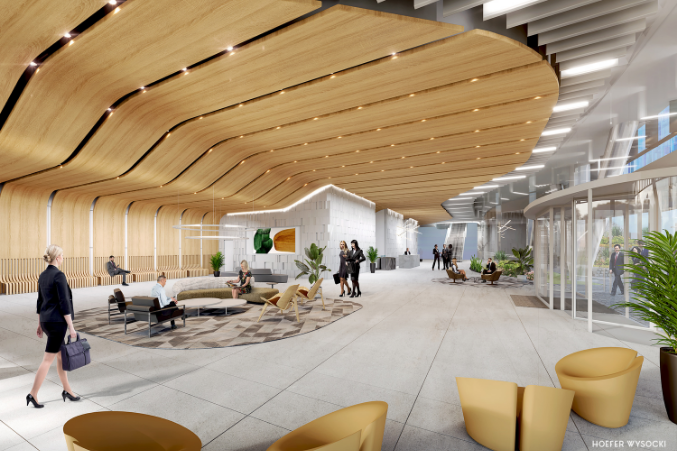 CRE Opinion
With many experts projecting the labor market will remain tight through and beyond this year, a four-day workweek may be the solution for those employers wanting to set themselves apart in the battle for talent, says Diane Butler of Butler Advisers.
Conversation With
At the Ascendant LPGA Pro-Am, the avid golfer talks about selling her company, her involvement with Firefly Park, and her passion for pay equity in professional golf.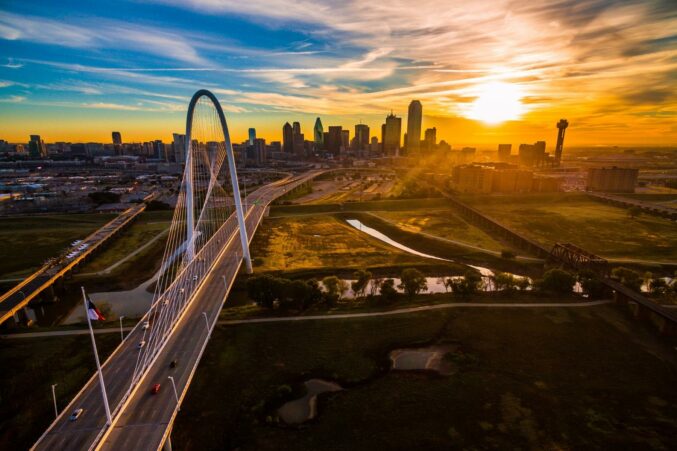 CRE Opinion
Butler Advisers' Diane Butler looks at how our state compares in a recent ranking of workforce, innovation, business friendliness, and inclusion.
CRE Opinion
Diane Butler of Butler Advisers encourages every CEO in the CRE industry to sign on and commit to real change.
Commercial Real Estate
Behind-the-scenes looks at new projects, breaking news, and insights from industry thought leaders got the most attention from readers last year.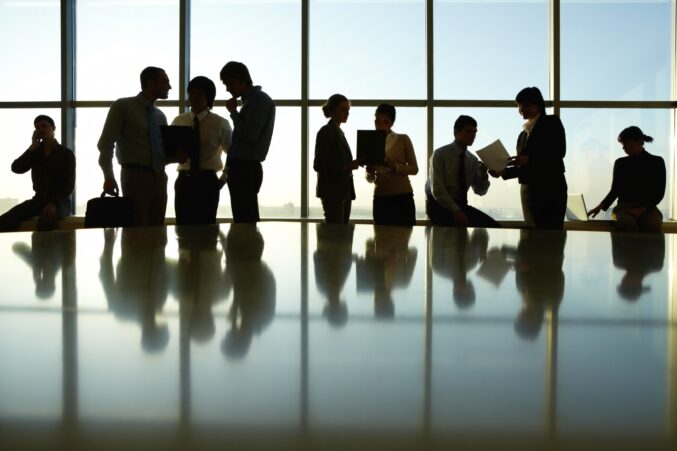 CRE Opinion
"Leaders lead people; managers manage things," the commercial real estate entrepreneur shares.
Commercial Real Estate
More than 100 market leaders have signed on to share their perspectives on industry trends, economic reports, and various sectors and submarkets.
Commercial Real Estate
Hybrid work schedules that combine remote and on-site workspaces are here to stay, says Butler Advisers founder Diane Butler.
CRE Opinion
SPACs generally fare better in times of stock market uncertainty due to the way they work. Butler Advisers President Diane Butler shares why.
Executive Travel
The luxury resort in Colorado has everything one could want and more, says the avid golfer and CEO of Dallas-based Butler Advisers.