Business
DFW AIrport is now the company's national headquarters as it looks to double its domestic presence.
Architecture & Design
The Dallas transplant is now running the local branch of the country's largest Black-owned architecture firm, recently landing a project with DFW Airport. 
Coronavirus
Behind-the-scenes sanitation is a thing of the past for cleaning solution company ABM.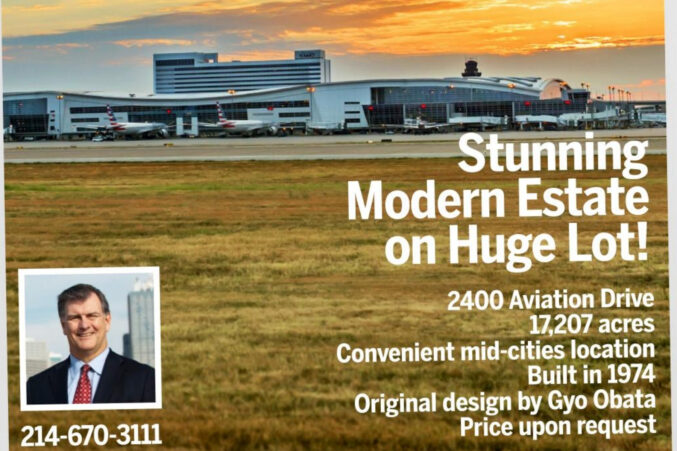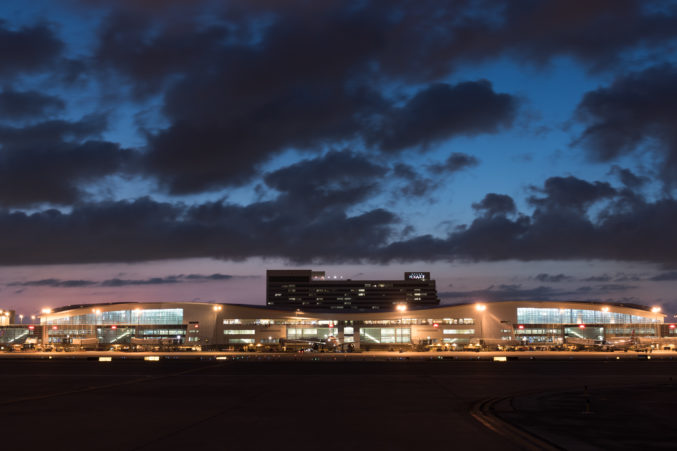 Public Health
DFW Airport has become a laboratory for new technologies designed to keep air travelers safe amidst a pandemic
Business
The airport's new $3.1 billion terminal will mean good things for jetsetters.
Humor
Grab your 8-iron, oh weary traveler.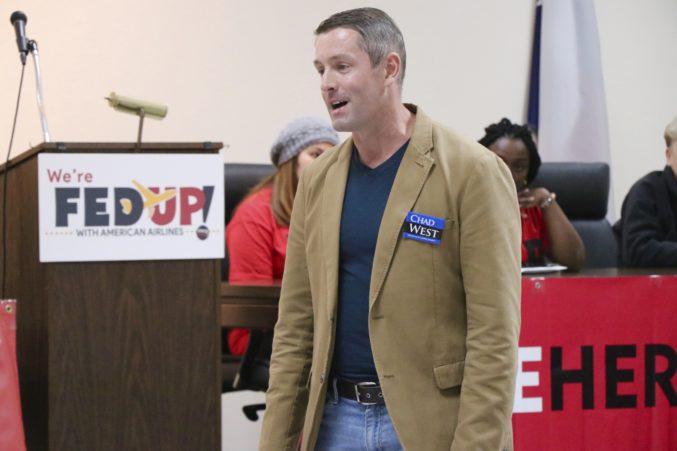 Business
A group of DFW Airport workers call for an end to low wages and sky-high healthcare premiums.