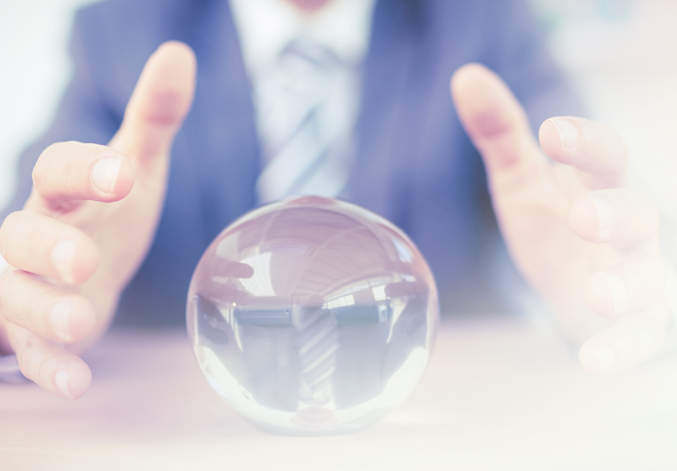 Commercial Real Estate
Stream Realty Partners' Randy Cooper shares about the biggest unknowns, development activity expected, and where the greatest opportunities lie.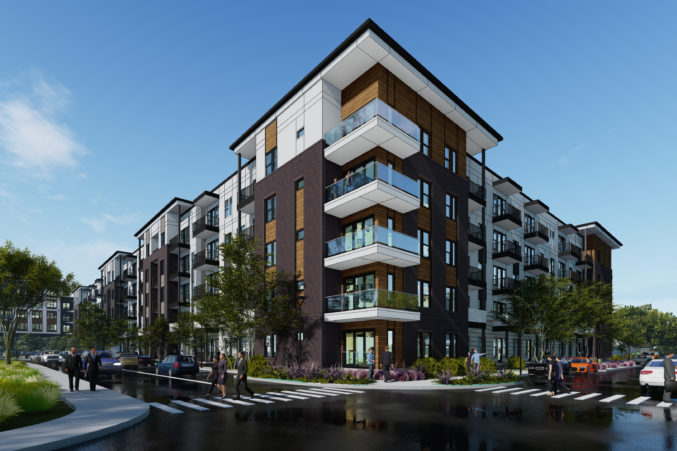 Commercial Real Estate
Robust industrial activity has left us with a predictable problem: a shortage of developable land.
Commercial Real Estate
Though some belt-tightening is taking place, development prospects in the retail and industrial sectors look particularly strong.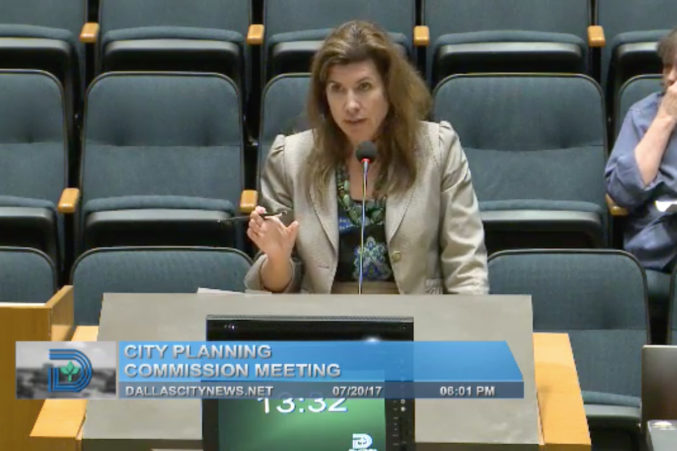 Local News
Hunt was one of the most effective council members in the city's history. But after she left office, she had choices to make.