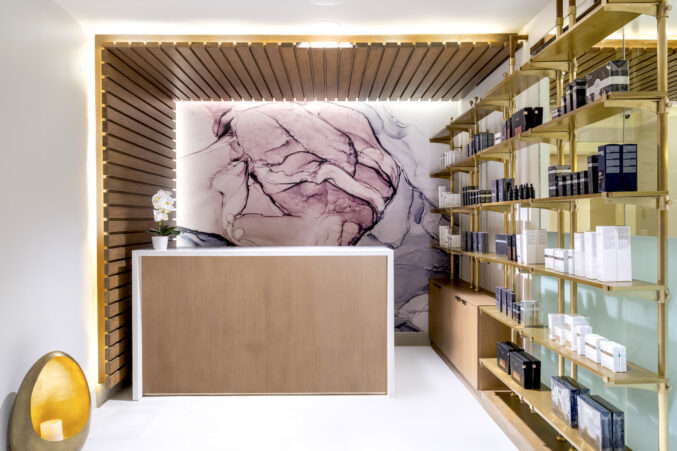 Openings/Closings
Wellness destinations we can't wait to try, from a skincare guru's new spa in Highland Park Village to a fancy grooming salon for four-legged friends.
Bars
The new champagne-and-caviar bar is much more casual than you might expect.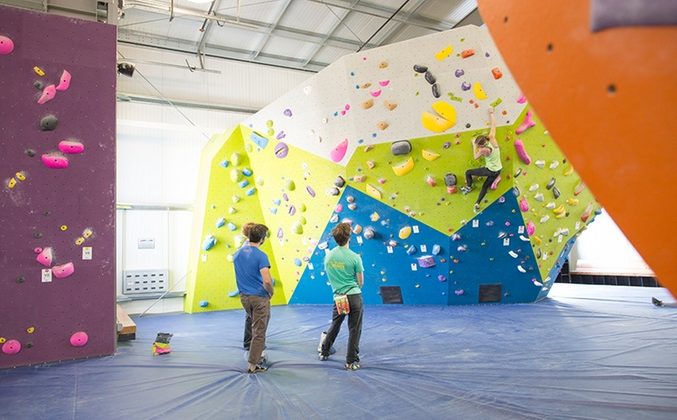 Gifts
Cut the paper carnage with plantable cards and a Japanese art form—we'll show you how.
Entertainment
It's called Killer Queen. Only a few arcades across the country have it. And there's nothing like it.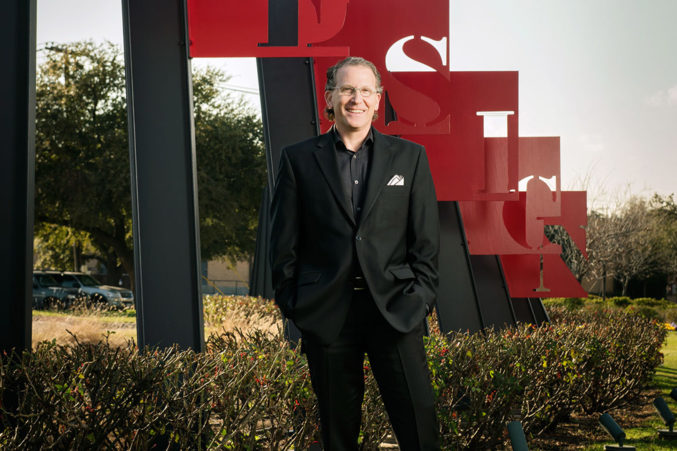 Politics
Ablon says he wants to stitch the city back together.
Arts & Entertainment
The team behind a new event space is incubating talent with a pop-up market called Local Hype.
Arts & Entertainment
Artists showing in the Design District and Fort Worth offer pointed, loud riffs on pop culture, games and the places where history and current affairs intersect.