Dallas 500
The managing partner of Kaizen Development Partners talks about the advice that has fueled his career, his key hiring strategy, and more.
Deal Ticker
Plus: Quadrant Investment Properties' and FCP's new development plans for the Design District; Disney Investment Group sells Lewisville shopping center; and more.
Commercial Real Estate
The eight-story, 200,000-square-foot facility will anchor mixed-use project called District 121.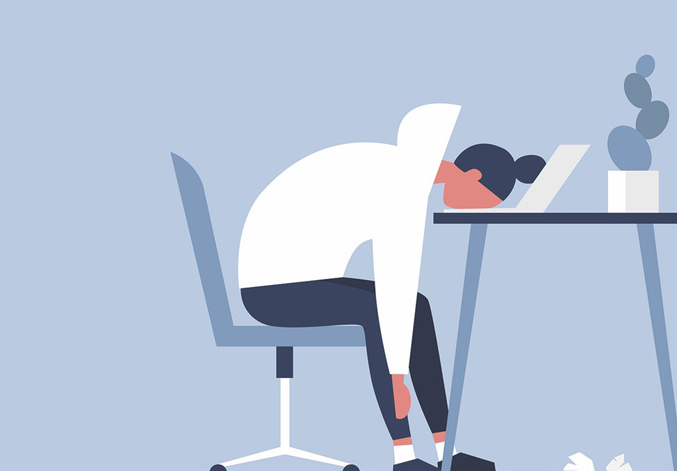 CRE Opinion
Derrick Evers: How do you explain that authentic connections matter in business when you're not able to look them in the eye to communicate it?
Commercial Real Estate
CRE Opinion: In the business world we are not in total control, and the illusion of anything to the contrary is fictitious.
Commercial Real Estate
Razing has begun and financing has been secured for the 300,000-square-foot Class-AA office development in Uptown.
Commercial Real Estate
At the intersection of vision and action, these developers stood out from the pack in 2018.
Business
Growing up, the well-known Dallas developer survived a scare. When his reputation got tied up in his partners' Forest Park scheme, he faced another.
Business
Derrick Evers and his partners went through hell at their first company. Here's how they battled back.
Commercial Real Estate
Underdog developer scores one of the last available Uptown sites, gunning for the next game-changing relocation.