Coronavirus
DFW pharmacies are scheduling vaccinations. Hospitalizations continue to fall.
Coronavirus
Unvaccinated individuals are 11 times more likely to die. Schools bearing the brunt of COVID-19.
Coronavirus
Answering your questions about registration, vaccination locations, vaccine efficacy, and more. The latest: all Texans 50+ will be eligible starting March 15.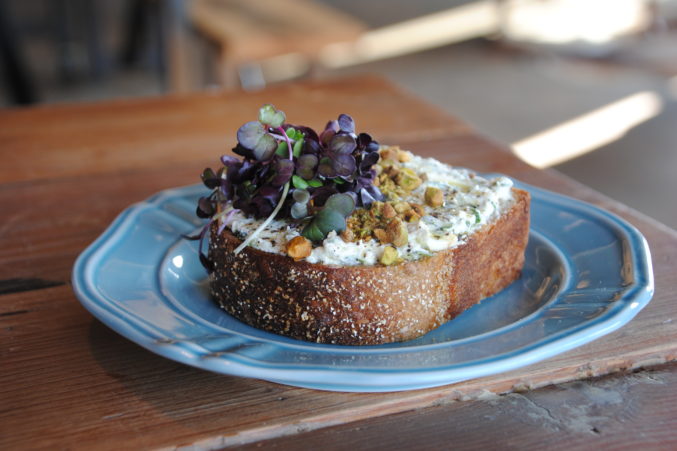 Baking
Head to Denton County Brewing Company for Catie Cohen's breads and toasts topped with savory and sweet spreads.
Publications
Cheaper houses are blooming on the exurban prairie. But for how long?
Business
Once priced at $72 million, the Champ d'Or manse in Denton County could go for as little as $5.5 million—if a buyer can be found.