Home & Garden
Named for the big man himself, the Santa app is bringing a retail shop on wheels right to your doorstep.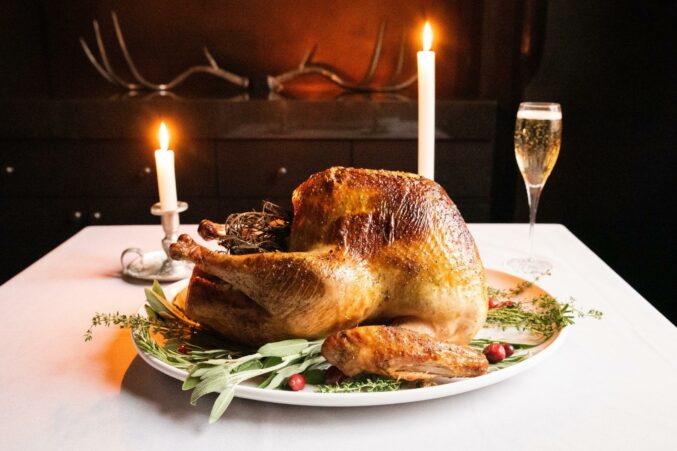 Holidays
Whether you want to head to a restaurant or eat inside the comfort of your own home this year, we have you covered. But don't delay!
Business
The restaurant model, which focuses on takeout and delivery only, is expected to outlast the coronavirus itself.