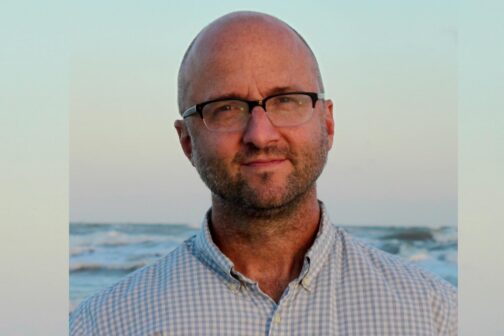 Books
The bestselling author comes to Deep Vellum June 16 to discuss his new novel, Oleander City.
Books
Leaders from Cigna, Deep Vellum, Marcus and Millichap, and more share how they escape, learn, and grow.
Books
The cult novelist comes to Corsicana and writes about, among other things, Jack Ruby's dog and Bonnie Parker's hot chocolate.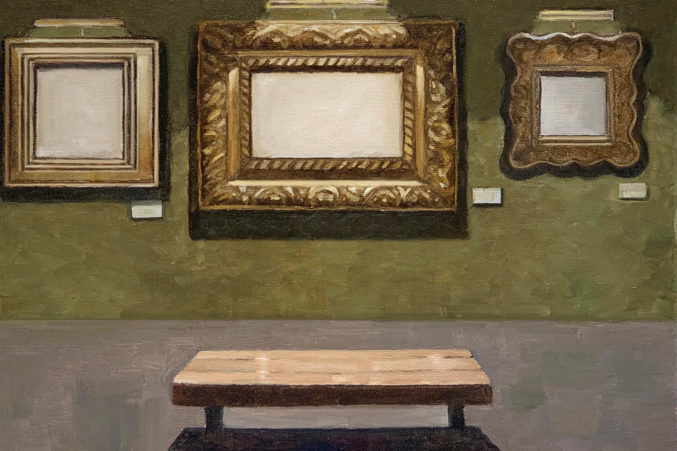 Arts & Entertainment
We lag behind other big cities—in Texas and everywhere else—when it comes to winning grants from the National Endowment for the Arts. There's an easy fix.
Literature
Syrian author Zaher Omareen talks about his contribution to the collection of short fiction, now out on Dallas imprint Deep Vellum.