Business
As he builds his independent publishing house and bookstore Deep Vellum, Will Evans is sparking a literary movement in Dallas.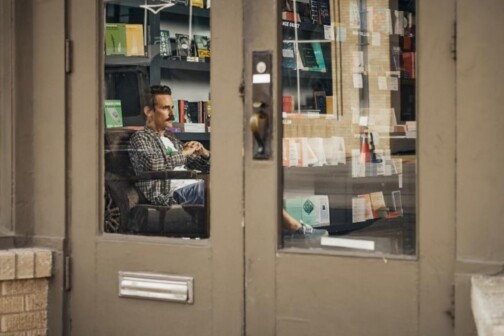 Podcasts
The founder of Deep Vellum reveals how he got The Accommodation back into print.
Local News
Thursday morning at the downtown J. Erik Jonsson Central Library, the city-wide reading of the once-banned book The Accommodation began with the kickoff of Big D Reads.
Local News
Monday's once-a-thousand-years storm caused thousands of dollars in flood damage to some businesses in the neighborhood, especially those on and near Commerce Street.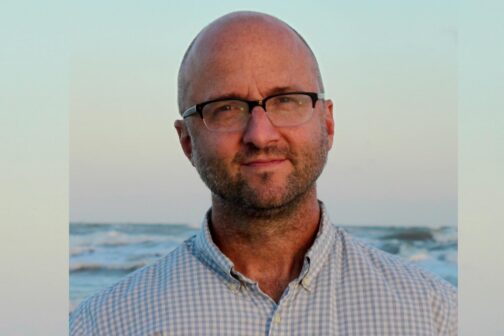 Books
The bestselling author comes to Deep Vellum June 16 to discuss his new novel, Oleander City.
Books
Leaders from Cigna, Deep Vellum, Marcus and Millichap, and more share how they escape, learn, and grow.
By How Will Evans Became an Accidental (and Wildly Successful) Entrepreneur D CEO Staff
Books
The cult novelist comes to Corsicana and writes about, among other things, Jack Ruby's dog and Bonnie Parker's hot chocolate.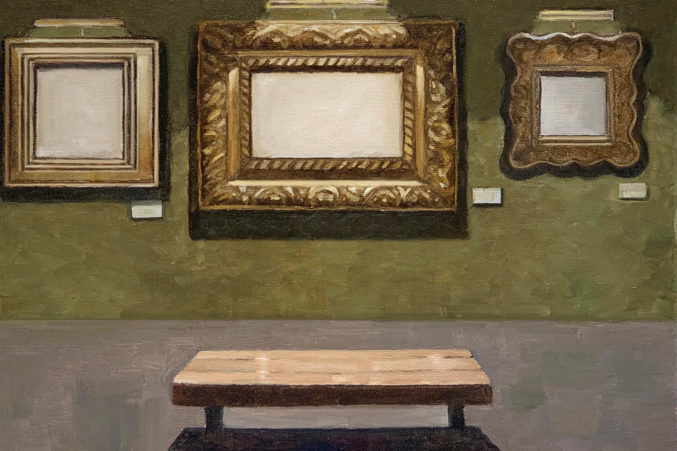 Arts & Entertainment
We lag behind other big cities—in Texas and everywhere else—when it comes to winning grants from the National Endowment for the Arts. There's an easy fix.
Literature
Syrian author Zaher Omareen talks about his contribution to the collection of short fiction, now out on Dallas imprint Deep Vellum.