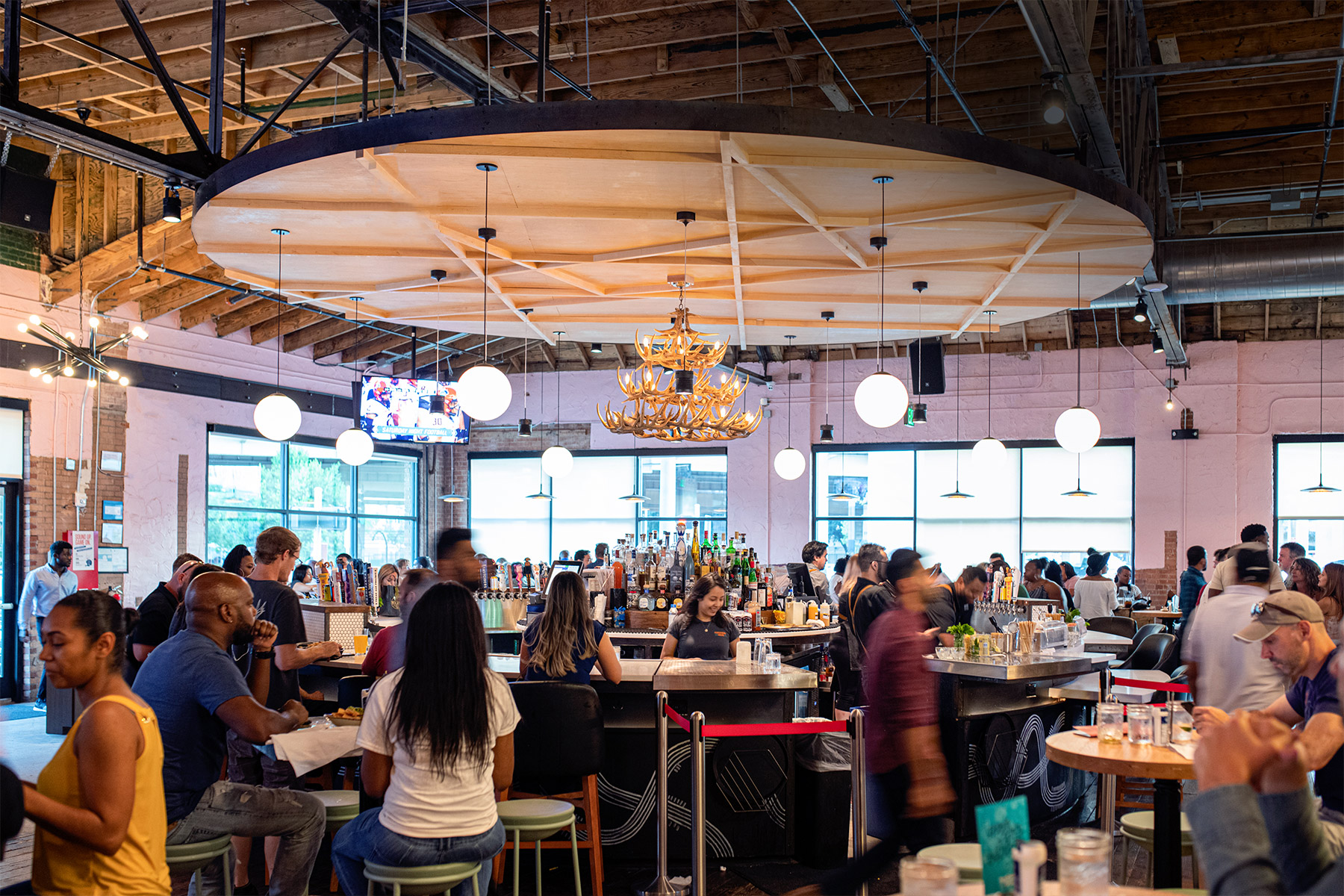 Bars
Punch Bowl Social is a 24,000-square-foot maze of activity in Deep Ellum. With a bar.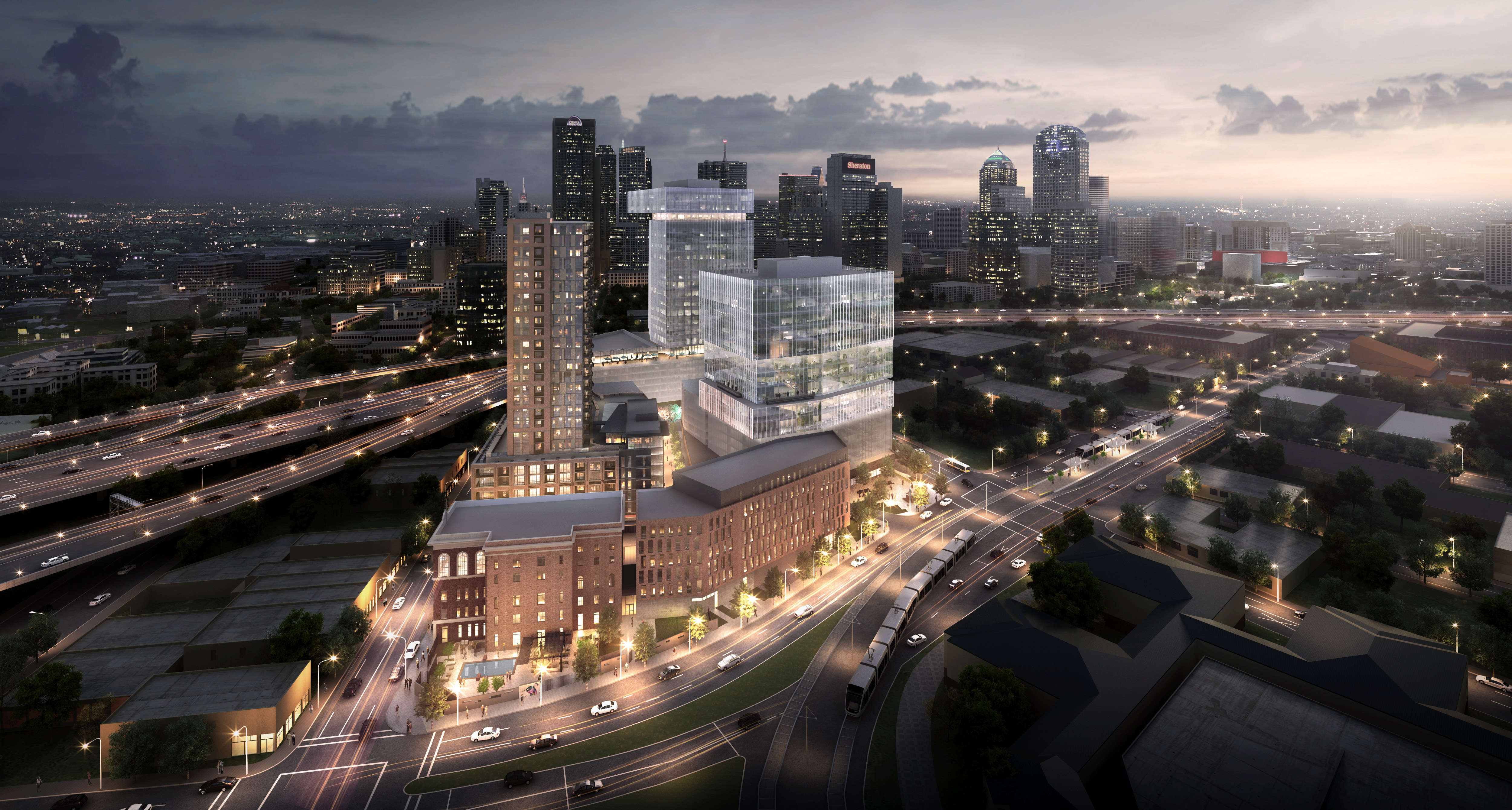 Commercial Real Estate
Two New Renderings of The Epic II Office Tower were released from Westdale post-groundbreaking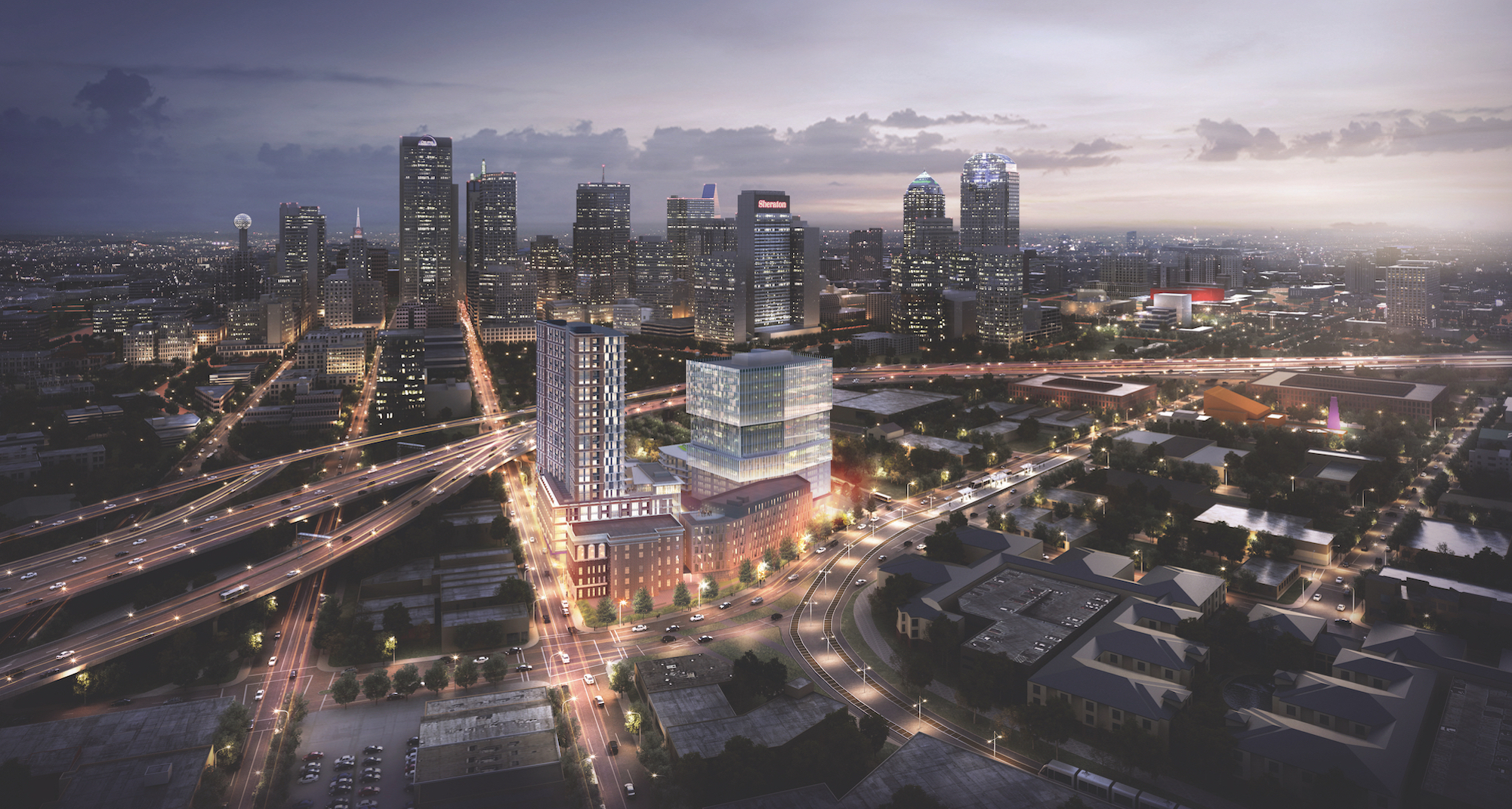 Transportation
In which we head to Uber's soon-to-be Dallas hub and try to glimpse what our new corporate friends actually are.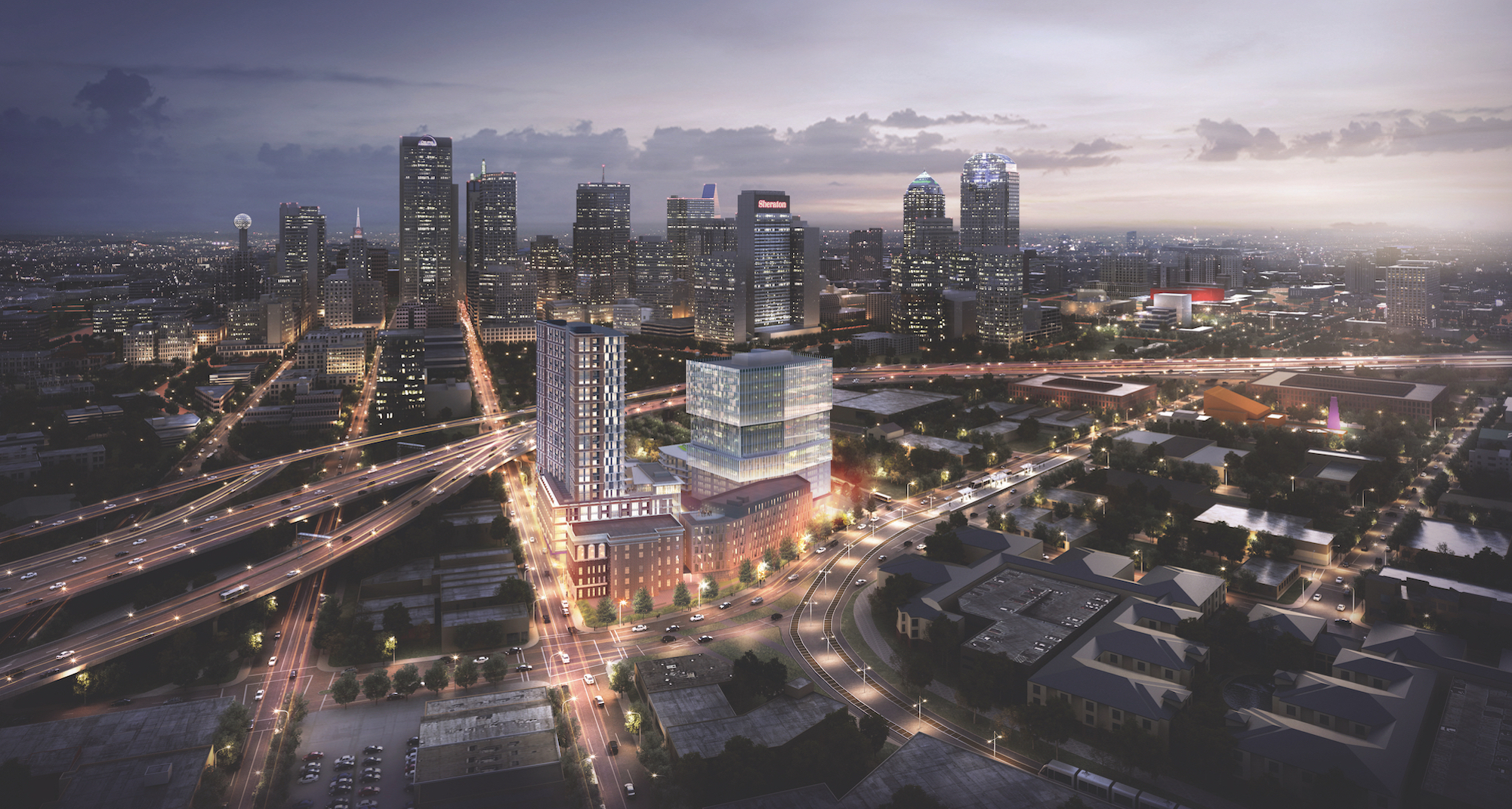 Transportation
What's that, Uber driver? You thought you would be bothering me on this trip? Not so fast, bucko.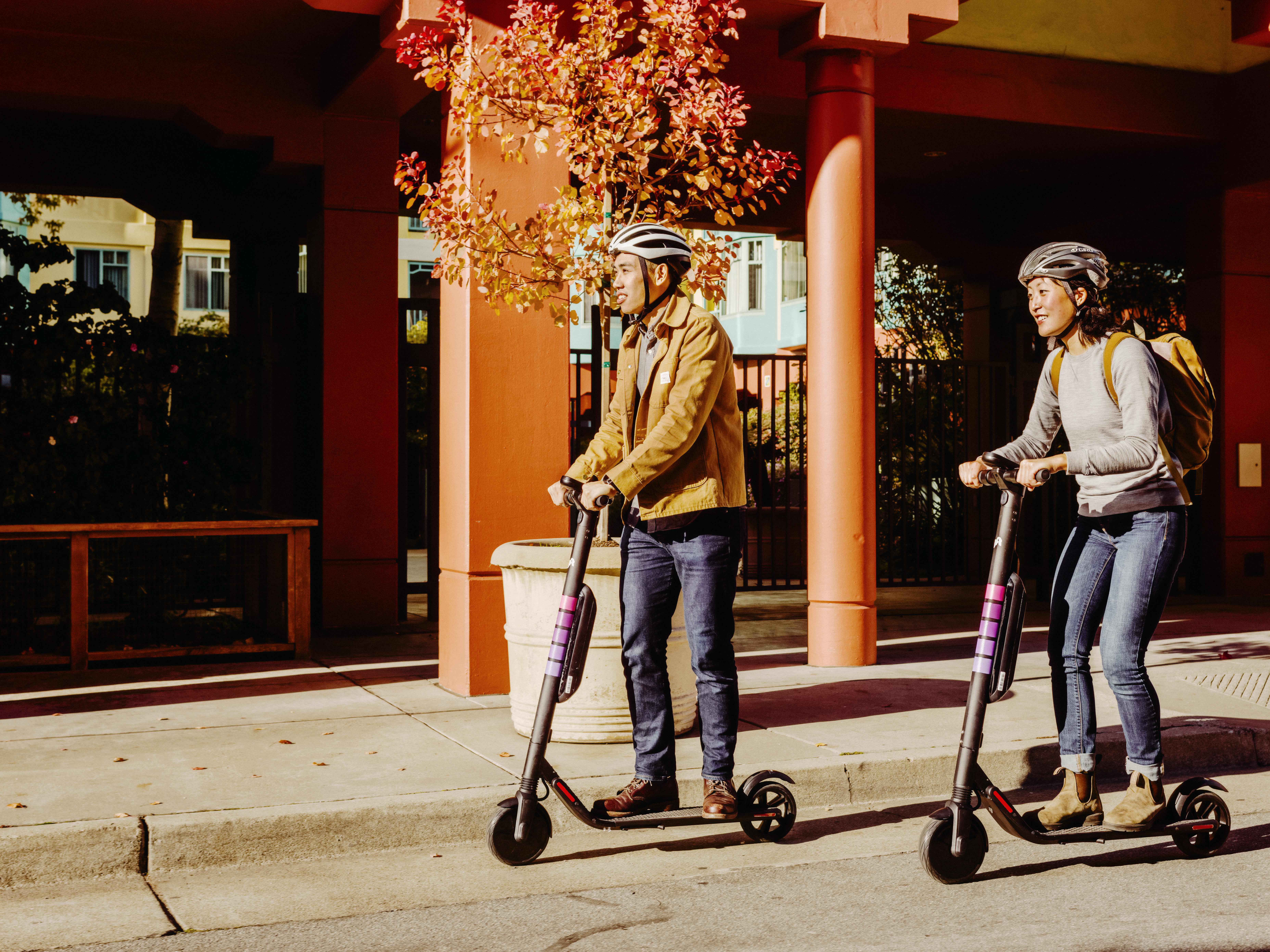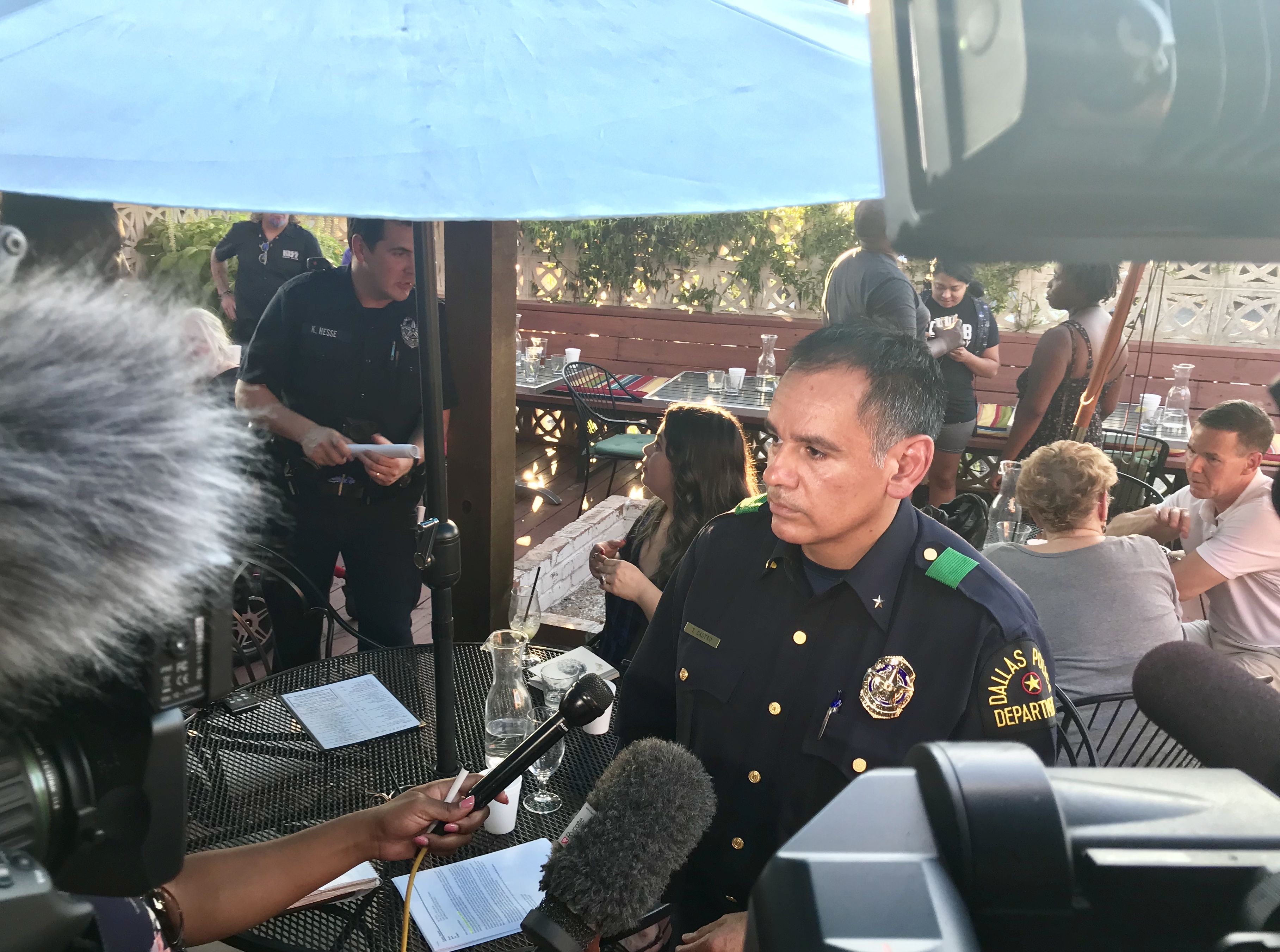 Crime
The crowds reached new heights on Saturday, calling for a helicopter to the area. Police say they've already maxed out available staffing, so it's time to re-strategize.
Local News
We analyzed data on every shooting in the city over the last five years. The toll of gun violence in Dallas is staggering, particularly among the black community.
Good Reads
In this installment of D Magazine's 2019 summer microfiction, you're dodging shopping carts and microaggressions.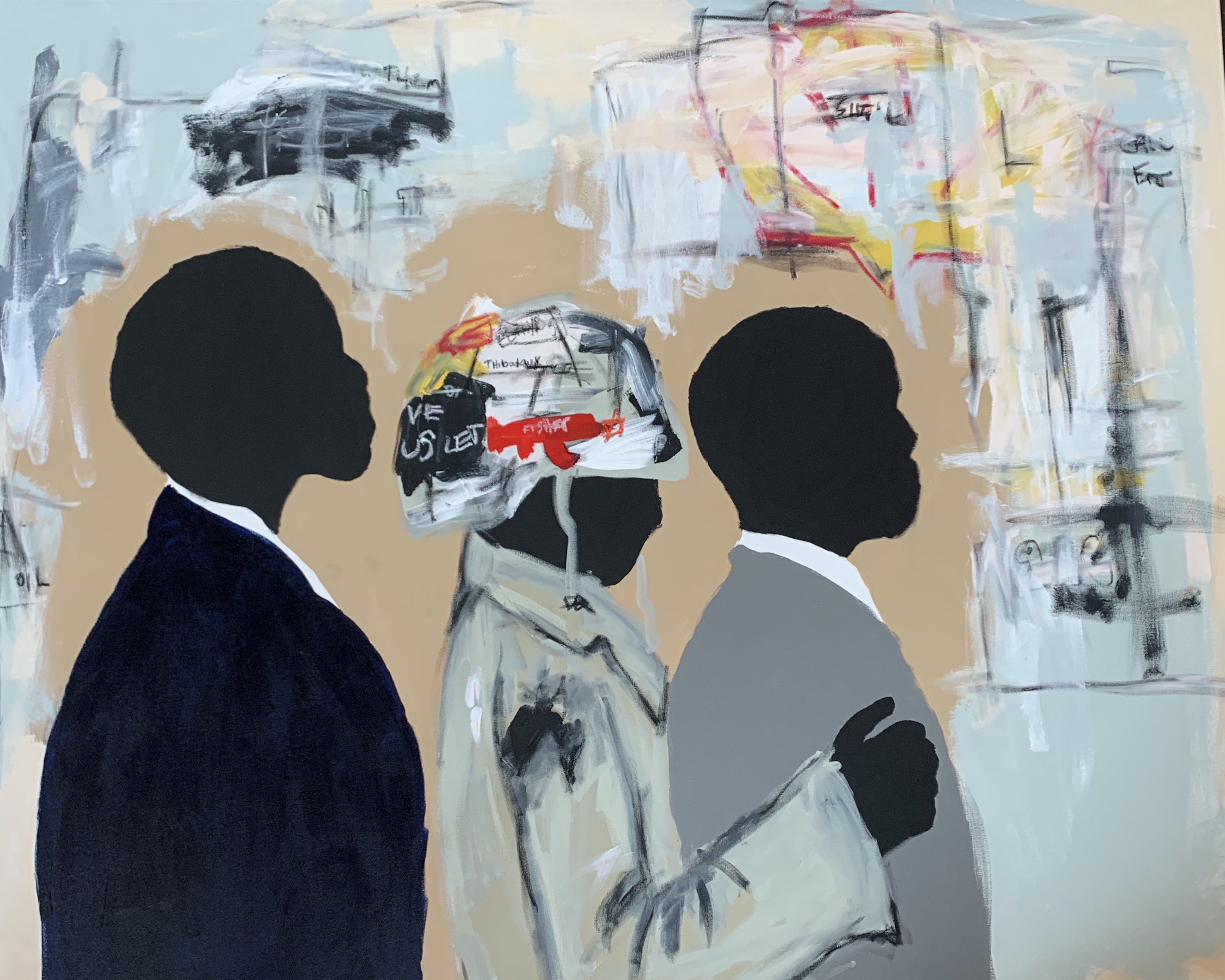 Visual Arts
The Louisiana transplant counts Retna and Rick Ross as fans, but he's still making a name for himself in Dallas.