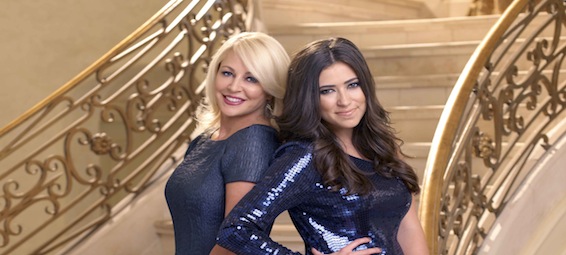 Television
Call it a job related hazard, but watching The Hunger Games this weekend, I couldn't help comparing the film to Style Network's Big Rich Texas.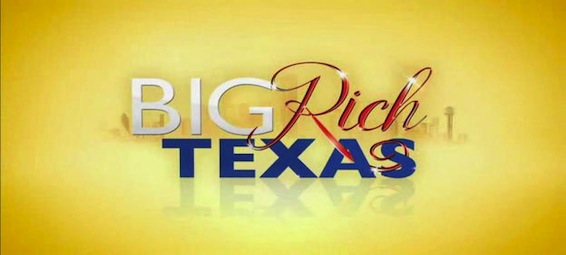 Television
Last week on Style Network's Big Rich Texas, viewers were left with an uneasy feeling when Melissa was super-cryptic about her pageant history, revealing only that she was Miss Carrollton and Miss Dallas but refusing to provide even the most basic information about her reign.
Television
This week's episode of Big Rich Texas probably sparked a DEFCON 5 phone call by Rick Perry to an intern who immediately screeched up on two wheels at Bonnie's pad, threw a sac over Whitney's head and then dumped her across state lines with a warning never to return. But even if that mission was a success, you can't un-ring a bell. So viewers worldwide could possibly be under the impression that Whitney Whatley is an adequate representation of Texas. And that Dallas is run by the Fashionistas' founder Heidi Dillon, and/or that Pamela Martin-Duarte plays a key role in setting the style for our city.