Davidson & Bogel Real Estate
Deal Ticker
Plus: Land purchased across from the Belmont Hotel to be developed into multifamily apartments, Green Light Social to open second DFW location, and more.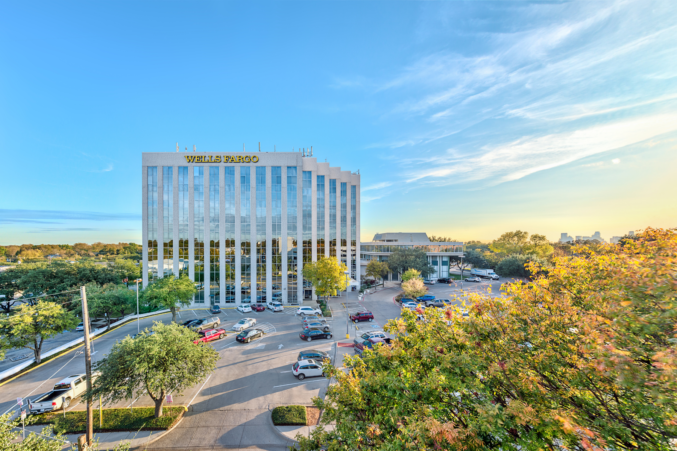 Deal Ticker
Plus Buff City Soap to open Casa Linda location, Presidium plans $60 million Frisco multifamily, and M2G Ventures announces Industrial redevelopment in Grand Prairie.
Industrial
Development sites include 3200 Irving Blvd., Carter Park East, Encore Wire Service Center, Ericsson USA 5G Smart Factory, International Logistics Center, and Passport Park.
Land
Brokers with Davidson Bogel Real Estate and Holt Lunsford Commercial were key players in the banner transactions.
Commercial Real Estate
Plus senior community planned on Haggard Family land in Plano, million-square-foot speculative warehouse planned in West Dallas, and more.