Books
He's written the autobiographies of Ray Charles, Marvin Gaye, Etta James, and others. His new memoir reveals how he, a Jew, found Jesus.
Music
Take the time. You won't regret it.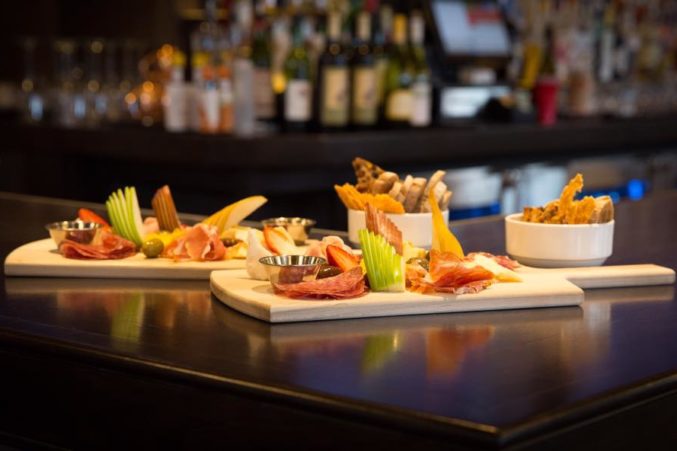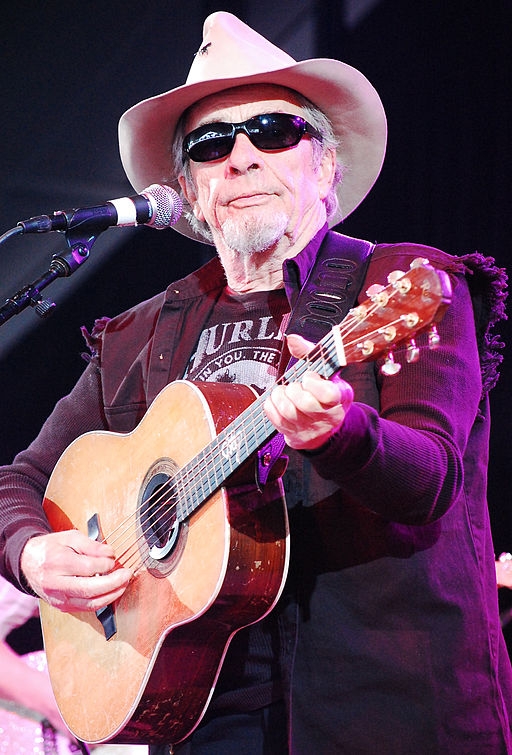 Appreciation
Sometime
D Magazine
contributor
David Ritz wrote a brief
remembrance
of Merle Haggard that you should read. David says that
Billboard
gave him 30 minutes to write it. The reason they asked is because David is a
noted ghostwriter
, and he had been talking with Haggard about doing his life story. David will be in town April 30 for the
Dallas Book Festival
. Maybe then he'll tell us more about his time with Haggard and that book that he'll now not be able to write.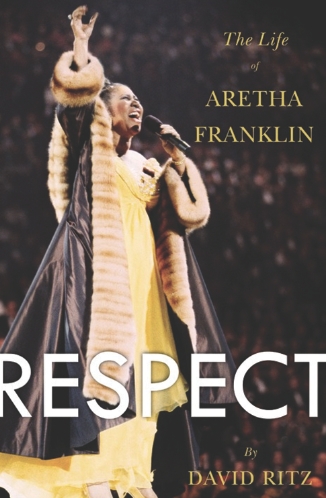 Books
We can still say David Ritz is a Dallas guy. Maybe. Kinda. Anyway, he has written a number of stories for the magazine, the most recent being "
The Last Hat Salesman
," a meditation on his the occasion of his father's passing. David's one of the coolest people I've met. He's filled with fascinating stories from a life of ghostwriting books for famous folks, many of them musicians. Some of those stories are about Aretha Franklin, who autobiography he ghostwrote. The process of writing that book was a difficult one for David, and though the book wound up an accurate portrayal of how Franklin sees herself (or how she wants the world to see herself), it didn't wind up being what David hoped it could be. So he wrote a straight-up biography of the woman. "
Respect: The Life of Aretha Franklin
," was published last week. The
Times
says, "[I]t will stand as one of his greatest and most unusual achievements: a rich, definitive portrait set in motion by a bit of unfinished business." You should read the entire article and consider buying the book. Oh, and this is just one of five new books David will publish this year. He also wrote Joe Perry's "
Rocks: My Life in and out of Aerosmith.
" And next year's Willie Nelson autobiography will be David's, too.