Awards
The program honors outstanding CFOs and other finance executives at public companies, private companies, nonprofit organizations, and public-sector entities.
Media
'We all have a responsibility to one another,' the South Oak Cliff native tells a Dallas fundraising crowd.
Media
In the end, paper rejects both in favor a federal judge named Janis Jack.
Crime
Memorial plans, harrowing tales, and heartwarming stories.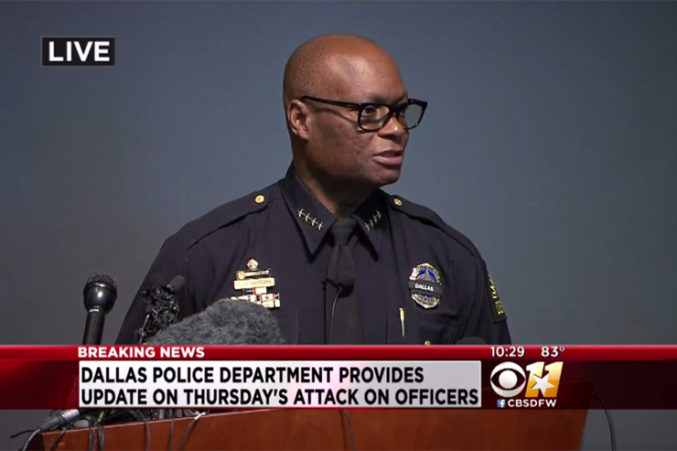 Local Government
He explained what underlies the escalation of police brutality in this country.
Crime
Mayor backs chief, while Stars and Spieth play to win big.
Local Government
Clay Jenkins' Obama Support, Chandler Parsons to the Mavs, David Brown's Union Push, and Fort Worth's Technology Problem.