Fitness
After a year of livestream workouts, Dallas ClassPass users are eager to return to their favorite studios. Of the 15 most-booked experiences in our region, none are virtual.
Commercial Real Estate
First, let's talk about how we got here. Stream Data Center SVP and partner Anthony Bolner weighs in on the discussion.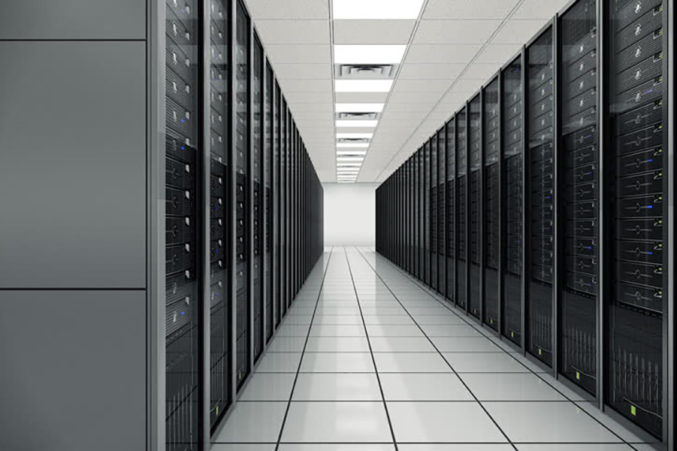 Commercial Real Estate
As online usage explodes, data centers will be a silver lining for commercial real estate, says Cushman & Wakefield's Bo Bond.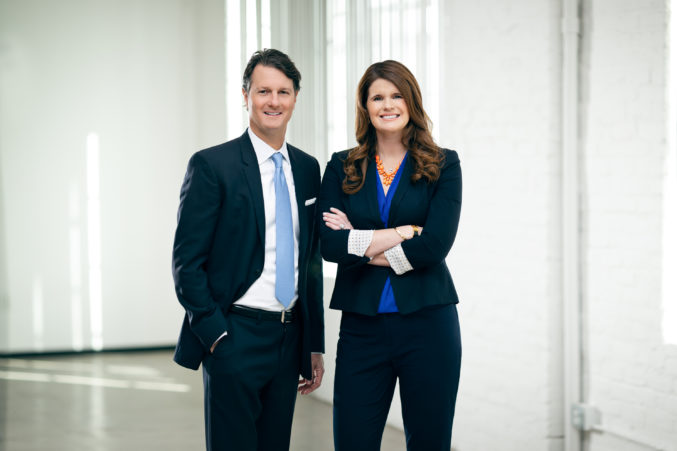 Commercial Real Estate
Bo Bond most recently served as co-leader of JLL's global Data Center Solutions practice; Ali Greenwood was a Senior Vice President with the firm.
Local News
This new interactive map tells us what we (mostly) already knew about Dallas neighborhoods.