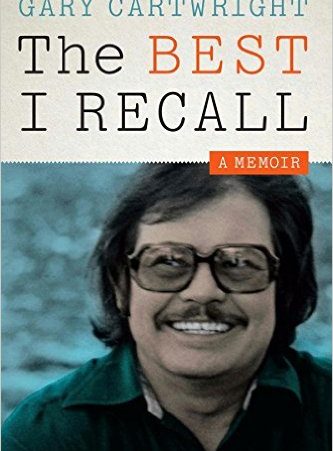 Media
We lost a big one today.
Games
If you're a golf fan, you should be following Fort Worth's
Dan Jenkins on Twitter
. I'll let this
story
today from Poynter explain why. Jenkins is 86 and has been covering the tournament every year since 1951. As great as his observations are, I wonder what "covering," for him, means these days. He's on oxygen. I can't imagine him doing anything other than watching on TV, just like the rest of us. Anyway, follow along. He himself jokes about how much longer he'll be able to do this.