Local News
Almost get fired, then get a raise two months later. Welcome to Dallas.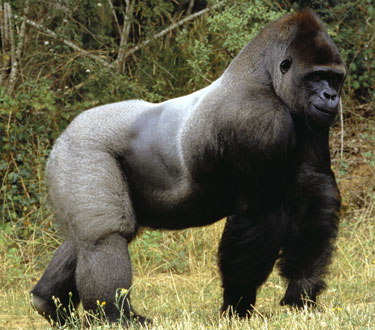 Coronavirus
Dallas gorillas catch COVID-19. Cases continue to drop.
Greater Good
Robyn and Chris Chauvin say the annual fundraiser allows them to strengthen ties with their children and business community.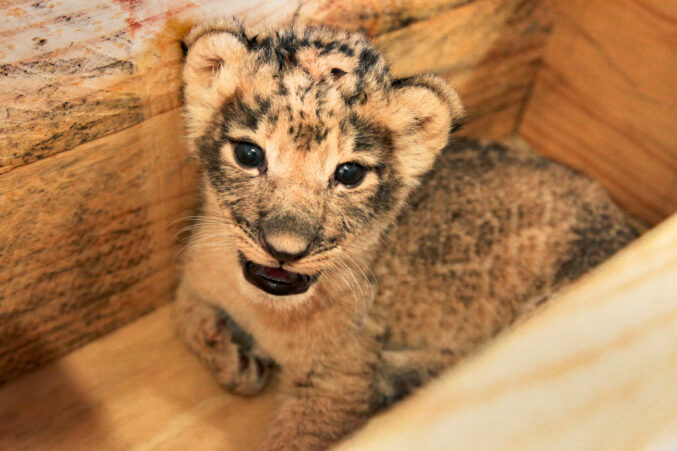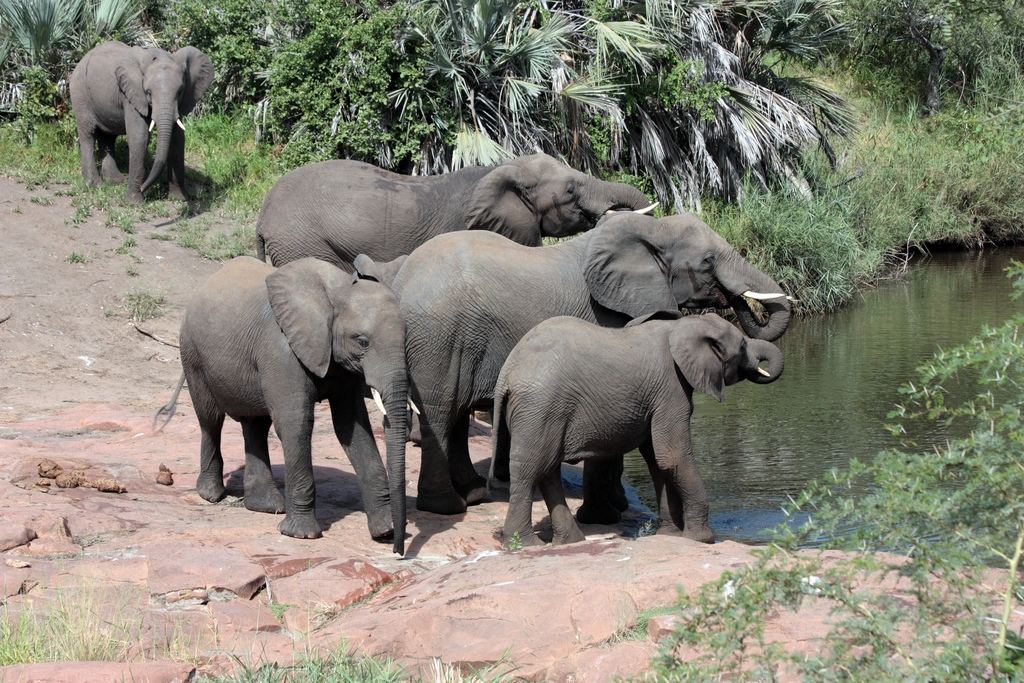 Animals
A tough read for people charmed by cute pics of baby elephants (everyone).
Crime
A cold case solved and a fight over a deck park.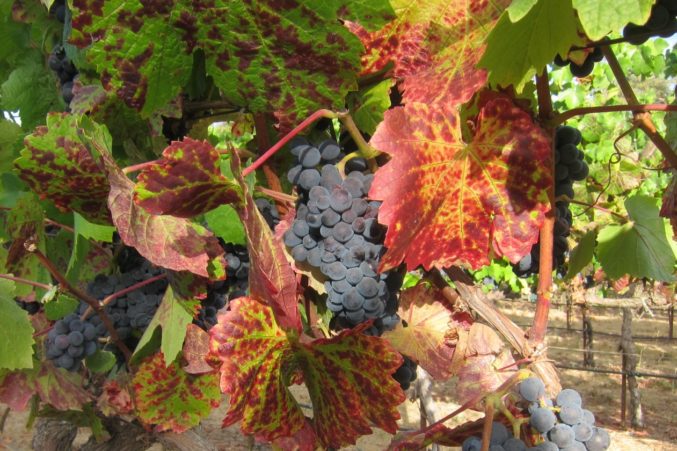 Celebrity Chefs
Check out these events and tastings focused on great wine and food.
By Hayley Hamilton Cogill
Animals
Take a look at El Centro, get the biggest news in baby names, and find out how Zeke Elliot is already winning.
Crime
Tomorrow's North Texas Trump Rally Has Yet to Find Venue.
Grand Prairie turned down Donald Trump due to concerns that the Verizon Theatre couldn't contain the crowds the Republican candidate draws. Then yesterday, the
Irving spokesperson said 48 hours
simply wasn't enough time to organize the police necessary for such a high-profile event. Mark Cuban is happy to host Trump, and Hillary for that matter, but the AAC had not received any calls from the candidate's camp. It's unclear whether the last-minute nature of tomorrow's rally is an attempt to throw off protestors or if the campaign organizers just aren't that organized. I'd definitely stick to the former story if I worked for Trump.
North Texas Journalist Dies in Apparent Homicide.
 Jacinto Torres Hernandez, who used the byline Jay Torres as a freelance writer, was
found in the backyard of a Garland house
on Tuesday with a fatal gunshot wound to the chest. He contributed to the
Star-Telegram
's Spanish-language newspaper,
La Estrella
, and won an award for features from the Texas Associated Press Managing Editors in 2011. More details are expected today.
Dallas Zoo Gets a New Wallaby.
 Elephants and giraffes are usually the newsworthy additions to the Dallas Zoo. The reason this wallaby has been getting attention: Someone in Far North Dallas thought it was ok to leave the marsupial on his apartment balcony during the day. Not surprisingly, it isn't. Dallas Animal Services has been caring for the year-old wallaby since the owner surrendered it last week. The zoo is happy to keep the animal for the long-term, though the
DMN reports
the owner is "working with the city on his options."
Temperature to Reach the Triple Digits.
North Texas meteorologists have
issued a heat advisory for today
. Though thermometers will most likely remain in the 90s, the humidity is expected to take the heat index up to 105 degrees. As the National Weather Service suggests, I will be drinking lots of water and staying inside this afternoon to avoid heat exhaustion and heat stroke. There is not, however, anything I can do about my hair.