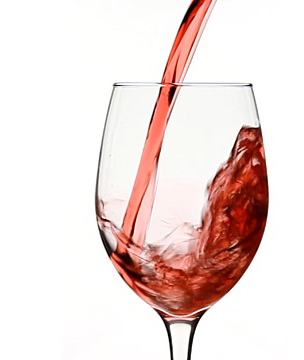 News
A mods vs. rockers wine pub? Sure, why not.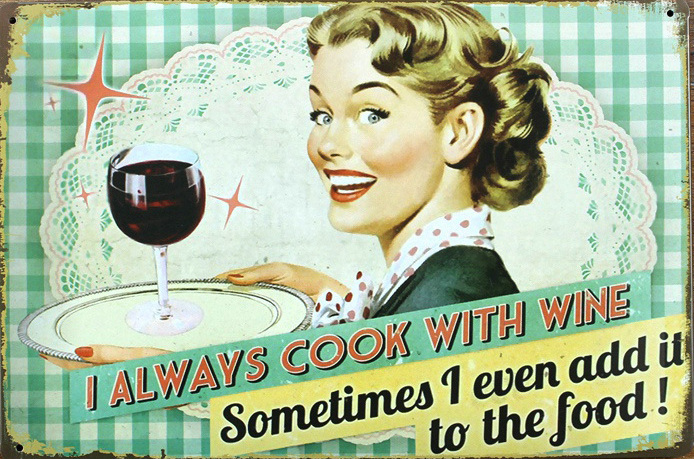 Drinking
I never spend over $10 a bottle. Here is my choice for April. What's yours?
News
Drink, eat, and be merry.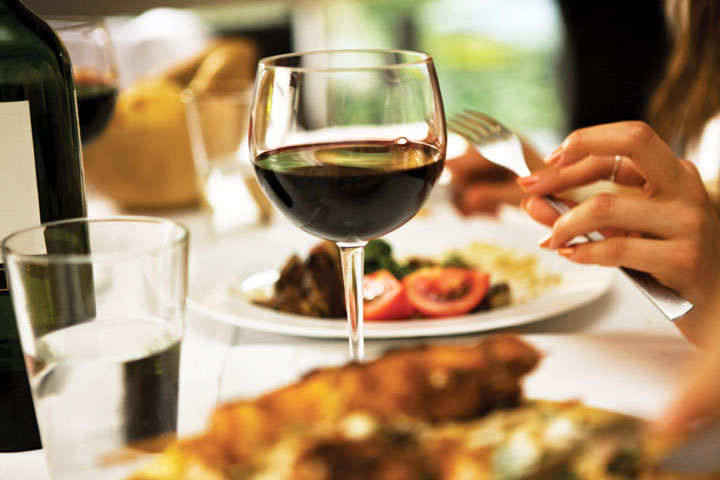 Beer
As these winter months come to an end, what better way to celebrate than with wine and beer?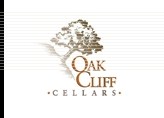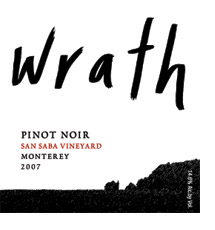 Easter
By Hayley Hamilton Cogill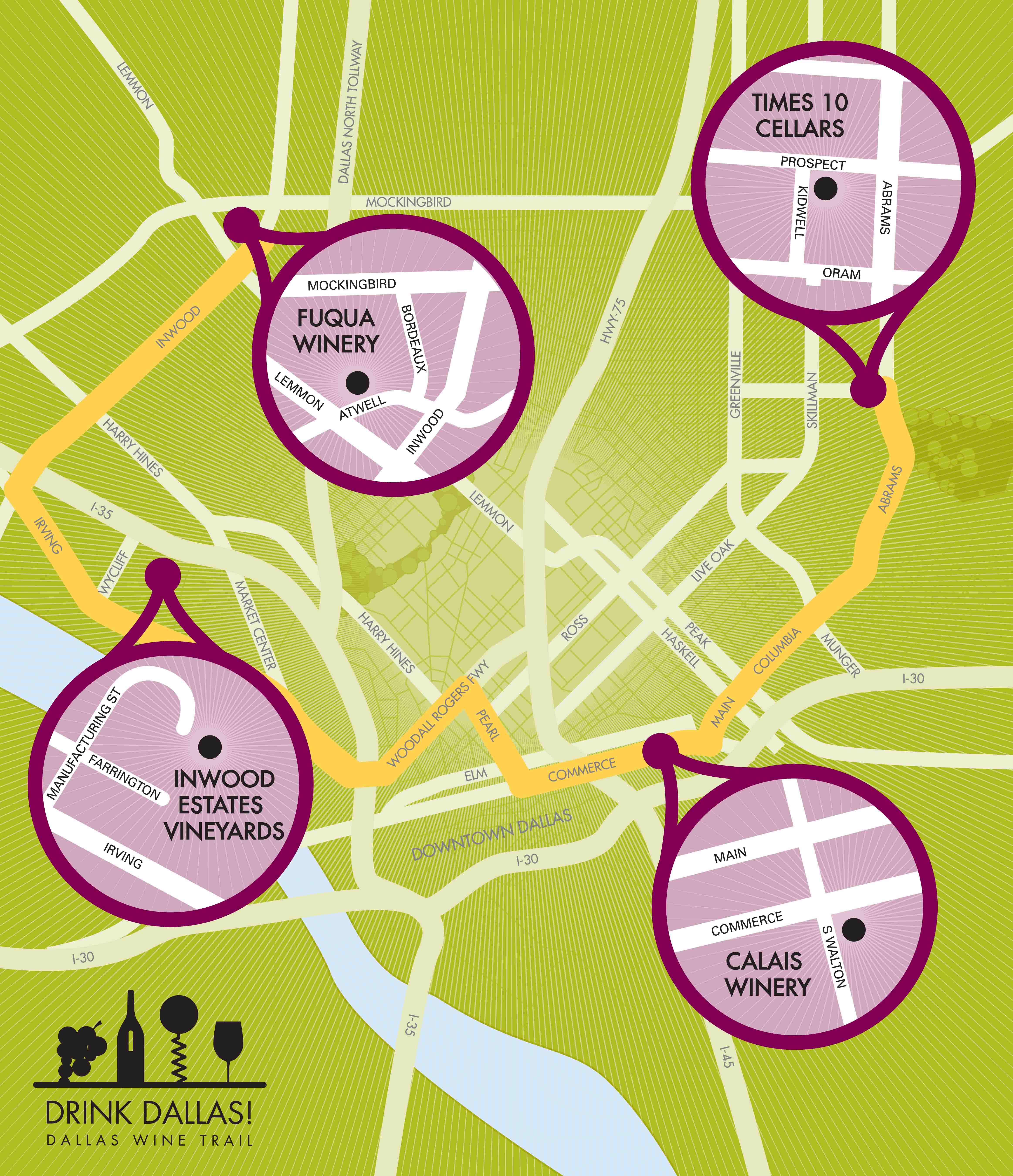 Wine
By Hayley Hamilton Cogill
Awards
By Hayley Hamilton Cogill
Wine
By Hayley Hamilton Cogill