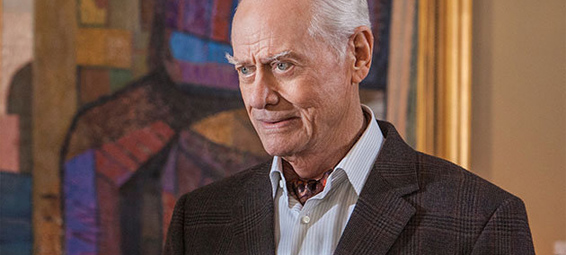 Television
It's Larry Hagman's last episode, but we're not really left wondering "Who shot J.R." More like, "Where do we go from here?"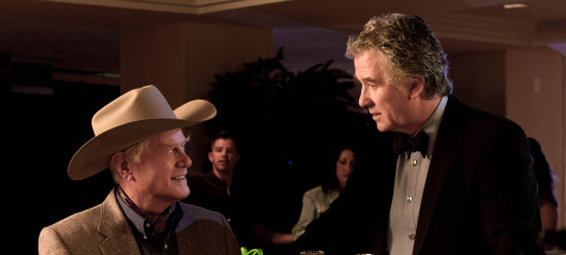 Television
The latest episode of Dallas ties loose ends, with the trial, the divorce, and that plot hanger-on, Venezuelan oiligarch/gangster Vicente Cano.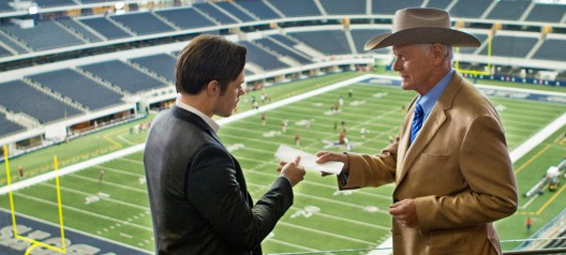 Television
Annie is put on the stand for murder and Drew gets busted by the county mounties in the latest episode of Dallas.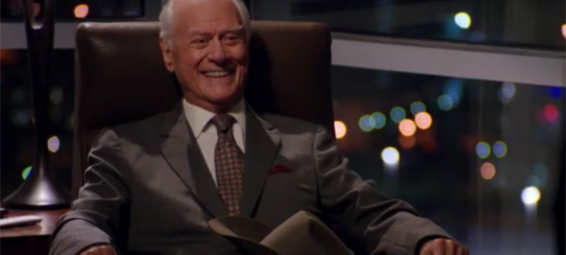 Television
Let's check back in with the newly-perforated Harris Ryland, who is lying on his back bleeding-out, courtesy of a gunshot wound administered by Ann Ewing at the end of last week's episode.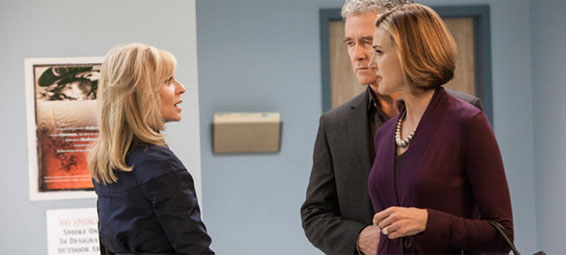 Television
Police investigating Tommy's disappearance discover blood, and the case turns into a homicide investigation, turning up the heat on the Ewings.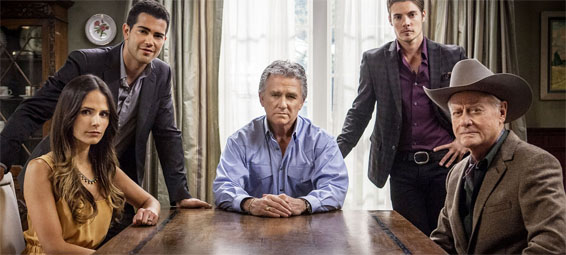 Television
Dallas is back for a second season. But can the TV drama survive without Larry Hagman?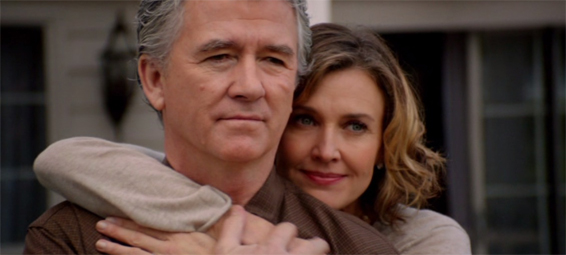 Television
Things don't look good. But not to worry, folks! If there's one thing we've learned over the past ten episodes, when the stuff hits the fan you can count on good friend John Ross Ewing III to be right in the crapstorm's path.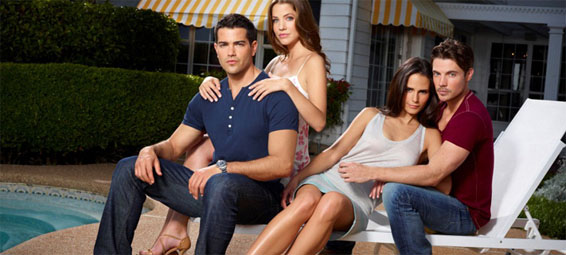 Television
The Venezuelans get in the mix, as a murder mystery unfolds, a Ewing bleeds in the ICU, and Bobby tries to keep the family together. Can a little burning ice work it out?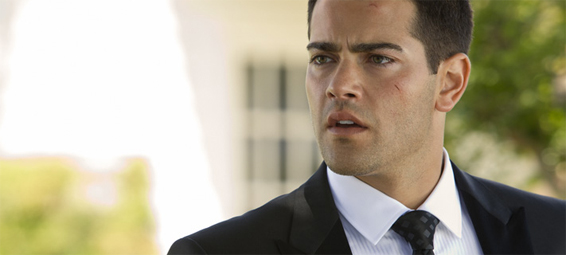 Television
Rebecca's pregnant, but who's the father? Bobby has a run in with the police, and there's a dead body outside a hotel. Just another day at Southfork.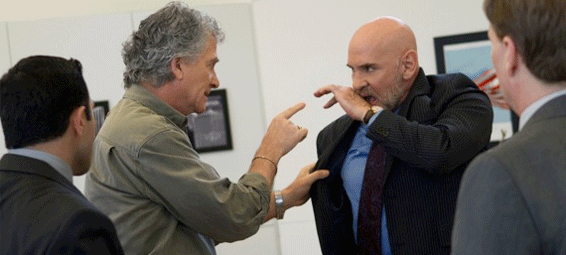 Television
A bucolic, early morning at Southfork Ranch brings us to the doorstep of Elena's cabin, where John Ross takes in a moment before day one of his newly inaugurated reign over Southfork in his daddy's stead. Then it's off to take care of the first business of the day, which is shoving his uncle Bobby's nose in defeat. Much beating of chests and showing of balls ensues, as Bobby warns that he is not to be taken lightly. This is interrupted by one of John Ross' oil crewmen, who is sad to report that Harris Ryland's trucks — which are to transport the oil that will be pumped from Kid Evil's wells on the ranch — have been called off and are not to return. Annie's visit with the boss, her ex, has paid off.