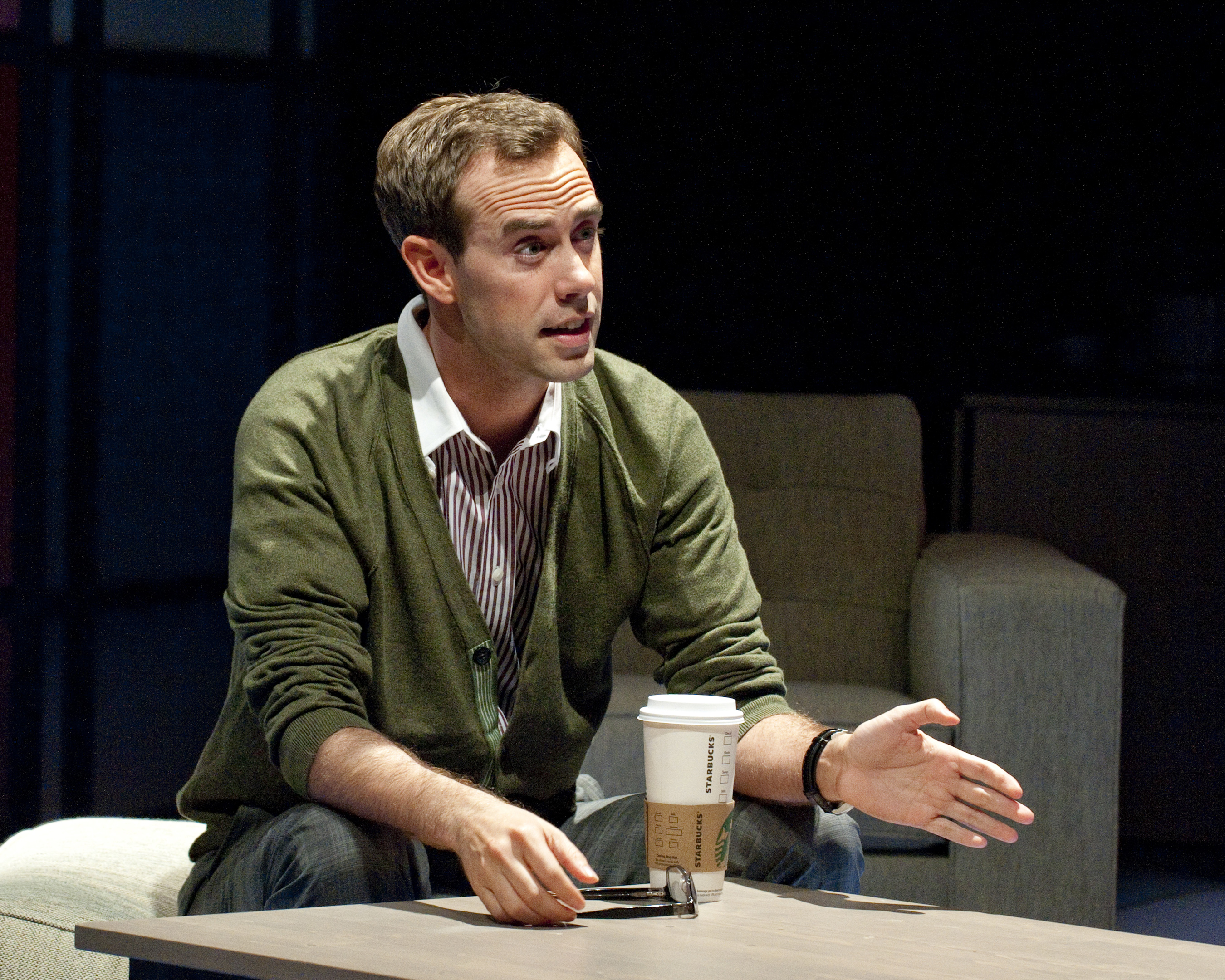 Arts & Entertainment
Institutions: we will not accept 'inappropriate behavior' in place of specifics in these announcements.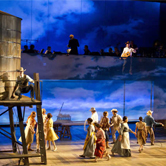 B-
Despite Texas-sized ambition, The Dallas Theater Center's new musical, a co-production with New York's Public Theater, reminds us that bigger isn't always better.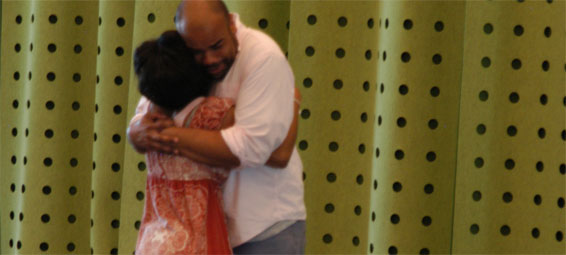 A
The new production of The Wiz, presented as a joint collaboration by the Dallas Theater Center and Dallas Black Dance Theatre, has done something magical. It's taken a dated, often lambasted piece of material and refashioned it into an exciting and surprising theatrical experience.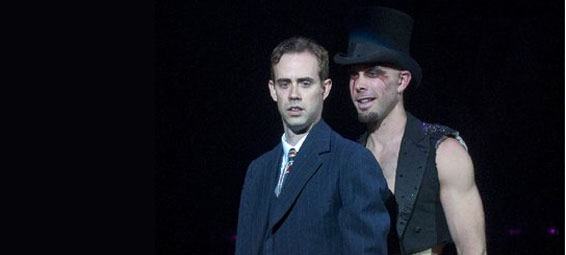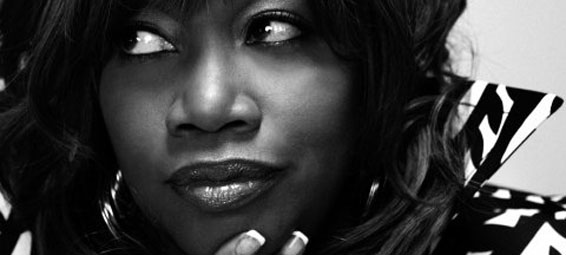 A
Actress and playwright Regina Taylor's latest work,
The Trinity River Plays
,
which opens in previews beginning Friday, November 5
at the Dallas Theater Center, marks the first time she is debuting new work in her hometown. But the engagement is anything but a homecoming for the playwright and actress who remains deeply rooted in this city. When asked if she lives in Chicago or Dallas, Taylor responds: "Yes."
A
The Dallas Theater Center's production of Henry IV
offers some great acting, effective staging, compelling action sequences, and a generous dollop of laughter, but its real accomplishment is just how ably the two plays that make up Shakespeare's two-part history about the rise of Henry V have been distilled into a single work.
Henry IV
was the most popular of Shakespeare's plays during his own lifetime, so much so that the bard wrote a sequel to the initial work. The first play culminates with Henry IV's son Hal (the future Henry V) killing the revolutionary leader (and Hal's peer) Hotspur in battle. The second part sees Hal rising to the throne after the death of his father, and both plays are, in part, concerned with the unorthodox education of the future king. At the play's opening, he is a philanderer and a drunk, abandoning the royal court for the taverns of London, where he indulges in a smattering of pleasures along with other wayward sons of rich nobleman, poor louts, and loose women. This setting also provides Shakespeare with his most lovable character: Sir John Falstaff.