D CEO Awards Programs
D CEO and Communities Foundation of Texas honored DFW nonprofits and the companies that support them at The Factory in Deep Ellum.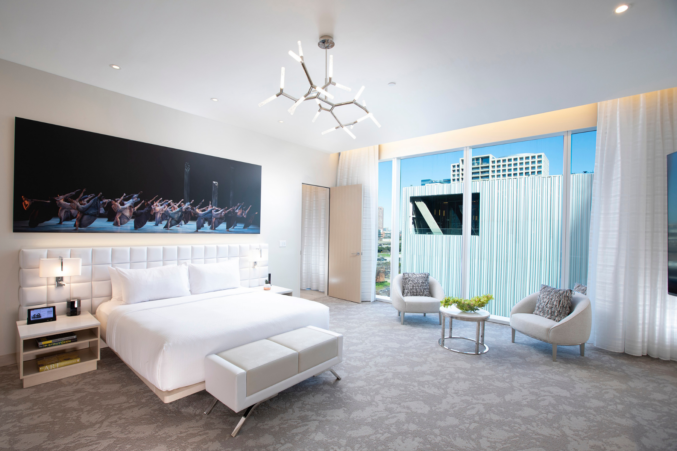 Travel
Surrounded by Arts District venues, Hall Arts Hotel is modern and luxurious, with many thoughtful and whimsical touches.
Arts & Entertainment
Ring in 2021 safely—but in style!—with these socially distanced food and entertainment options.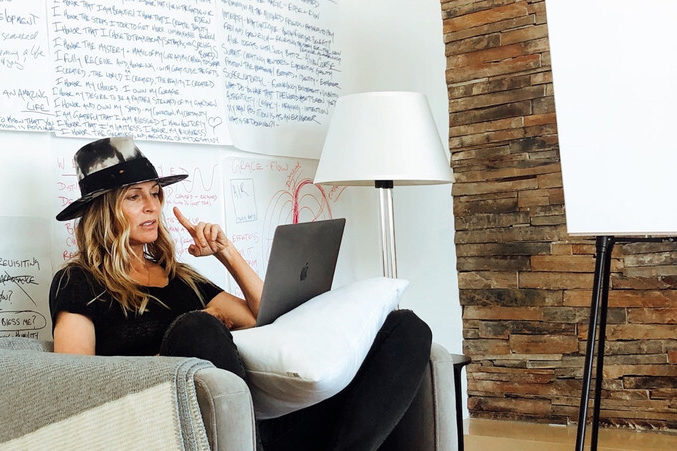 Leadership
In part two of our CEOs At Home series, area execs share what they're watching and listening to—and how they're juggling family responsibilities.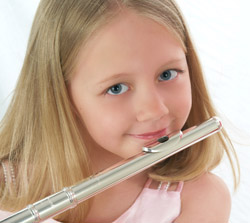 A
This year's Dallas Symphony Christmas Pops features the usual joviality of classics like "Santa Claus is Coming to Town," but the program's intrigue is increased by young talents, flutist Emma Resmini and Booker T. Washington students, as well as the always impressive presence of the legend Marvin Hamlisch. (Also after the jump, video of Resmini performing at TED)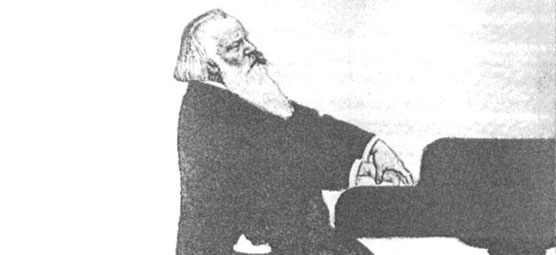 A
Thursday night at Morton H. Meyerson Symphony Center, in the first of three scheduled performances of Brahms' German Requiem this week by the Dallas Symphony Orchestra, this listener was reminded that even in the rich and crowded field of choral-orchestral masterpieces, this work towers above the rest. What's more, music director Jaap van Zweden proved that, after a century and a half as one of the most frequently performed works in the repertoire, there are still new insights to be found in Brahms' extraordinary combination of text and music.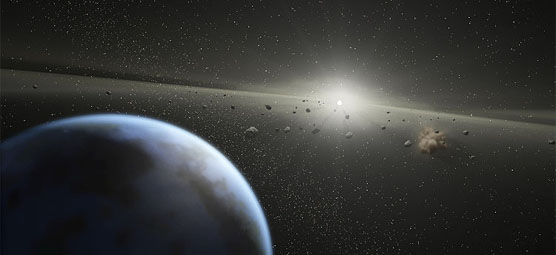 Classical Music
There's nothing inherently wrong with an occasional visual interpretation of a piece of concert music. The twentieth-century concept of music as a purely abstract, intellectual exercise, to be experienced by sitting motionless while exercising only the aural facilities, deserves reexamination from time to time. Furthermore, the long term survival of symphonic music in a rapidly changing world also demands innovation on the part of the people who present orchestral concerts, and the addition of visual effect is at least worthy of consideration now and then. That said, the initially promising concept of a visual accompaniment to Holst's visionary symphonic suite
The Planets
,
presented by the Dallas Symphony Thursday night
with guest conductor Thomas Wilkins on the podium, proved utterly disappointing. Simply putting images on a screen and having someone describe those images between sections of a musical work isn't the answer, and it isn't art.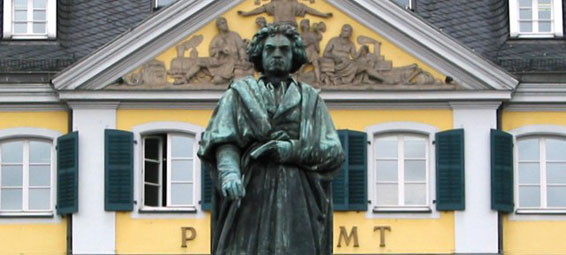 A
Thursday night, for the second time in less than a month, the Dallas Symphony and music director Jaap van Zweden took on
an all-Beethoven program Thursday
evening at Meyerson Symphony Center. Beethoven remains one of the few composers deemed worthy of an entire evening devoted to his works, and this program proved why and how. Van Zweden opened with the ear-grabbing introductory exclamation of the Egmont Overture, offering the dense intensity he characteristically brings to Beethoven. Within the context of this grand but relatively short, one-movement work, rife with struggle and passion and ecstasy, Van Zweden's approach made perfect sense, and gave the evening plenty of momentum.