Dallas Symphony Orchestra
D CEO Awards Programs
D CEO and Communities Foundation of Texas honored DFW nonprofits and the companies that support them at The Factory in Deep Ellum.
Philanthropy & Nonprofits
Performers at the annual fundraiser will include Cynt Marshall, Anne Chow, Jorge Baldor, and Brad Ramsey.
Arts & Entertainment
It was all part of the DSO's C-Suite Christmas program, which will air Dec. 24 on Bloomberg TV.
Arts & Entertainment
Trammell S. Crow, Chad Houser, T.D. Jakes, Lynn McBee, and even D CEO Editor Christine Perez will headline Dallas Symphony Orchestra's third annual C-Suite Christmas.
Philanthropy & Nonprofits
Writing a check is no longer enough when it comes to the role North Texas businesses play in supporting nonprofits. (Plus, winners revealed.)
Classical Music
The Dallas-based musician will trace her musical evolution in A Constellation of Sorts on Monday night.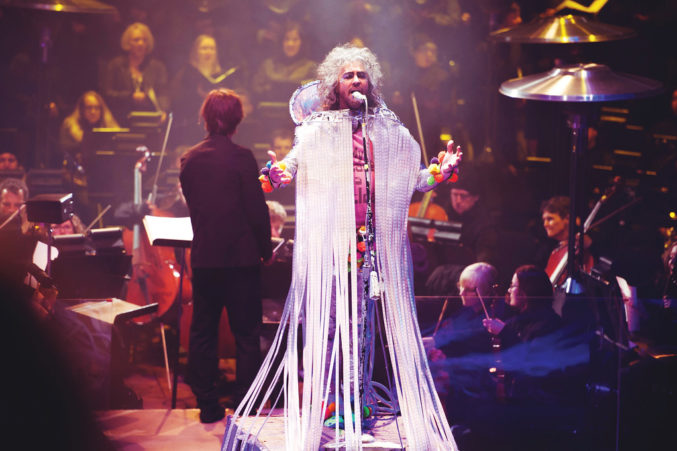 Classical Music
The Dallas Symphony Orchestra's annual music and arts festival announced its programming this morning.
Business
Top executives with AT&T Latin America, the Dallas Morning News, NorthPark Center, Dallas Stars Foundation, Pinnacle Group to kick off inaugural C-Suite Christmas with DSO.
Classical Music
The event, running Wednesday through Saturday, supports and highlights talented women in the classical music industry.