Dallas 500
The president of Broadway Dallas—recently rebranded from Dallas Summer Musicals—on how DFW can become the arts capital of America, his Mt. Everest hike, and more.
Personnel Moves
Plus, Omni Las Colinas hires executive chef, HALL Group names new VP of leasing, and more.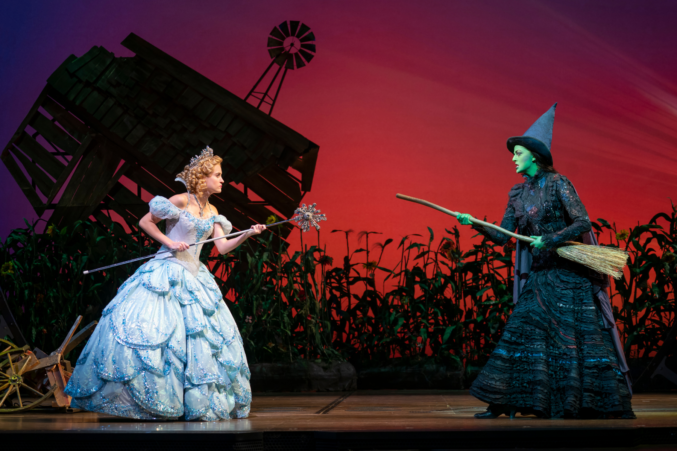 Business
And—fingers crossed—hopefully so does its $75 million economic impact.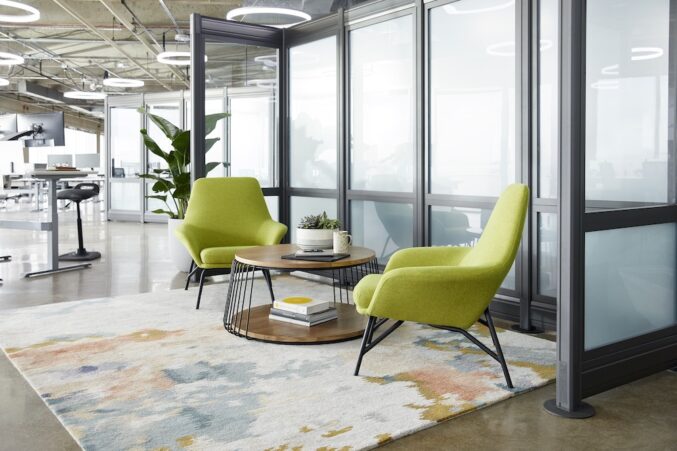 Music
Plus, Liberty Capital Bank revamps its C-Suite, Comerica adds regional manager, Dallas Summer Musical appoints new board members, and more.
Music
Executive directors at The Family Place, American Cancer Society, Dallas Summer Musicals, and LMSW Refugee Services of Texas honored by D CEO.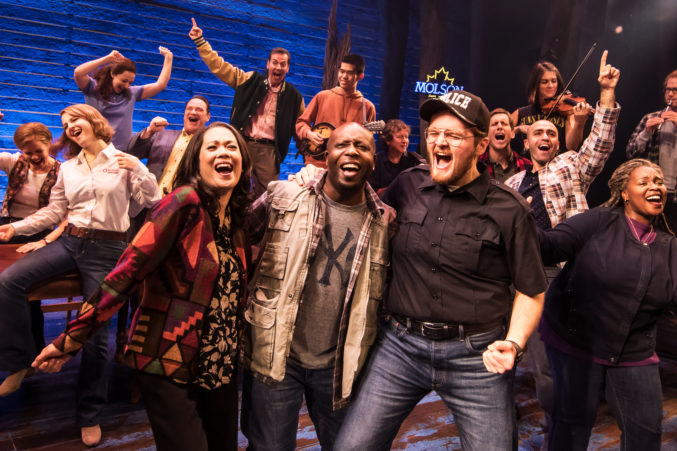 Arts & Entertainment
The acclaimed show, which depicts true stories of togetherness in the aftermath of 9/11, will come to Dallas this March.
Music
The Tony Award-winning Best Musical is poignant, heartfelt, and a must-see this season.
Business
The former TI executive says the timing is perfect.
Arts & Entertainment
The deeply personal and profoundly contemporary musical, which tackles relatable topics like mental health and self-discovery, will debut in Fair Park on November 26.
Arts & Entertainment
Prepare to be wowed by this larger-than-life production, featuring all-new pyrotechnics and special effects.