Entrepreneurs
The investment executive shared the lessons he learned working for Mark Cuban—and the mayor's office shared surprise news.
Sports
And it has already gained NFL and NCAA traction.
Tech & Startups
BeautyBio CEO Jamie O'Banion shared tips she has learned while running her consumer goods company at Dallas Startup Week 2020.
Tech & Startups
Corporate experts offer insights to getting into business with them.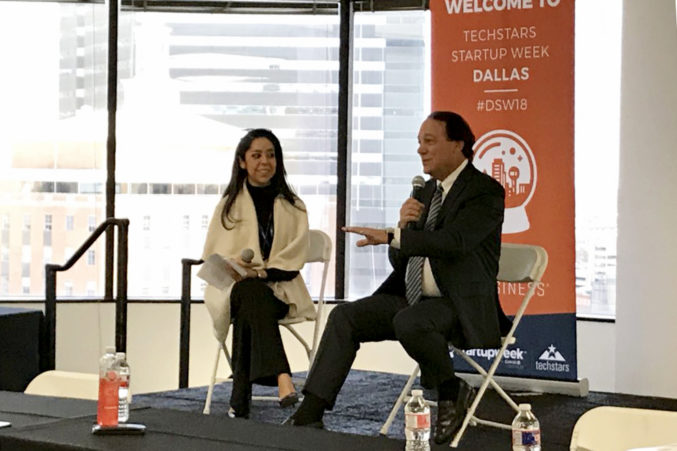 Tech & Startups
Jim Keyes gave Dallas Startup Week a closer look at the rise and fall of the movie retailer and offered entrepreneurs advice.
Tech & Startups
Local business leaders provide a guide to inclusive leadership at Dallas Startup Week.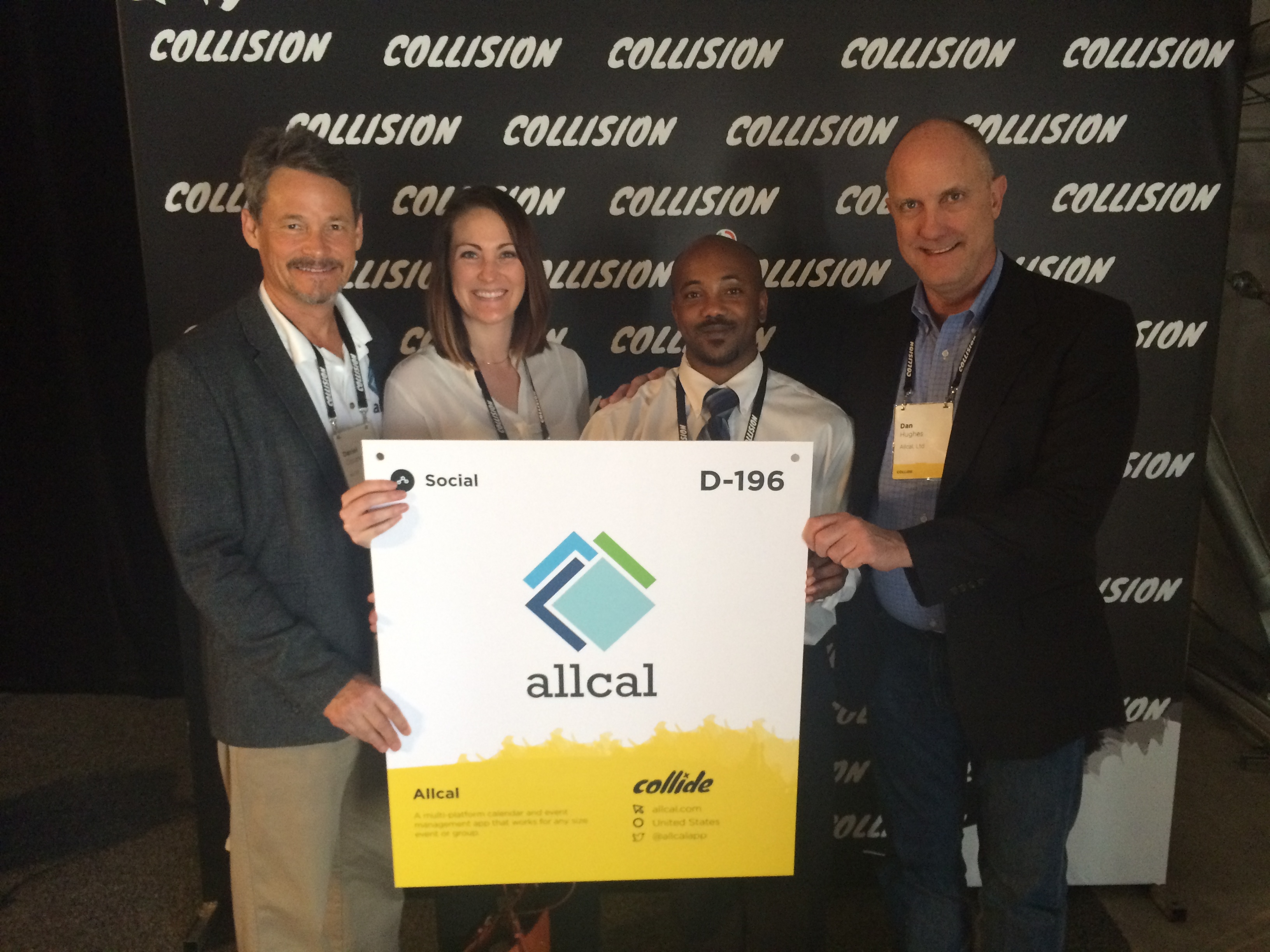 Business
Startup hires two designers after challenging the community to make improvements.