Basketball
Plus: the United States in the World Baseball Classic final, and the Stars try to avoid a letdown.
Hockey
In a previous years, losing their longtime center has sunk them. This time around, Dallas has more than enough to keep pressing forward.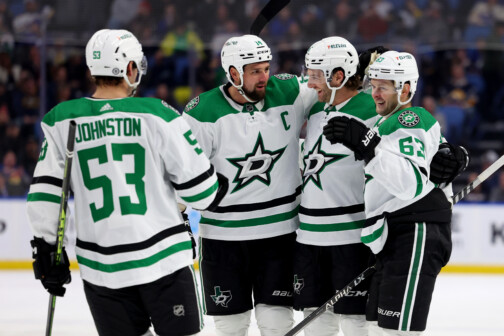 Hockey
We don't typically do this sort of thing at StrongSide, but the Stars don't typically score 10 goals in one game, either.
Hockey
The NHL trade deadline has passed, and Dallas' roster is set. That leaves plenty to feel great about.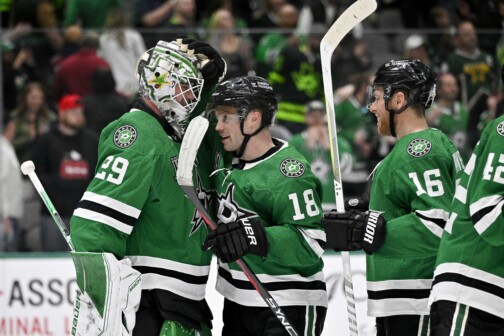 Hockey
It will take a while for the results to speak for themselves, but the early signs are encouraging.
Hockey
Should they have? Sure. But given the apathy in the Western Conference, they might be positioned for a run, anyway.
Hockey
Here's how the Stars' front office is approaching the week heading into Friday's NHL Trade Deadline.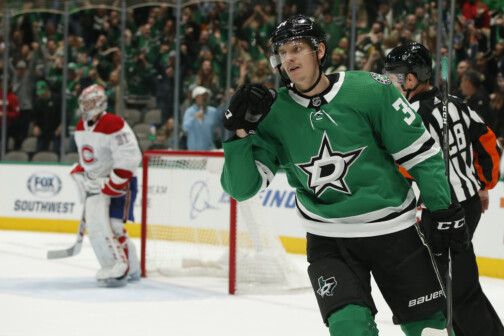 Hockey
Plus: Kyrie versus Durant, and another stiff Big 12 test for TCU.
Hockey
Confused? Allow me to explain.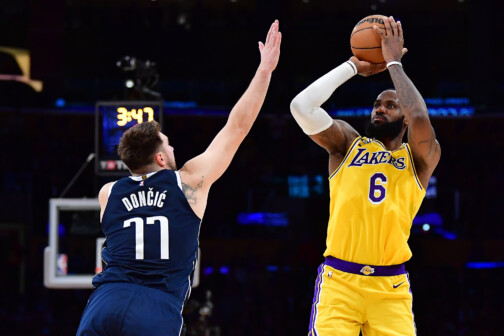 Basketball
Plus: the Stars take on one more division leader, and we all scrutinize Jacob deGrom's health some more.