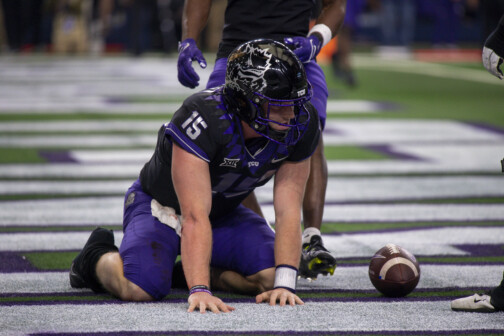 Football
Odell does Dallas, and Miro Heiskanen takes on another of the game's top talents
Hockey
The hero of the 2020 Stanley Cup Final run is biding his time in the minor leagues. Will he get another chance to fill an NHL net?
Business
The movement has the support of the Texas Rangers, Dallas Mavericks, Dallas Cowboys, and Dallas Stars, which are all part of the Sports Betting Alliance.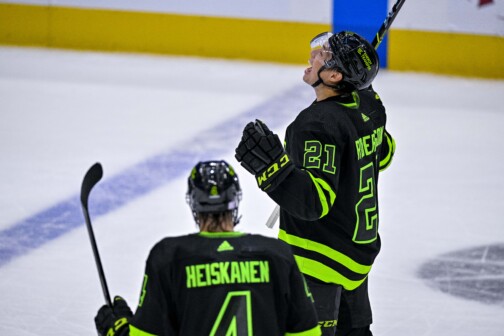 Hockey
A year ago at this time, Dallas was trying to stay in the playoff picture. What a difference a season makes.
Hockey
The 22-year-old Swede hasn't replaced John Klingberg. But he is playing a style mature beyond his years.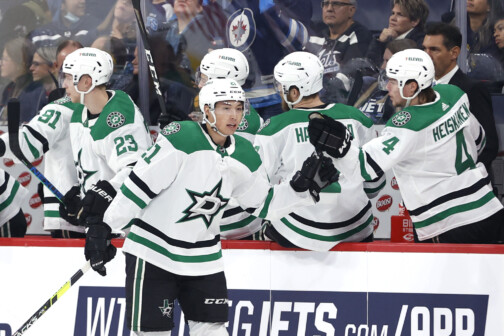 Hockey
It's no longer enough just to get ahead and sit tight. Pete DeBoer has the Stars playing accordingly.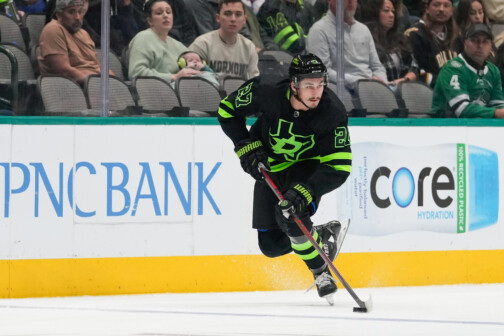 Hockey
For the first time since Jamie Benn's prime, Dallas has a power forward who can set the tone in games. And few benefit more than Benn himself.
Commercial Real Estate
The NHL team's new revenue stream of multi-sport facility management is off and running with a Lewisville acquisition and a planned ground-up build in Farmers Branch.
Hockey
No team can survive losing its top goaltender for a long time. But for the first time in a long time, the Stars are built to survive without theirs for a short one.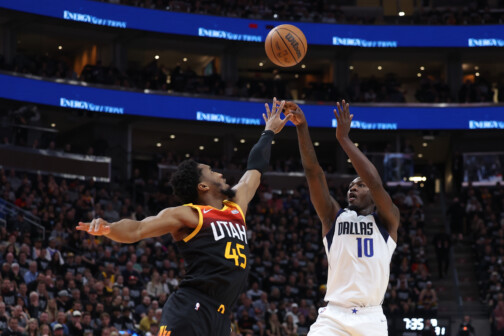 Basketball
Plus: will the Cowboys go shopping before the NFL trade deadline? And how will the Stars handle the best player in hockey?